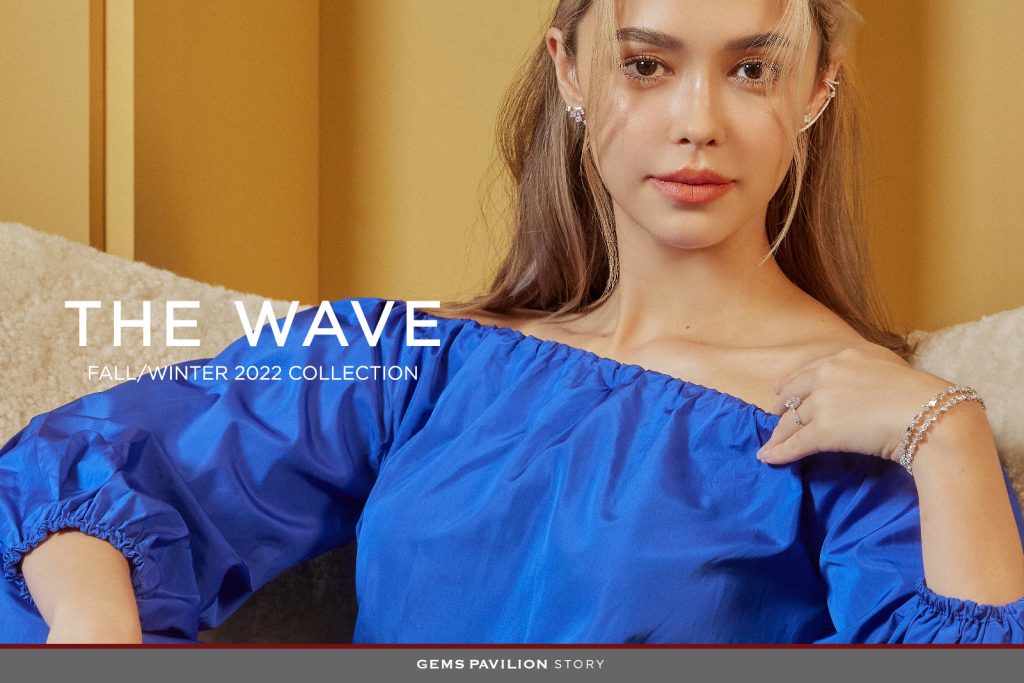 Always the trend setter in jewellery, Gems Pavilion's new high jewellery collection, The Wave, features a unique new set of diamond jewellery for you to take on each day with style. The Wave was inspired by organic lines and the stunning shape of Gem Pavilion's Lozenge cut. The sharp lines of the Lozenge diamond cut contrast beautifully with the soft flowy lines, radiating both confidence and femininity.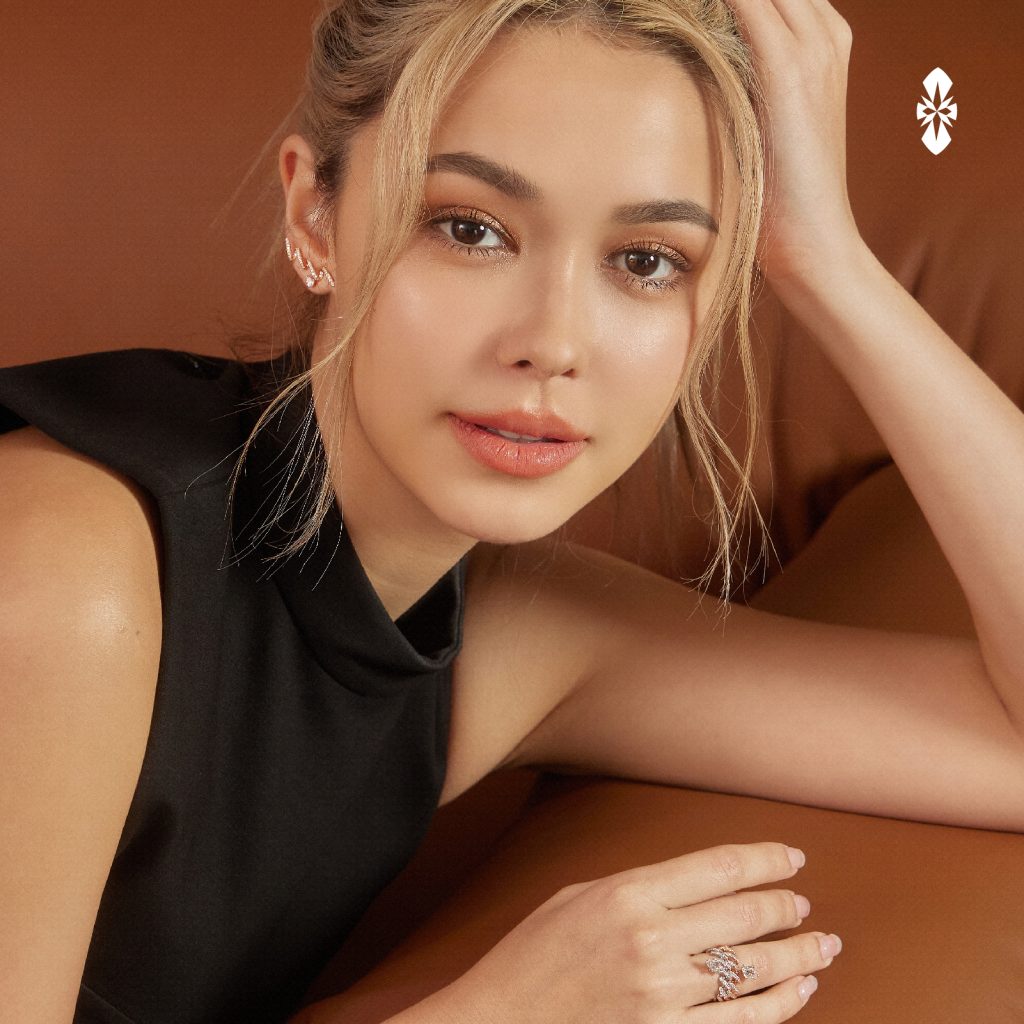 Another highlight of The Wave collection is each piece can be mixed and matched with the other pieces in the collection to create new pieces that reflects your distinctive style. The diamond rings can be stacked to create different fun looks. The signature diamond earrings in this collection are intentionally mismatched for a bold look. One earring features fancy cut diamonds while the other has wavy lines with an ear cuff that hugs the earlobe, adding a stylish edge to your outfits.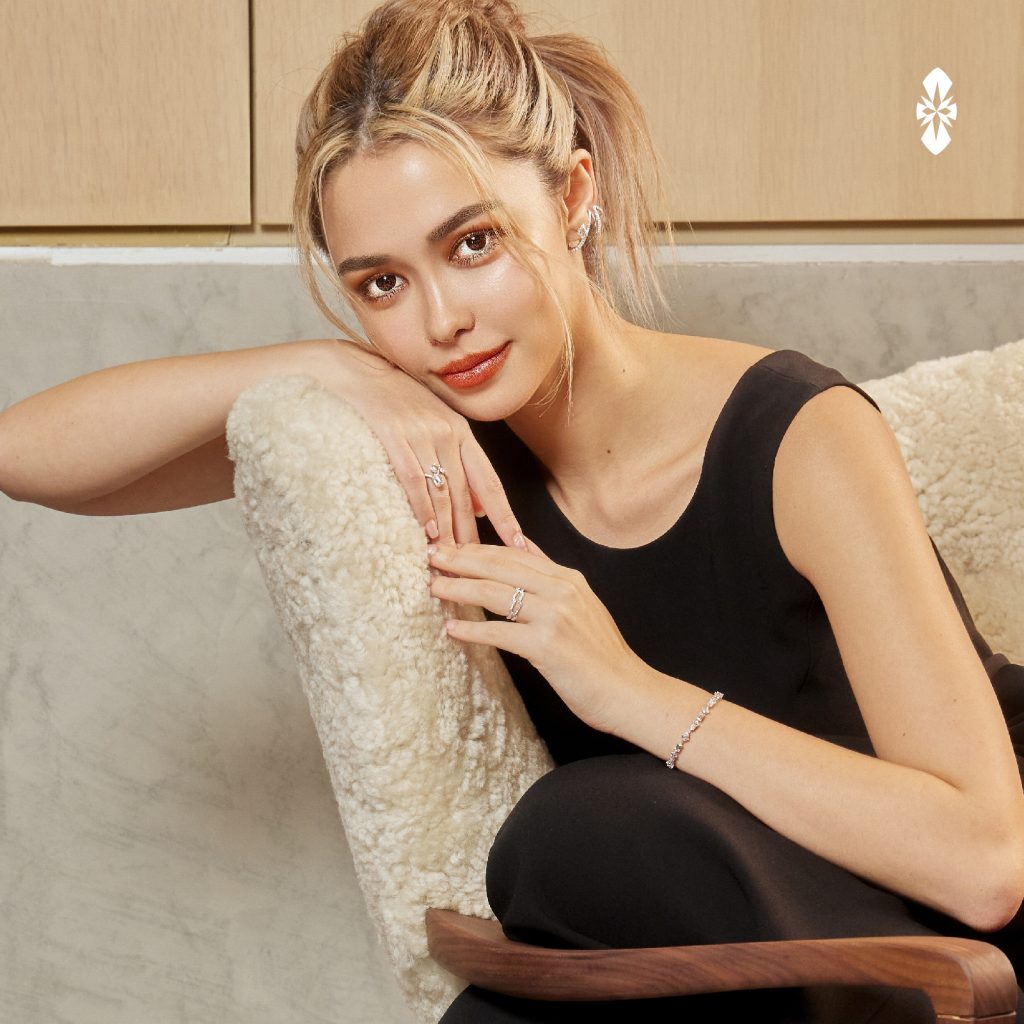 The waviness of the earring is meticulously designed to cradle the ear and illuminate your face. You can create memorable looks by pairing the fancy cut diamonds with different diamond backings. The diamond bracelet mixes in Gems Pavilion's Lozenge diamonds, which are carefully selected by Gems Pavilion for their quality and brilliance. Another highlight of The Wave Collection is the unisex pink gold couple's ring. When stacked, the continuous wave symbolizes never-ending love.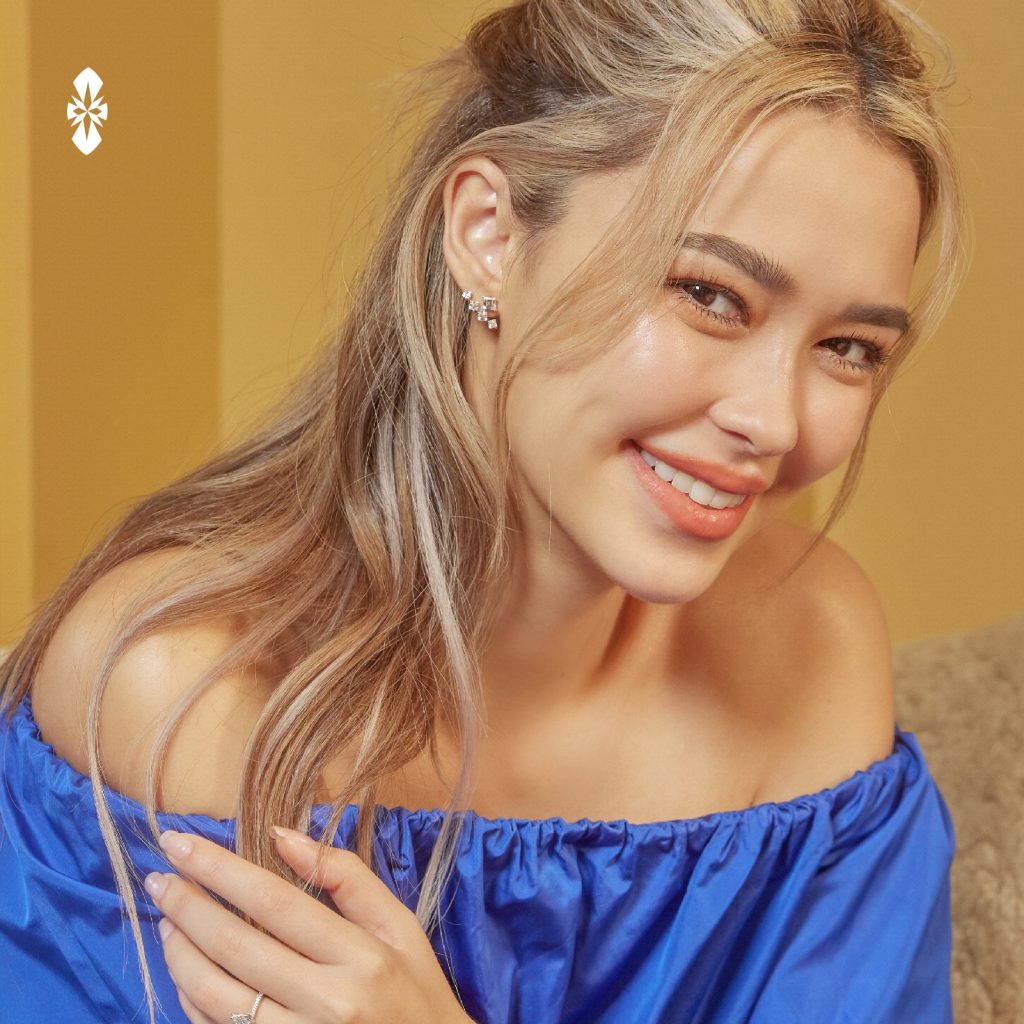 Gems Pavilion's latest designs in The Wave are delightful to pair with your outfits. These exquisite and contemporary pieces make it easy to showcase your personal style. Break the norms and embrace creative works of art that maintain the standard of high jewellery from Gems Pavilion. As Thailand's leading jewellery brand, we are ever evolving. We continue to redefine diamond jewellery for everyone to wear and rejoice in the celebration of life.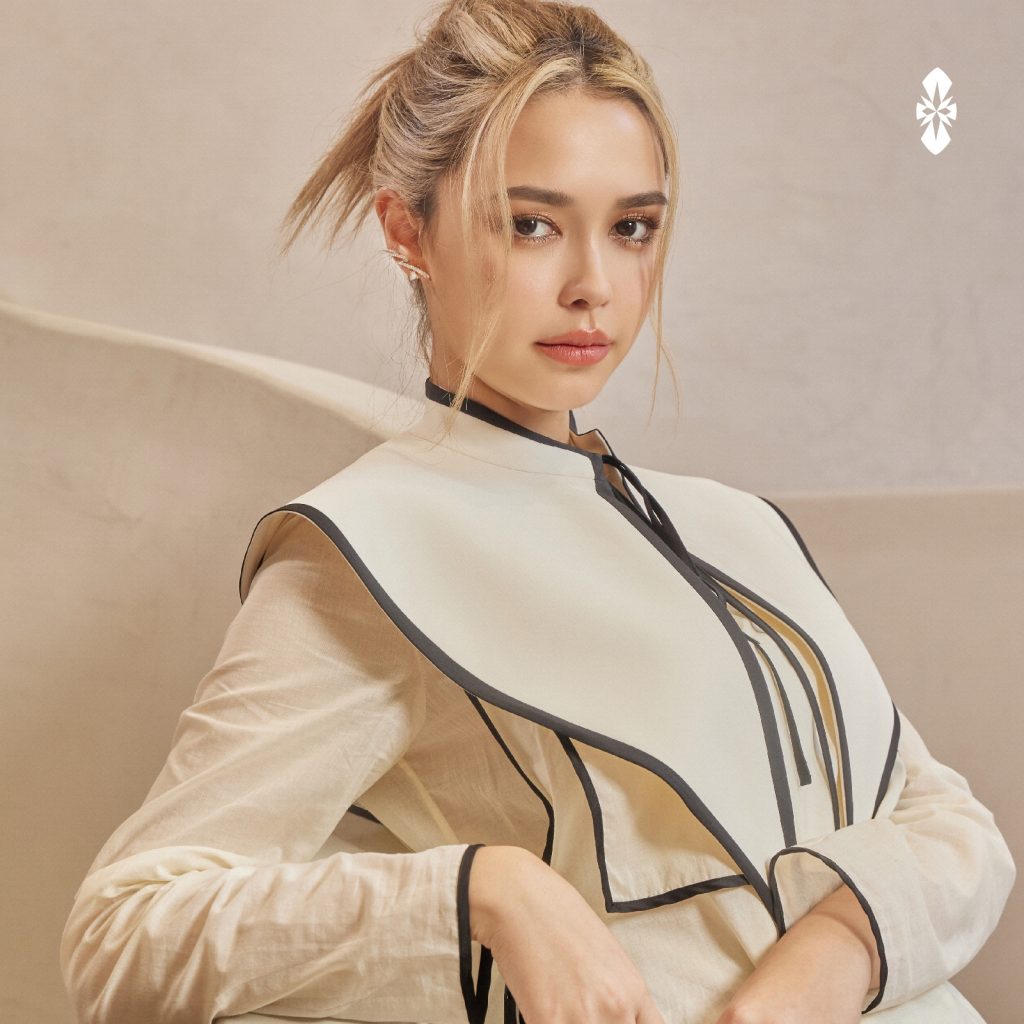 Explore and create styles that speak to you today with The Wave. #CelebrateYourLife #GemsPavilionTheOriginal #TheWave