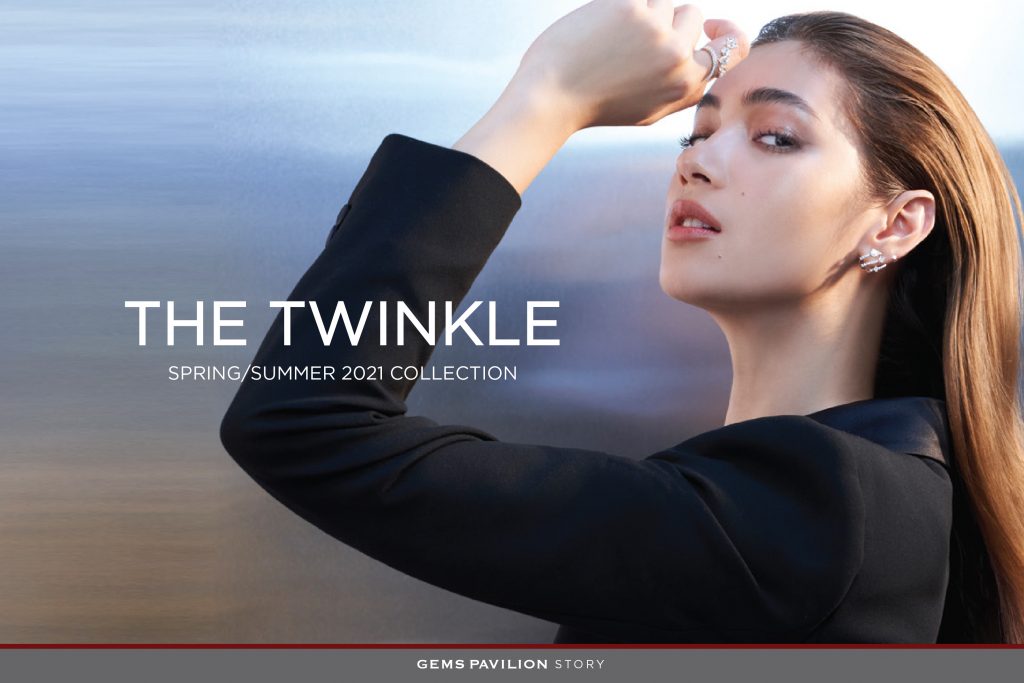 Unique jewellery pieces make everyday special and let you shine in your own way. This philosophy has been part of Gems Pavilion, Thailand's fine jewellery maker, since its conception in 1996 and is strongly present in every collection created by the jewellery house, including its latest collection The Twinkle inspired by pure diamond sparkles that allude to brilliant stars in the night sky.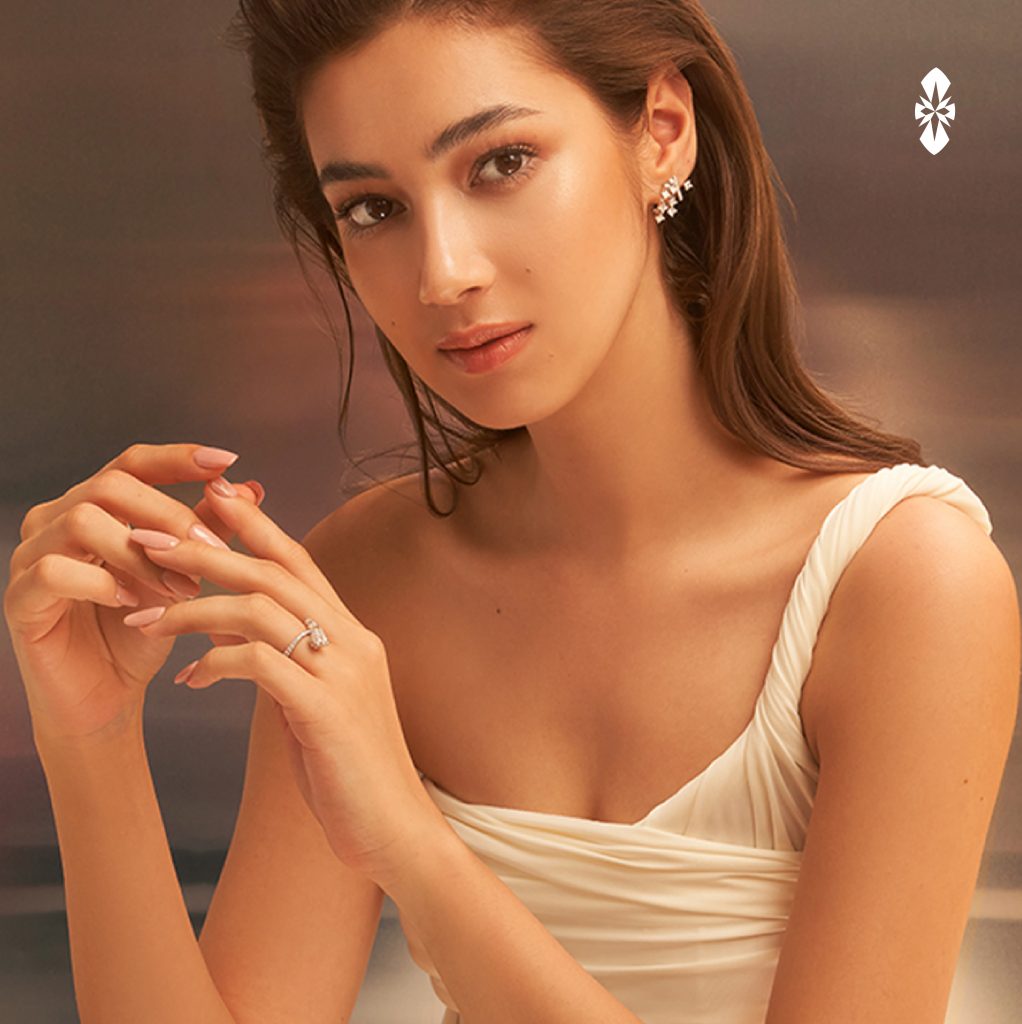 With reference to the star patterns in the vast universe, The Twinkle collection boasts the beauty of delicate asscher and princess cut diamonds that majestically reflect light and create sparkles like beaming constellations in the sky. Twinkling diamonds graciously frolic with sheer contemporary lines of rings and earrings, reminding us of the beauty of shining stars in the darkness of the galaxy – attractive, mysterious and alluring in every possible way.
Gems Pavilion's The Twinkle collection, must have diamond jewelry, is ideal for a woman who embraces difference. She seeks new looks and chooses to shine in her own way. The rings and earrings in this collection are created to be mixed and matched for any time and occasion, from casual to formal, from working days to date nights. The cascade earrings decorated with asscher cut and princess–cut diamonds can be separated into smaller pieces, while constellations shaped earrings can be worn in together to add dimensions to your look. The single and layered rings show off the grand beauty of the majestic asscher cut diamonds that sparkle with every movement. Apart from the rings for middle and ring fingers, the collection also offers tiny rings for little fingers for more edgy looks. The materials come in two choices, which are sumptuous white gold and pink gold.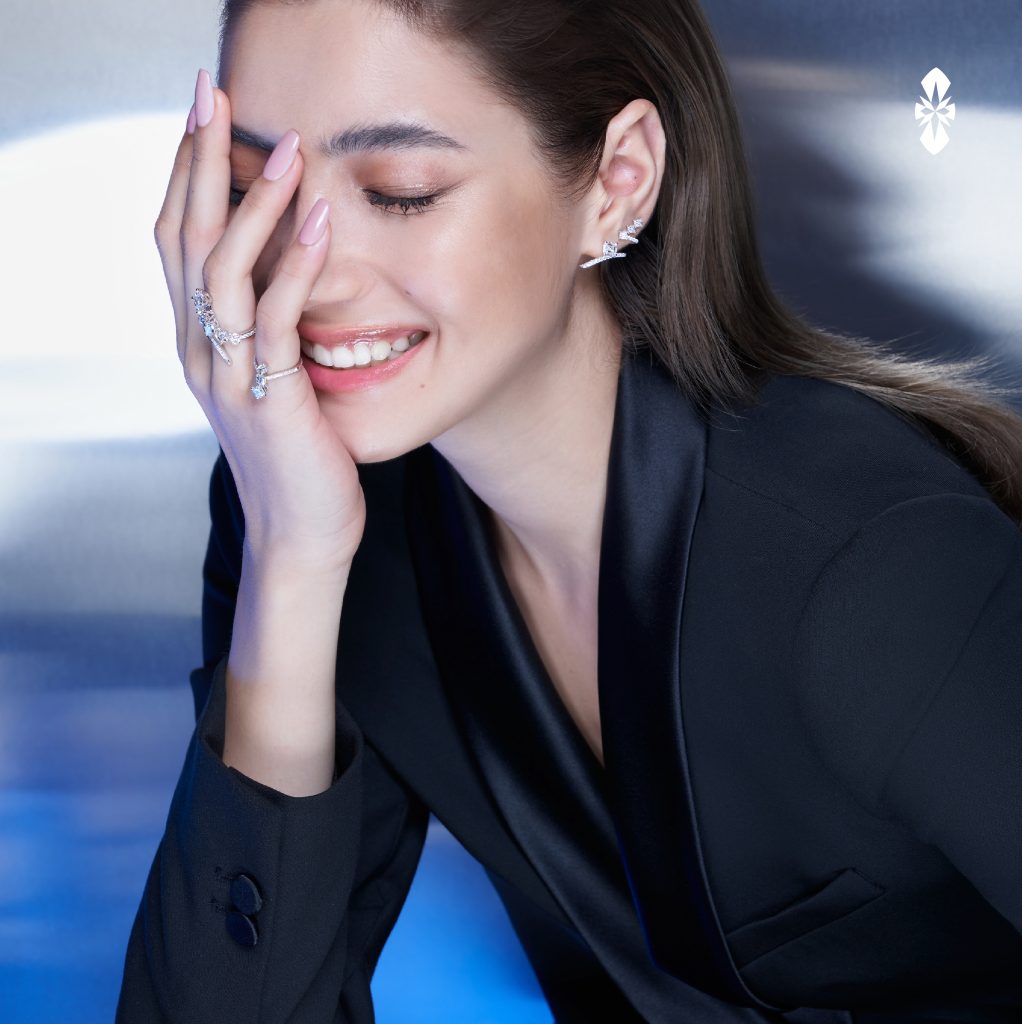 With the sleek and light shapes in perfect diamond settings, every piece of jewellery in The Twinkle collection is delicately crafted from the finest materials by the hands of Gems Pavilion artisans. When contemporary design meets supreme quality and fine craftsmanship, the result is the jewellery creations with unique beauty and values that transcend time.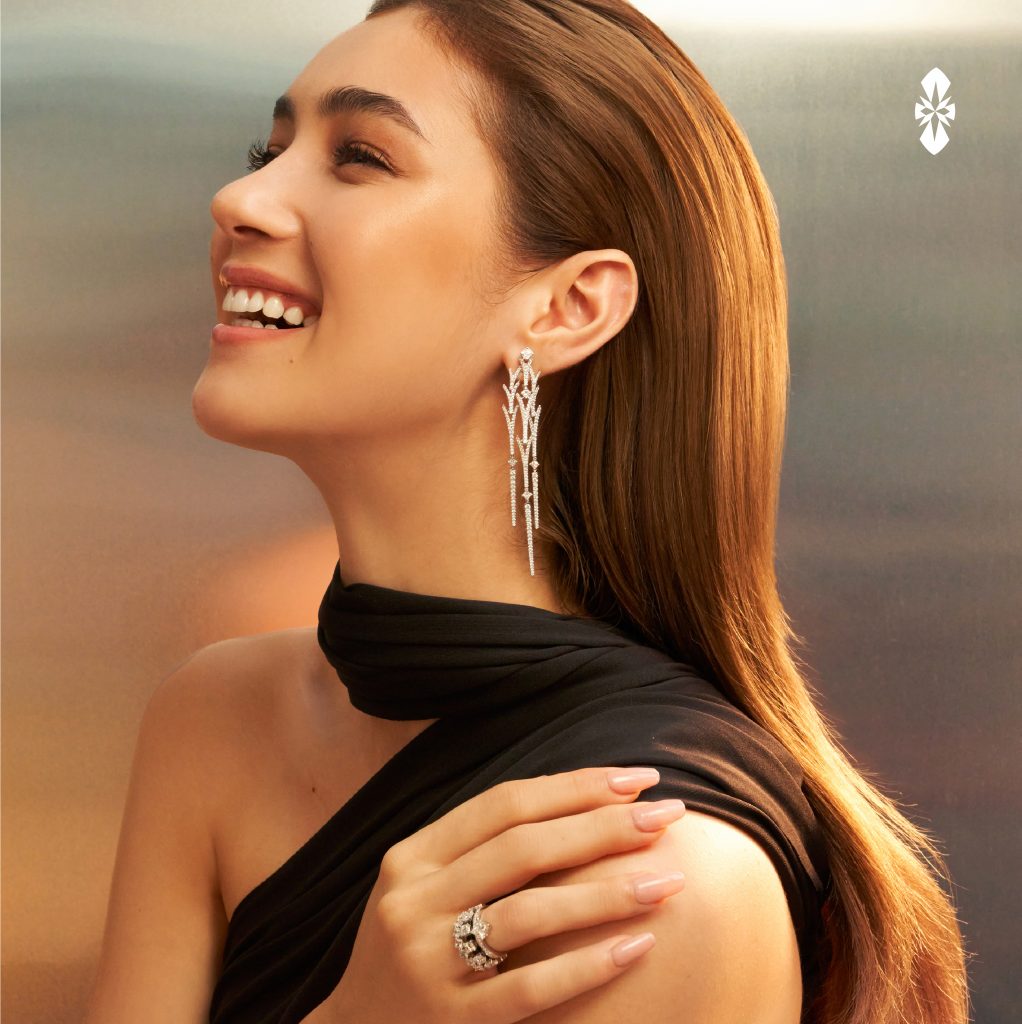 Discover The Twinkle Collection, the latest jewelry trend and the new unique brilliance that would let you shine on your way at Gems Pavilion.