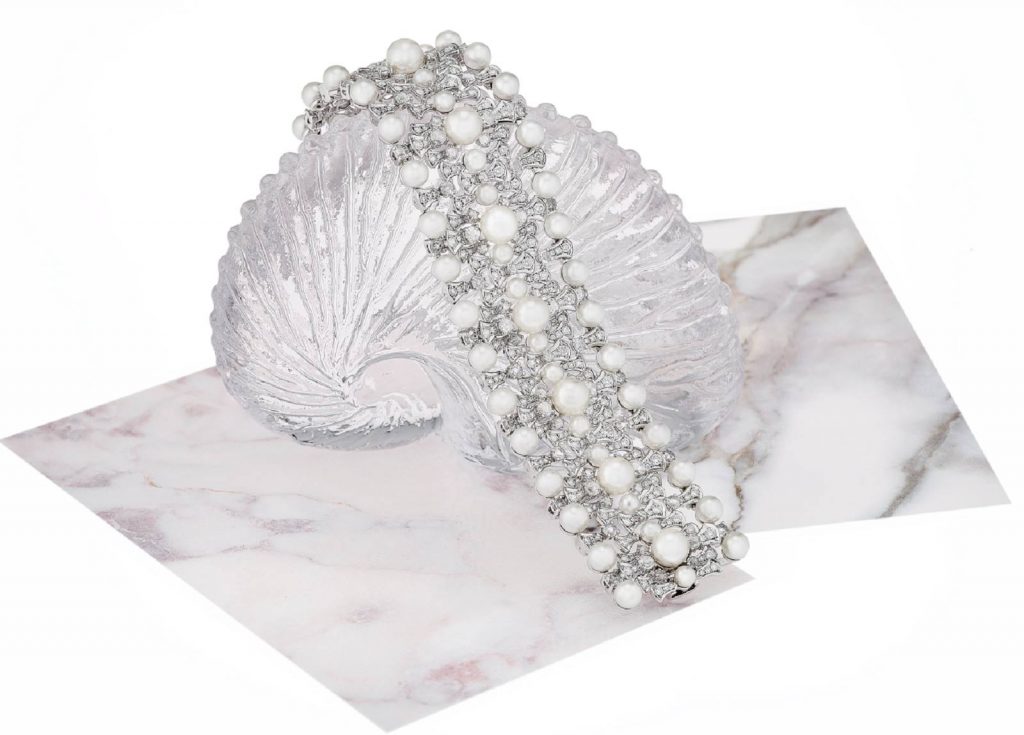 The attention to every process of jewellery creation, from designing, material sourcing to manufacturing along with 22 years of history has made Gems Pavilion a widely acknowledged Thai jewellery brand. This success highlights the brand's position as a pioneering jewellery maker who creates masterpiece collections for everyday life's celebrations, and one of which is The Timeless Pearl collection which we are really proud to present.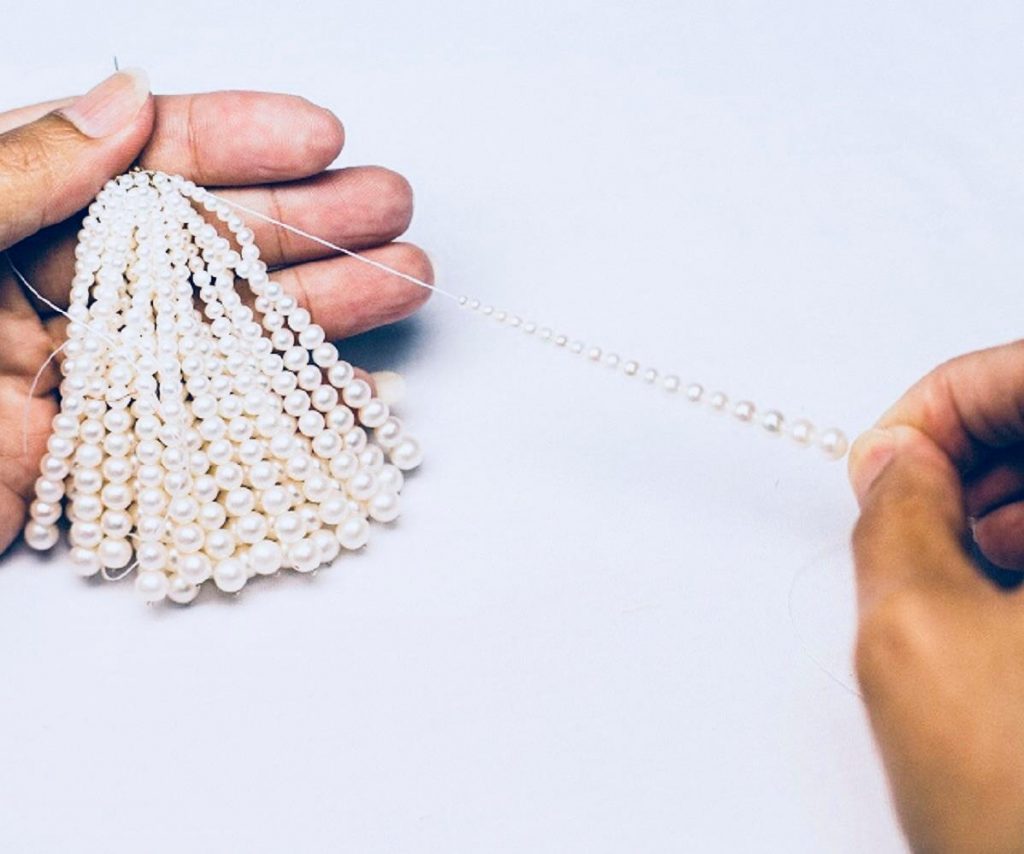 Gems Pavilion's jewellery making process originated from our love and joy to create. These values are shared between our brand and our staff in every department and are highlighted so that everyone in the company is on the same track, which is to transfer this love and happiness to our customers through our creations.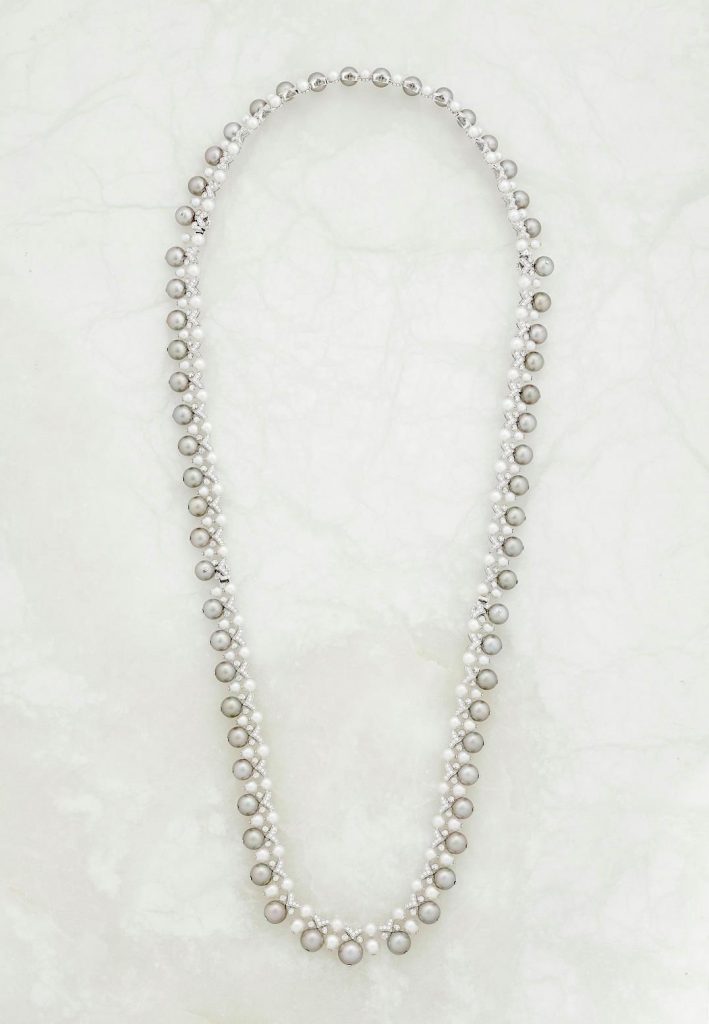 At Gems Pavilion, one piece of jewellery can have many functions. For example, this pearl necklace can be worn in 5 different ways It can be worn as a long necklace and can be disassembled to be a short necklace and a bracelet. It can be worn alone or stacked. This reflects the brand's thoughtful practice, an aspiration to create more functions for jewellery and the dedication to create the most beautiful adornments in a Gems Pavilion's way.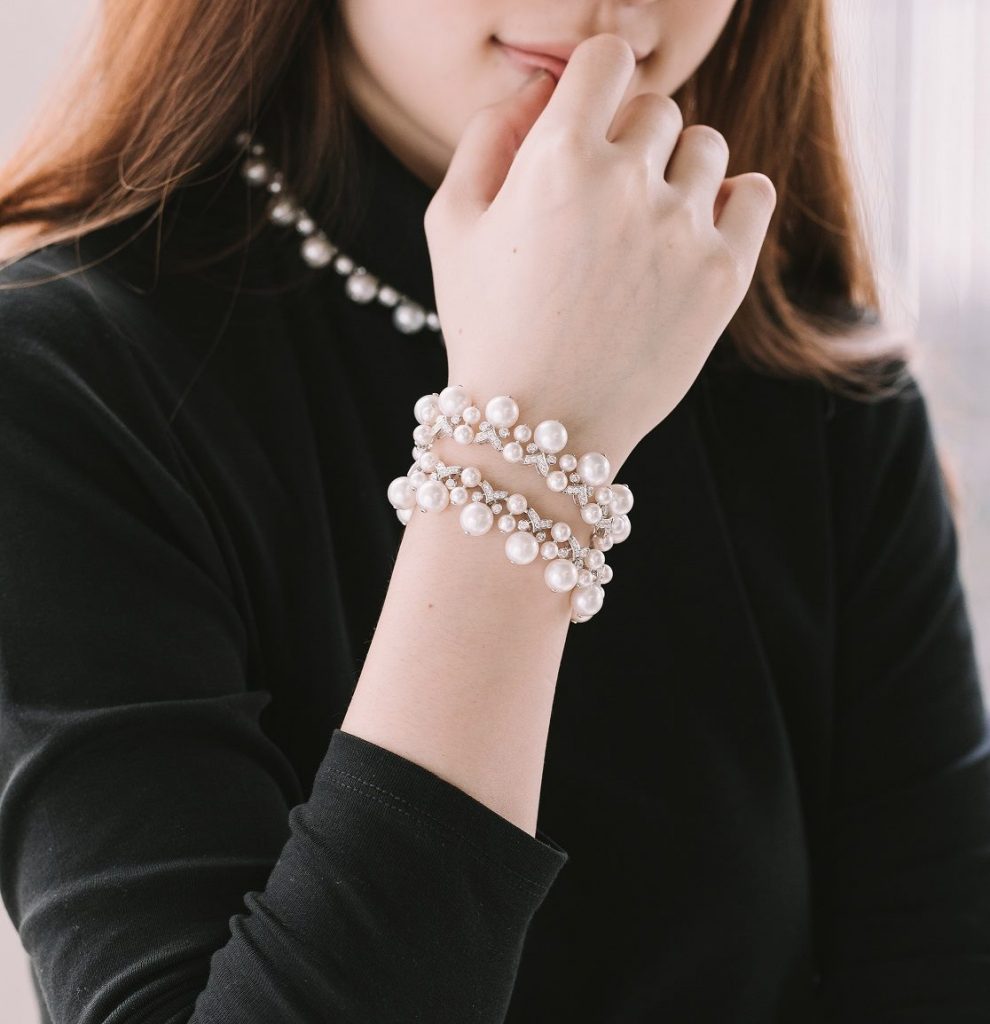 Every jewellery work we create is filled with vivacity and versatile functions. This is one character that we are really proud of. One best example is the necklace (pictured) that can be disassembled to be a short necklace and a pearl bracelet. The additional function and innovative ways of wearing make the piece look more interesting.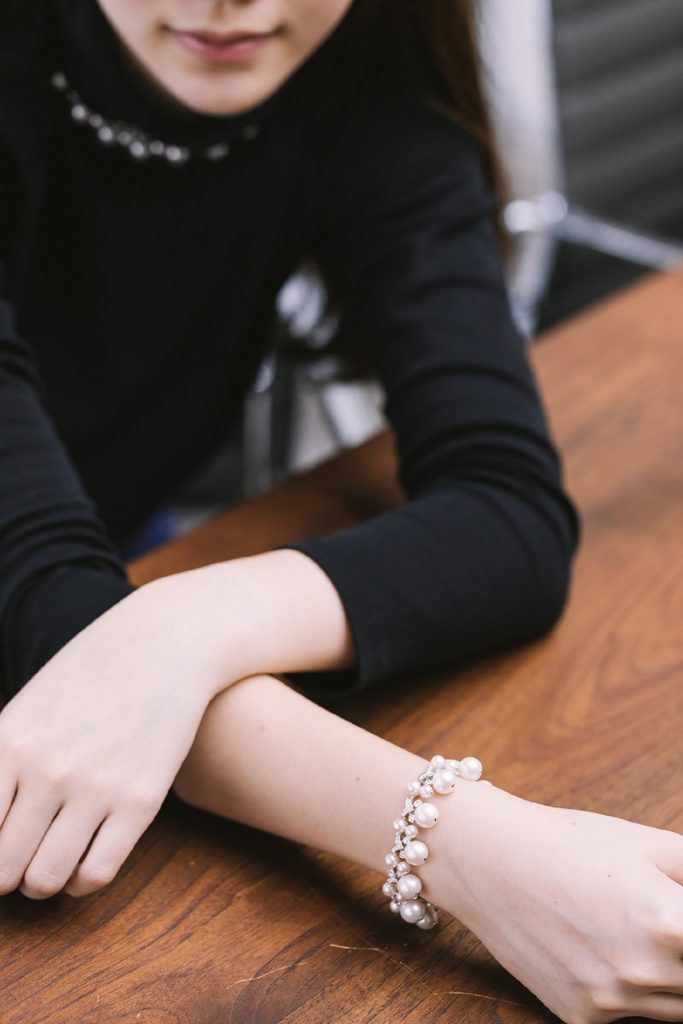 Being made by heart, Gems Pavilion's jewellery creations are the best tokens of love and best wishes for your loved ones. Apart from outstanding designs, every piece of jewellery is made of the materials that are sourced and selected with greatest care.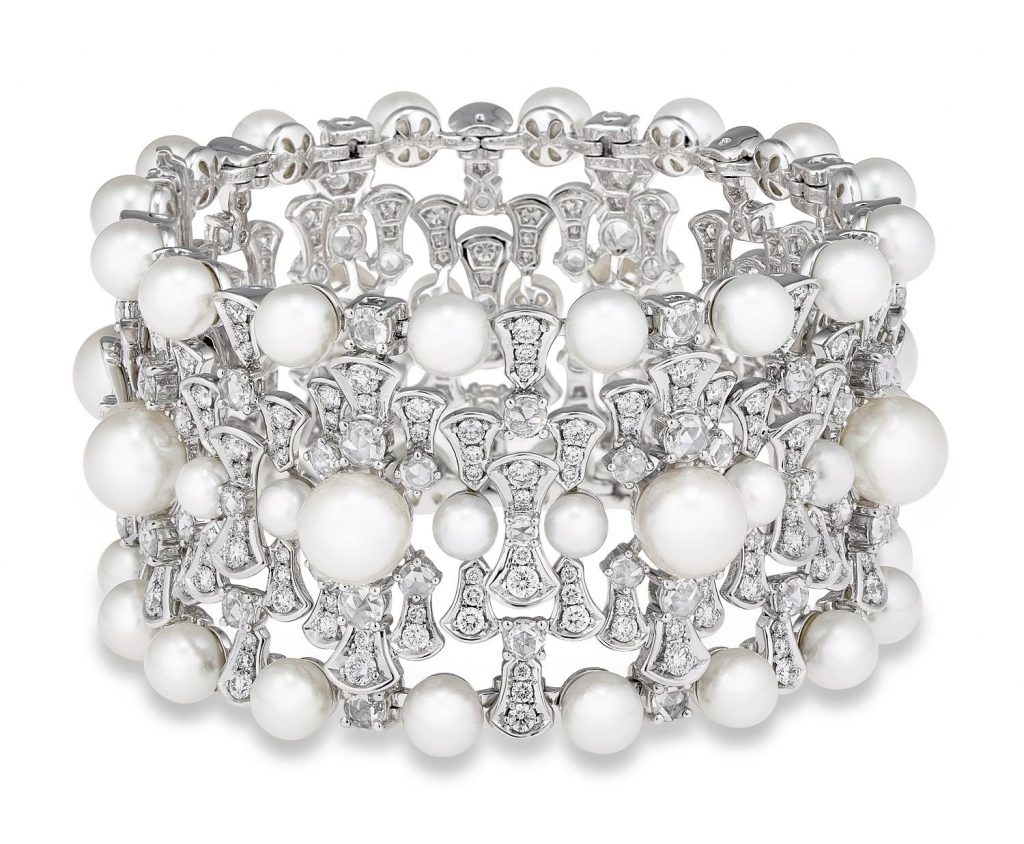 "The quality and the perfect beauty of jewellery works come from hard work". Our craftsmen are the experts who carefully put everything together by hand. The diamond and gem assembling of Gems Pavilion is 99.99% precise, guaranteed by a certified QC team. If a mistake or defect is found, even the smallest, that piece of jewellery will be reworked to make sure that at the end of the day, it will turn out perfect as it should be.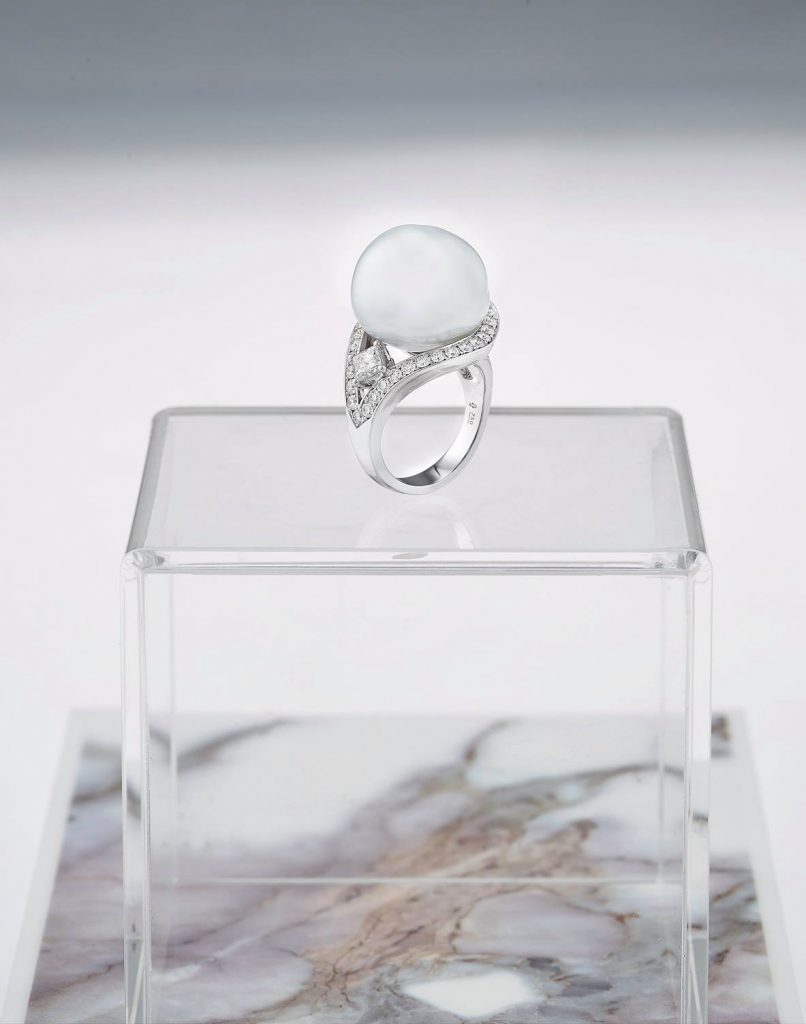 "For Gems Pavilion, beauty is a universal language that everyone can understand". This is our philosophy that has led to countless jewellery collections designed for every life celebrations.