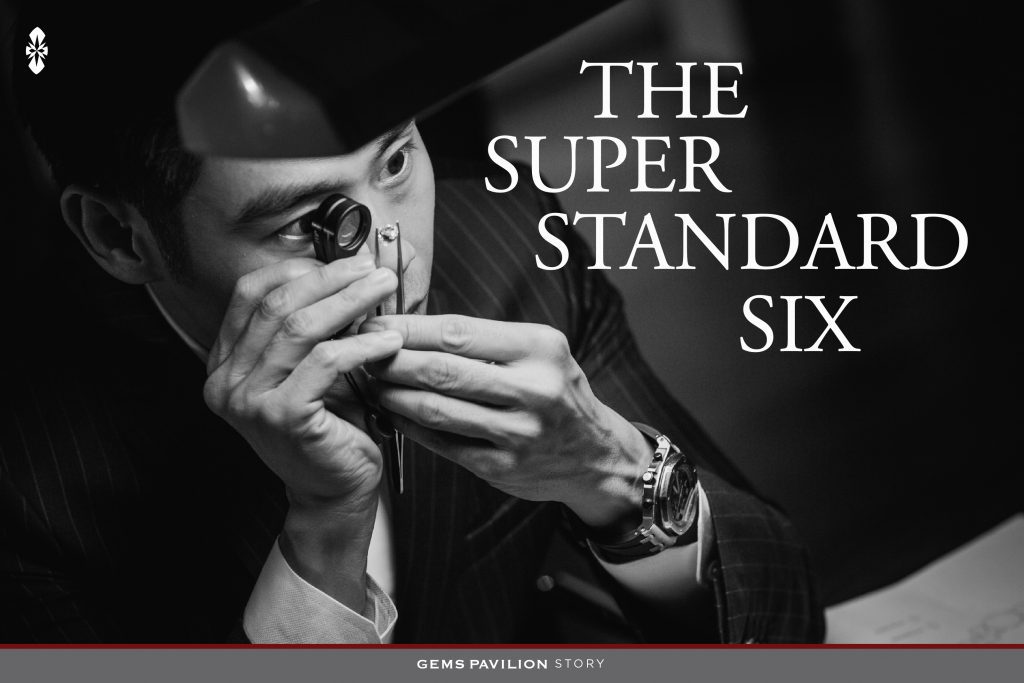 Six exclusive qualities make Gems Pavilion diamonds top of the class with higher standards than the GIA.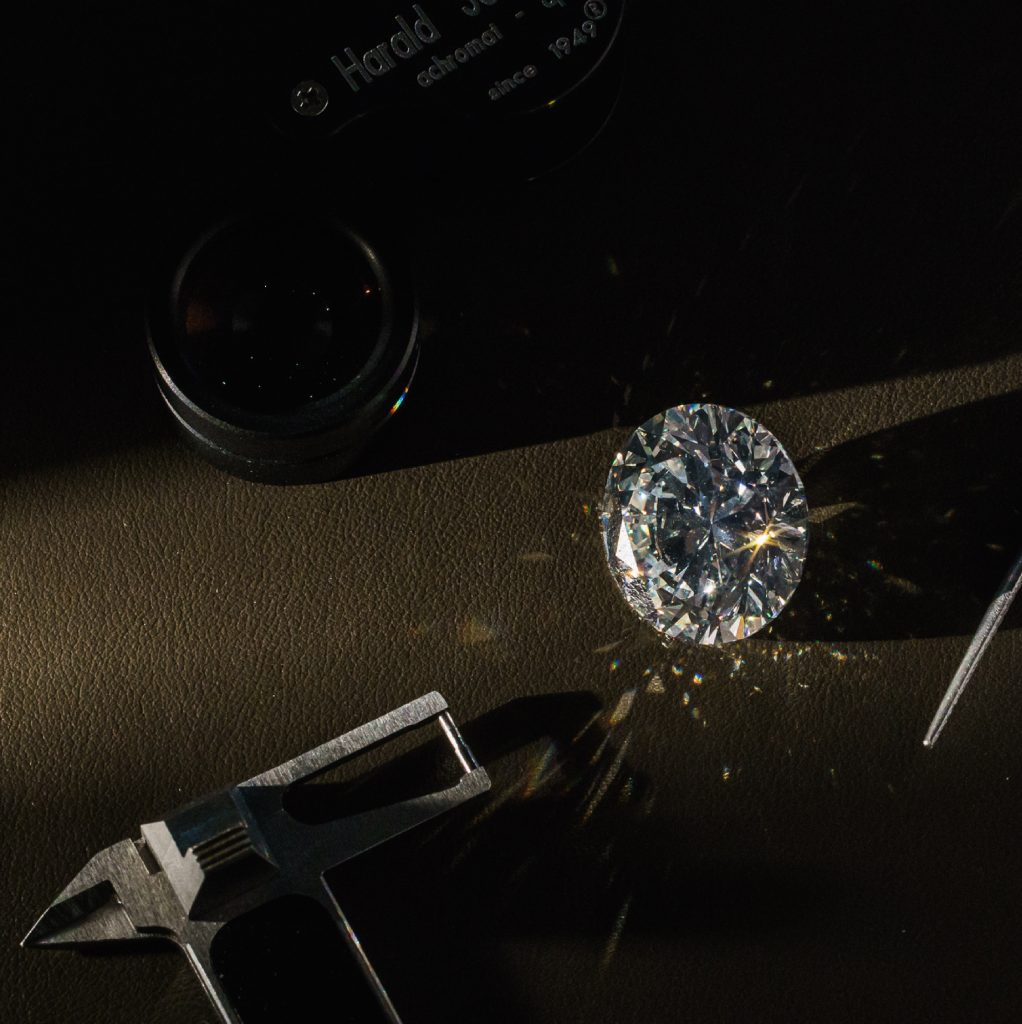 When first shopping for diamonds, it would help to have something to base decisions on apart from captivating designs. What you need is assurance and confidence that your diamonds of choice are guaranteed both by the seller and by experts to be of the highest standard of excellence. At Gems Pavilion, we care about your needs and offer you the best experience for every finest jewellery.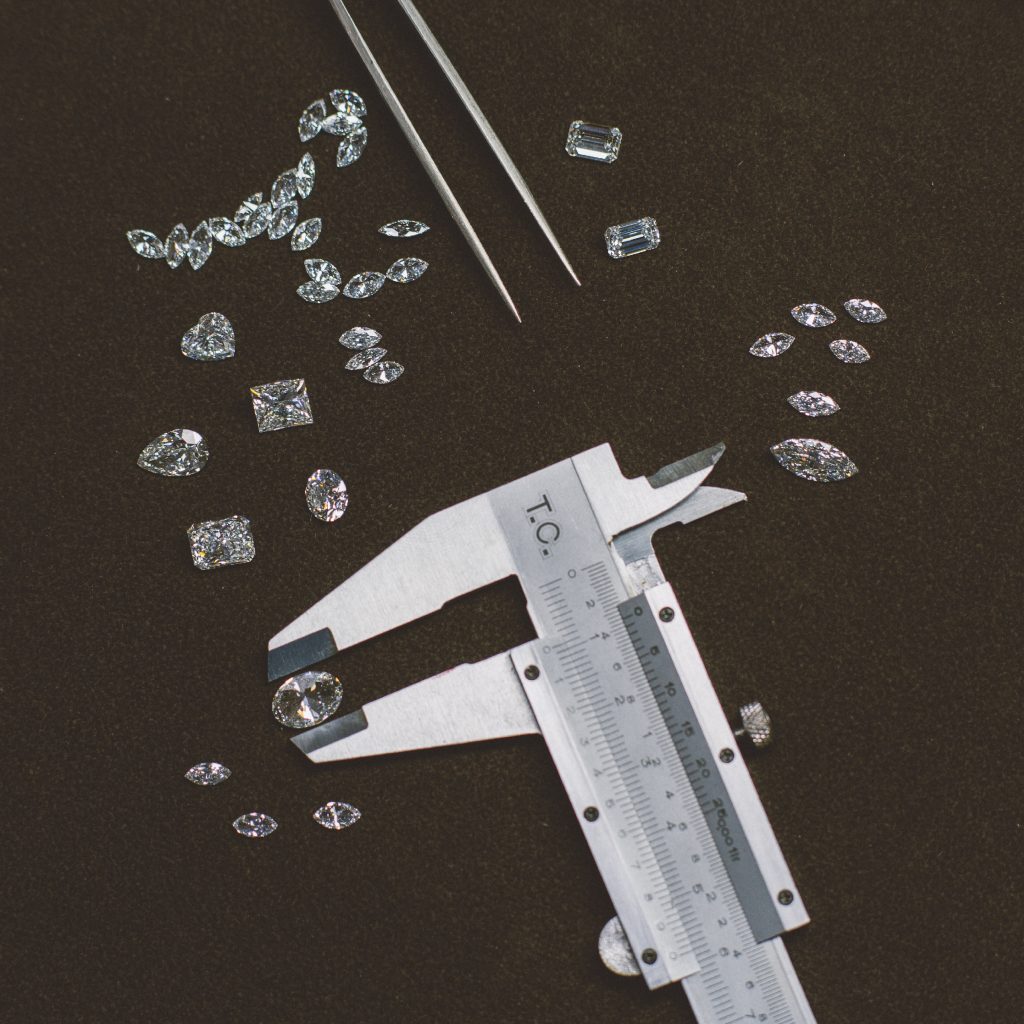 It is true that GIA's certificate has established the highest standard for diamond grading and is highly trusted by producers and distributers worldwide. Nevertheless, Gems Pavilion is proud to have developed a heightened standard that is more elaborate than the GIA certification in six ways.
We identify any black or white inclusions on diamonds, GIA does not
We indicate inclusions that are located on the diamond side view of the diamond the location of any defects anywhere on the diamonds, GIA only identifies ones on the side and back
We can describe the level of diamond luster
We focus on selecting the diamond without tints of green, brown, or any other colours except yellow tint which is normal for white diamonds (fancy coloured diamonds are not considered in this case).
More details go into our selection of diamond colours than what is stated on the certificate. For example, a G grade diamond colour consists of subcategories G+, G and G-. At Gems Pavilion, G- colours are not used in our jewellery.
We take great care in selecting the clarity of our diamonds. Diamond clarity is generally categorised into grades VVS, VVS+, VVS-. Diamonds with VVS- clarity will not appear on any designs by Gems Pavilion.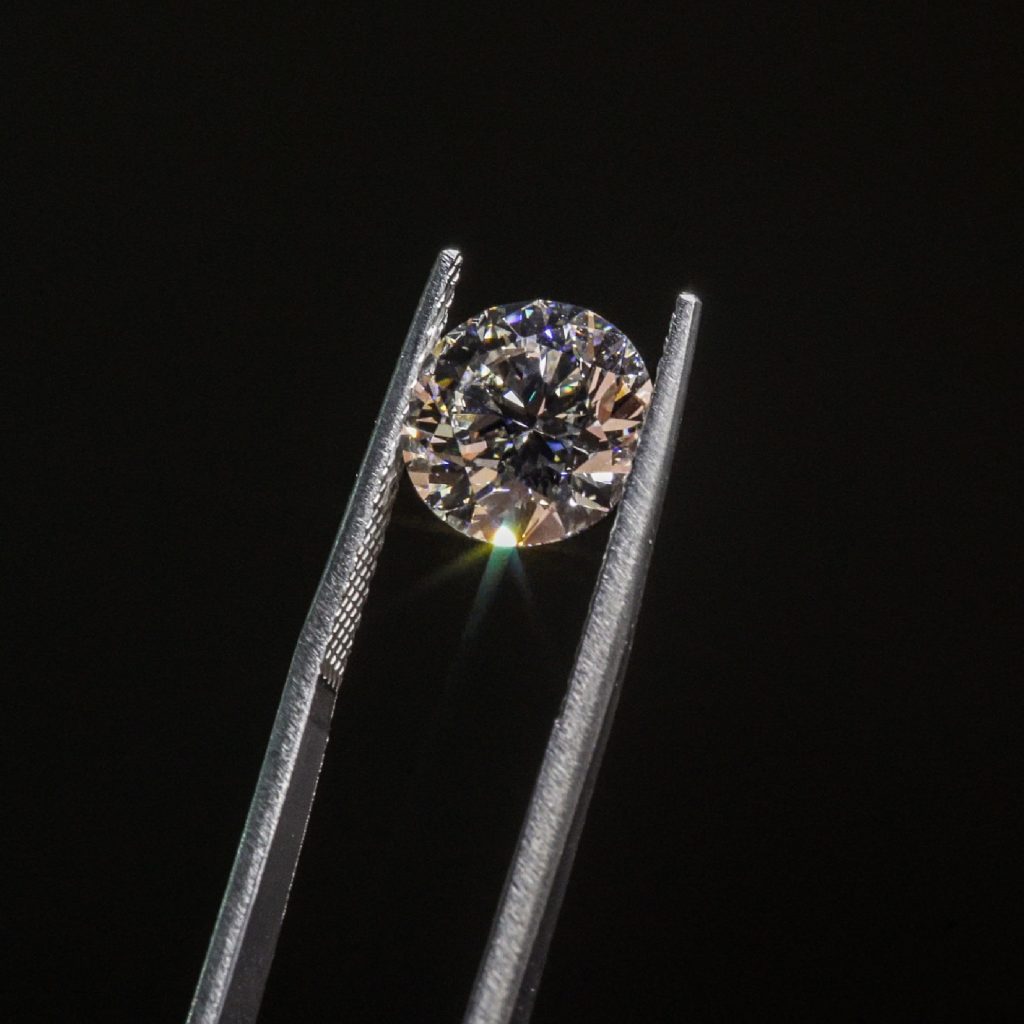 Gems Pavilion offers these six qualities to all our patrons to ensure that you can browse and buy with confidence. With our wealth of information and impressive after-sales service, your experience with Gems Pavilion will be nothing short of exceptional.