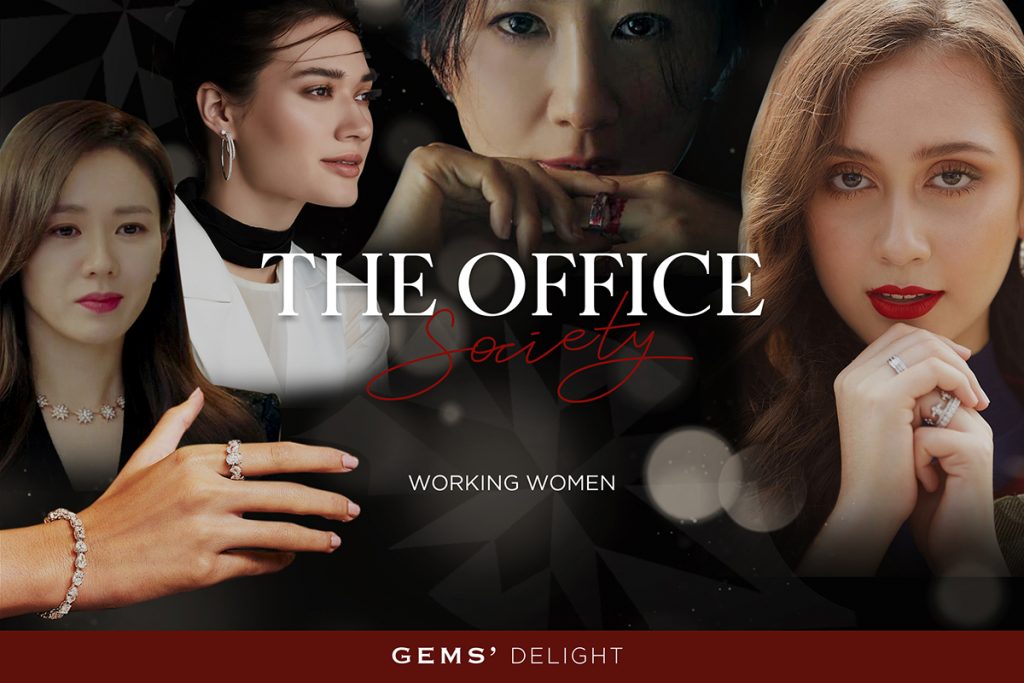 By now, most of us working women are probably back in the office as usual. After having to work from home for many months, some of you may find yourselves readjusting your style to fit in with the office world again. You may be wondering how to dress up a suit or turning around in the mirror styling your blouse and favorite skirt. But don't forget that other than clothes, jewelry is the accessory that will set you apart from other office dwellers. Today we've put together a list of must- have jewelry for working women as well as some tips and tricks to bling it up…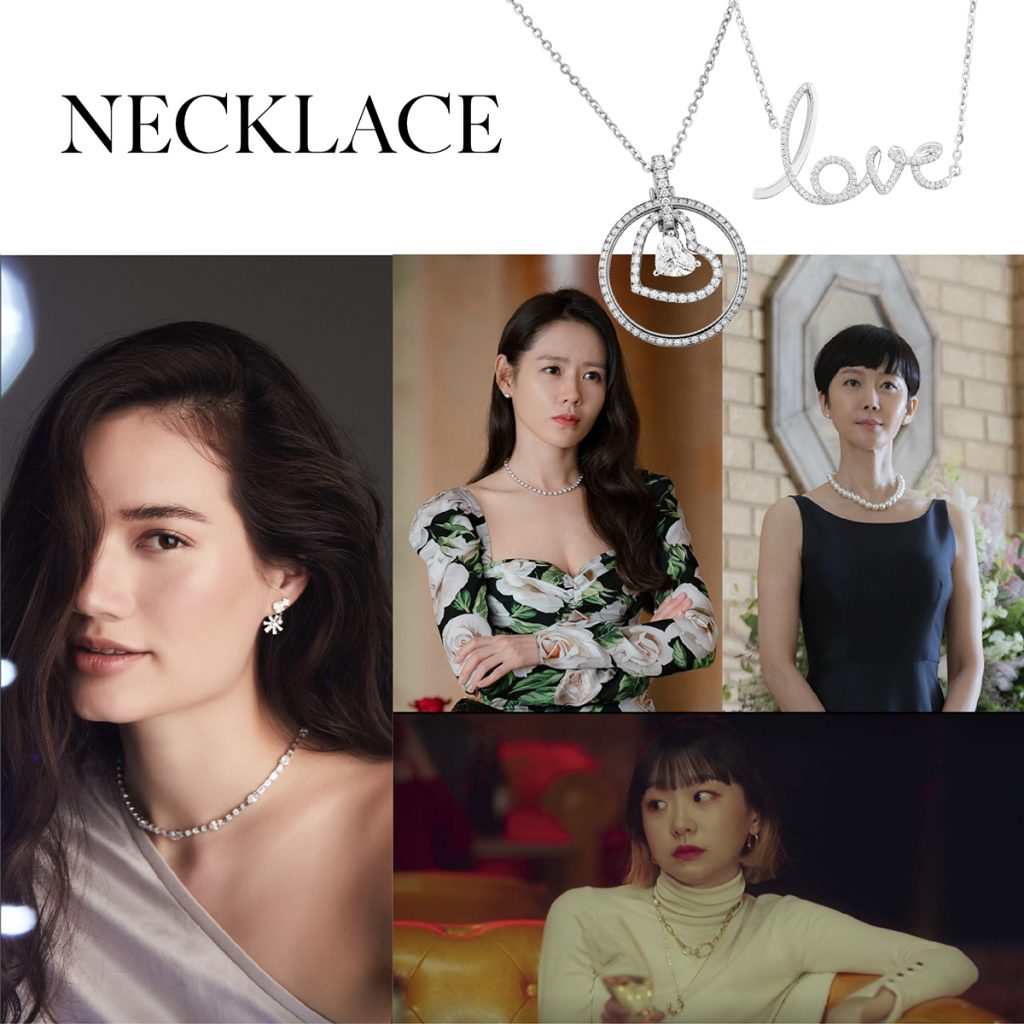 Necklace
Many people wear necklaces on a daily basis, but it's often more out of habit than a conscious fashion choice. For those who want to experiment with styling necklaces and office outfits, smaller chains are a good place to start because they never go out of style.
Tips for choosing necklace:
Going with smaller chains doesn't mean you can't have fun with them. You can choose to layer two necklaces with a small diamond or crystal pendant for a little shine. Or you could change out the diamond pendant for a small ring threaded onto a necklace. We recommend having necklaces of gold, silver, and rose gold as staples in your jewelry collection for endless possibilities in styling your office look.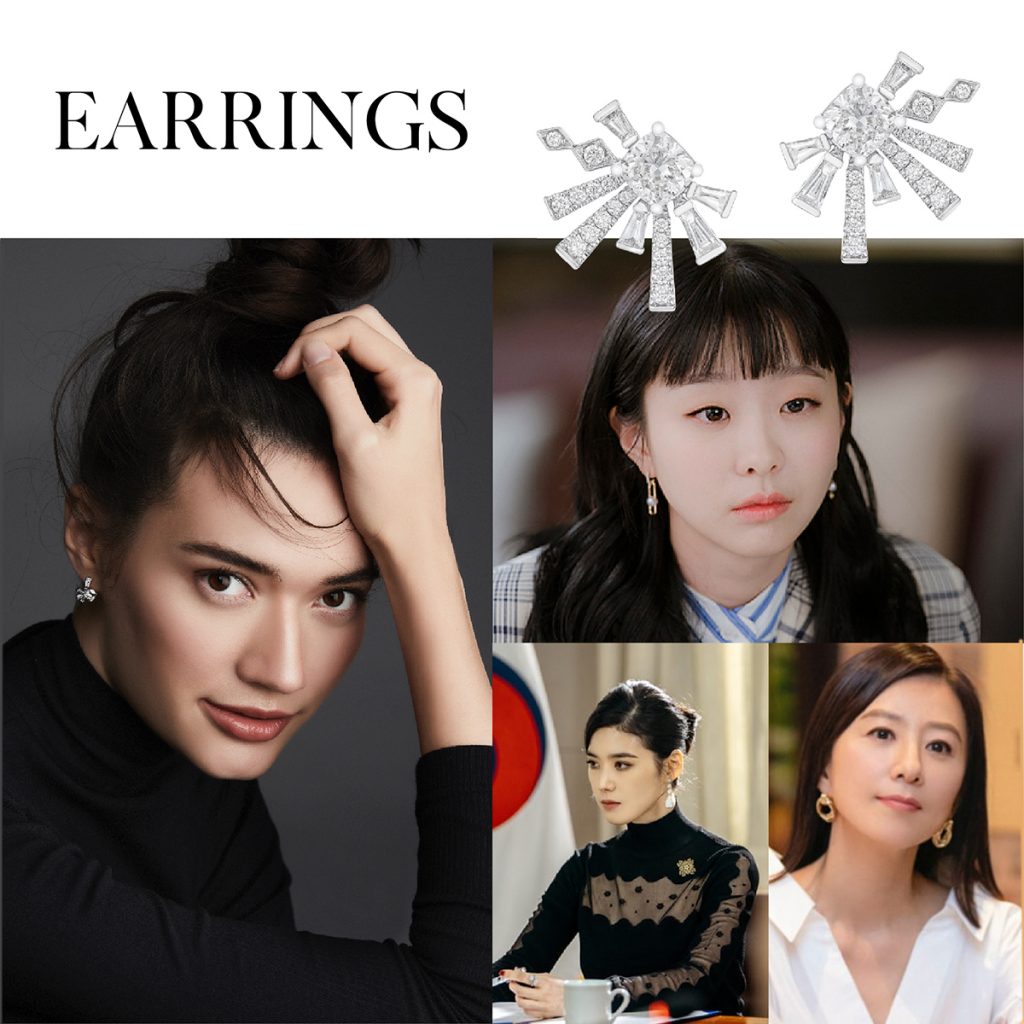 Earrings
The first pieces of jewelry we often think of when wanting to touch up our work outfits are earrings. Earrings that are too large, however, are not the way to go if you want to come across as being reliable and trustworthy. For this reason, many will choose a small pair of diamond earrings for the day.
Tips for choosing earrings:
You're on the right track with your diamond studs that are not too large. Studs are too large if they extend beyond your earlobe. You could also go for Enigma diamond studs and choose a backing to match for parties. Another good choice is a simple pair of gold hoops. Just make sure that the hoops are not overbearing. But all in all, don't forget that your hairstyle should help draw attention to your earrings, not hide them.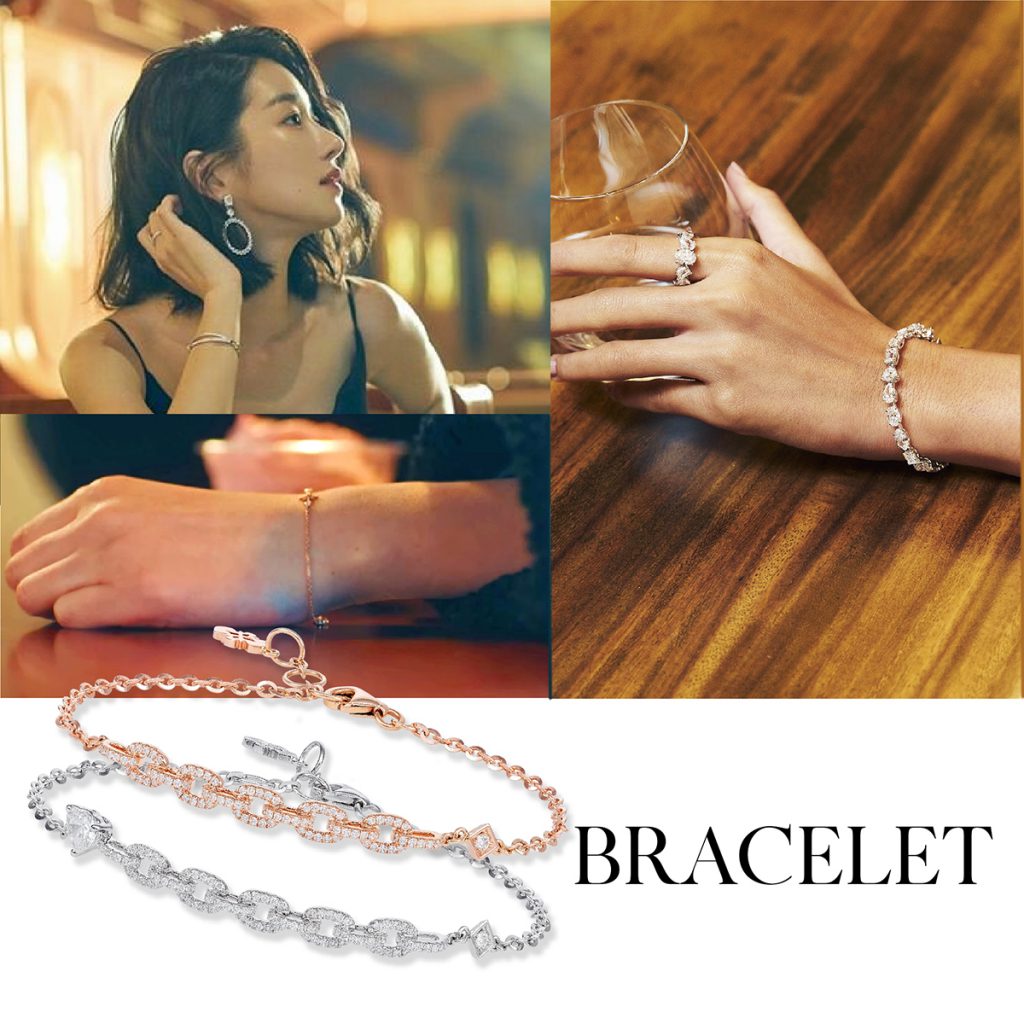 Bracelet
Other than a watch, adorning your wrist with small stylish bracelets that match your lifestyle can elevate your outfit and make you appear more professional. With a crystal or diamond bracelet, your wrist will look less bare and a unique bracelet design will have your fellow coworkers marveling at your sense of style.
Tips for choosing bracelet:
Ladies with thick or disproportionate wrists have nothing to worry about because you can choose to wear any size or type of bracelet. The general advice is that for those with small wrists, pick a bracelet that is small and proportionate to your wrist. Avoid bracelets that are too big because they will take up space on your wrist and make it look even smaller.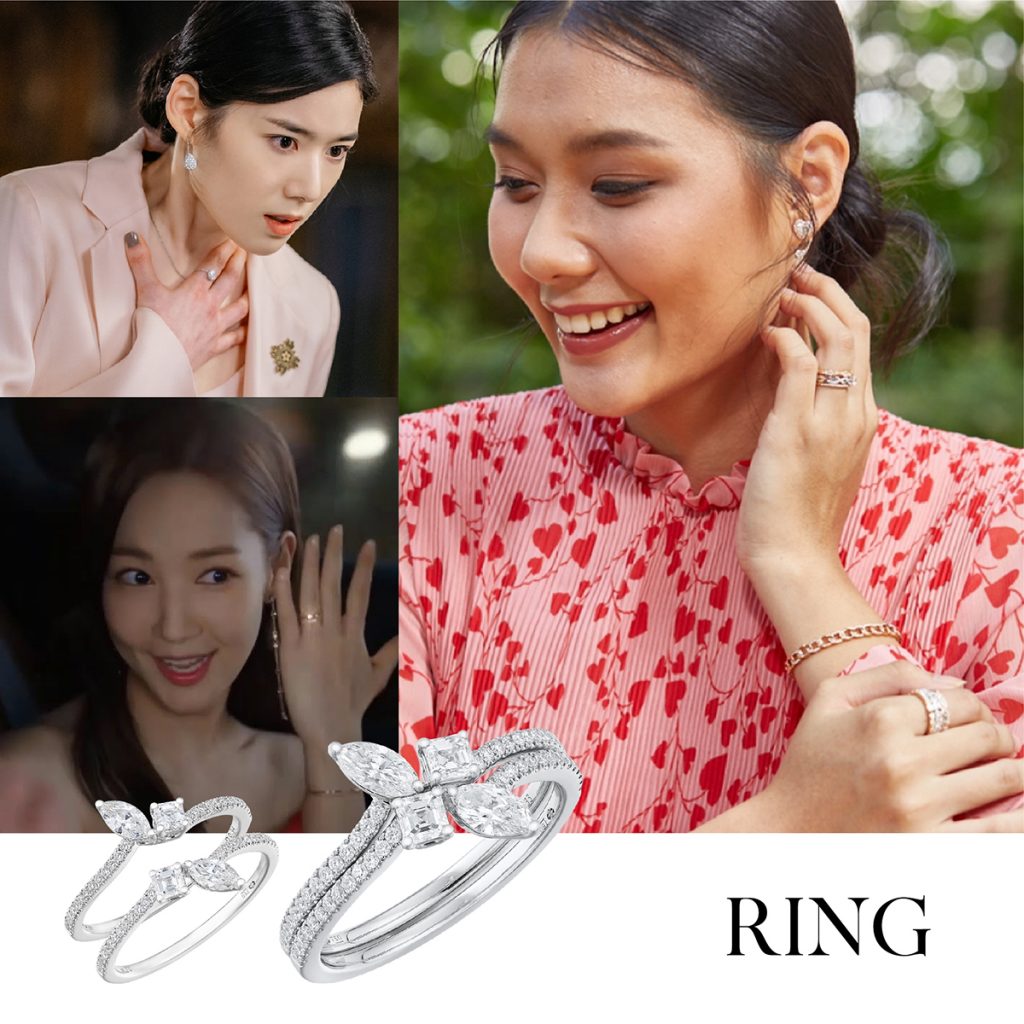 Ring
Apart from earrings, rings are also often the first pieces of jewelry that come to mind. Rings add a touch of casualness to the office look. There are not that many limitations to what kinds of rings can be worn as long as they suit the occasion. You can use your own judgement and aesthetic to style your fingers in a way that is appealing for those stressful meeting presentations.
Tips for choosing ring:
People with long fingers don't have much to worry about. For those with thicker fingers, we recommend going for diamond rings with longer shapes, teardrops, or emerald cuts. The shape of the diamond will create the illusion of longer fingers. Also, for those with long fingers but have highly visible joints, we recommend rings with curved diamonds. The curves will soften the look, making your fingers more feminine. For those with short fingers, choose a diamond ring with a prominent ring basket, which will easily help fingers appear longer.