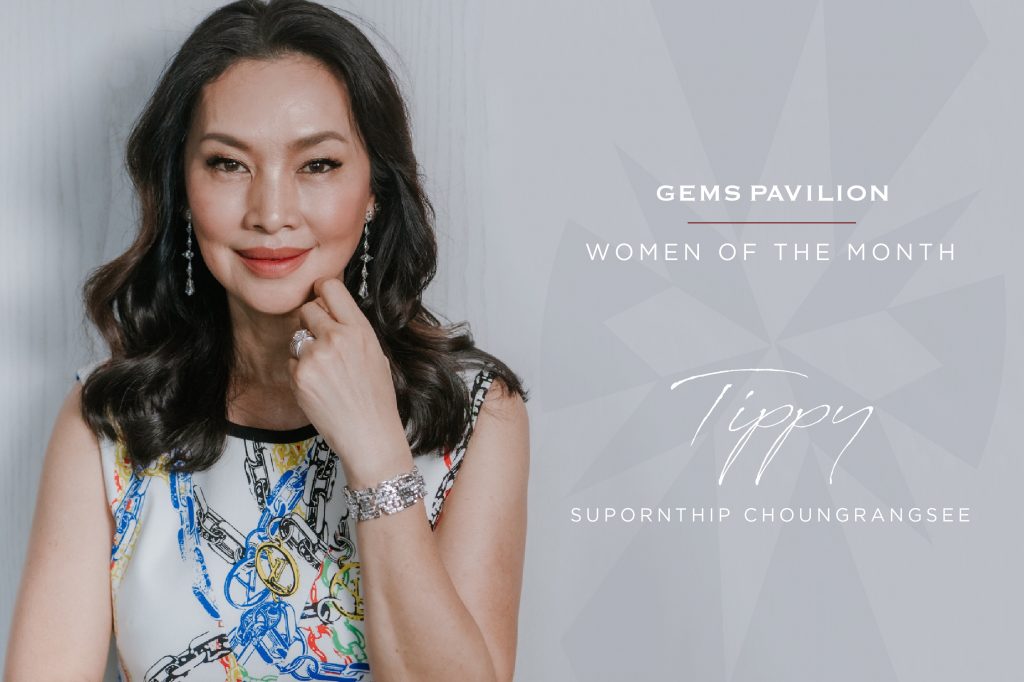 Following the lives and lifestyles of women that Gems Pavilion admires as a style icon.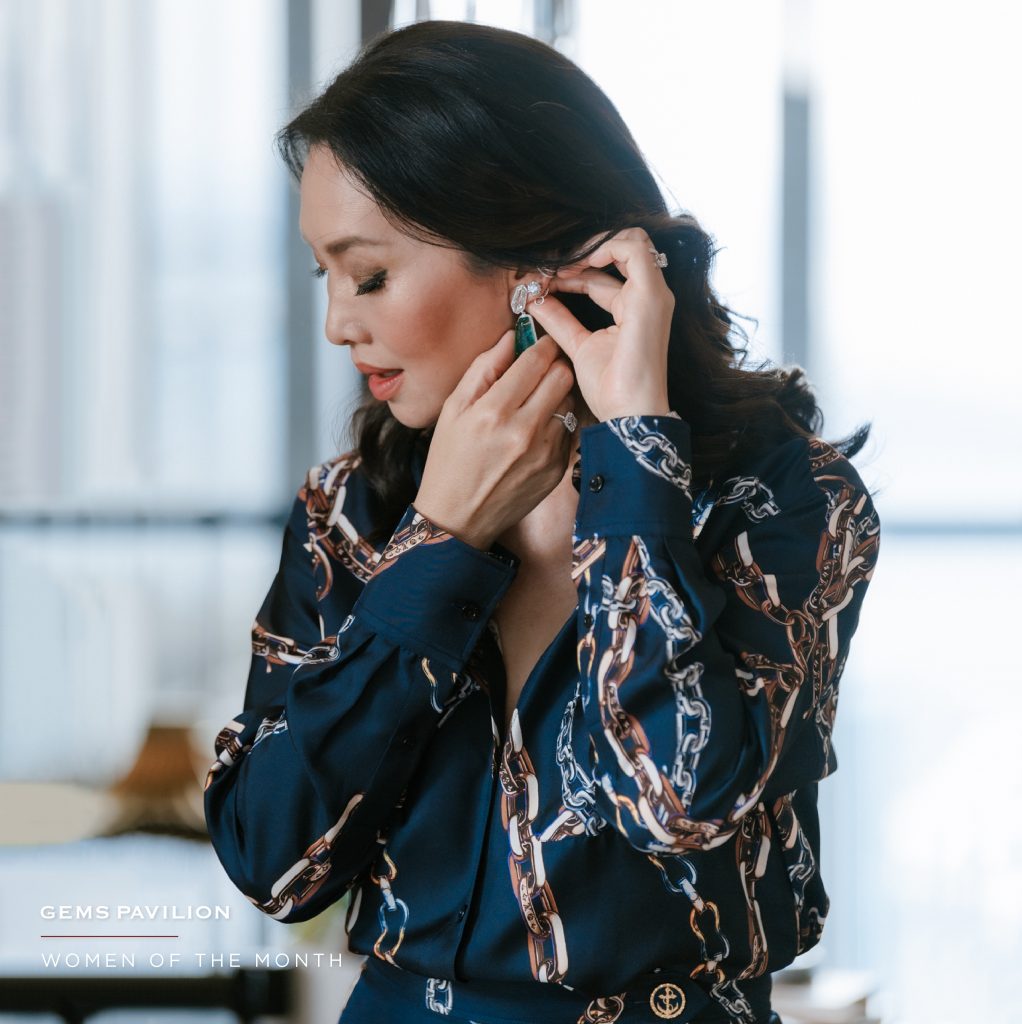 Who: Supornthip Choungrangsee – Businesswoman
What: Supornthip's talents are well-recognised as both a public relations expert and one of the founders of 124 Communications, a successful public relations and marketing consulting company of 30 years. Not only that, but she has also served as a consultant for various businesses, created designs for her own jewellery brand, and starred in a Thai film. Today, Supornthip has turned her focus to fashion, as well as social work as a director for the Raks Thai Foundation. Her contributions have led her to being listed as one of the top 60 women in development worldwide by Care International.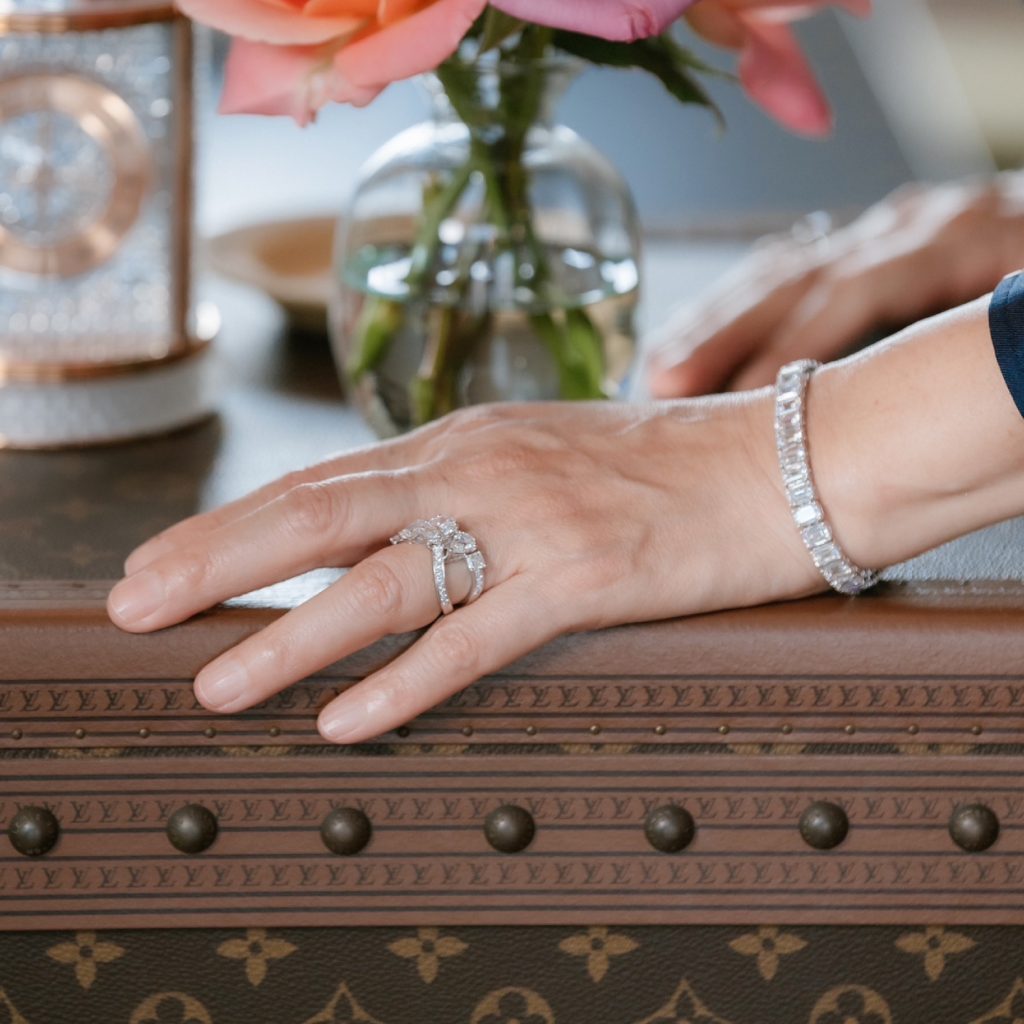 When: Whenever she attends an event, Supornthip's stylish demeanour shines through every look. With her poise, selective fashion sense, and being unapologetically herself on any occasion, it comes to no surprise that she continues to be a reputable woman in all areas of her work and the ultimate role model in terms of lifestyle and fashion.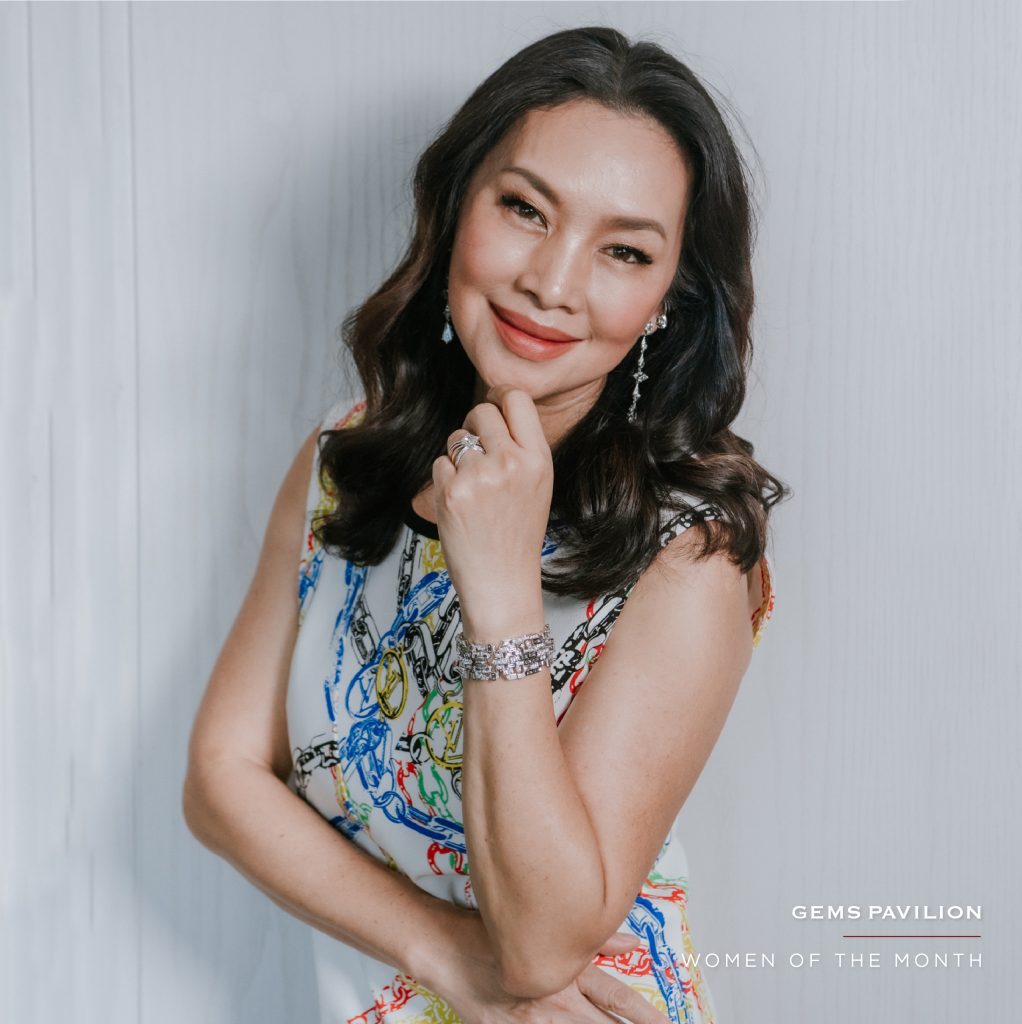 How: Those who regularly follow Supornthip will notice that with every look, there is often a story and process behind every accessory choice, whether it be diamonds or coloured gems, a relaxed or a gala look. What is notable about her fashion is that it is very memorable and inspiring for other women. Accessory-wise, Supornthip likes to mix and match different pieces to create a casual everyday look for the modern woman. For special events, she tends to choose jewellery with striking, unique designs, and she never fails to impress. It is no understatement to say that Supornthip is truly one of Thailand's top style icons.