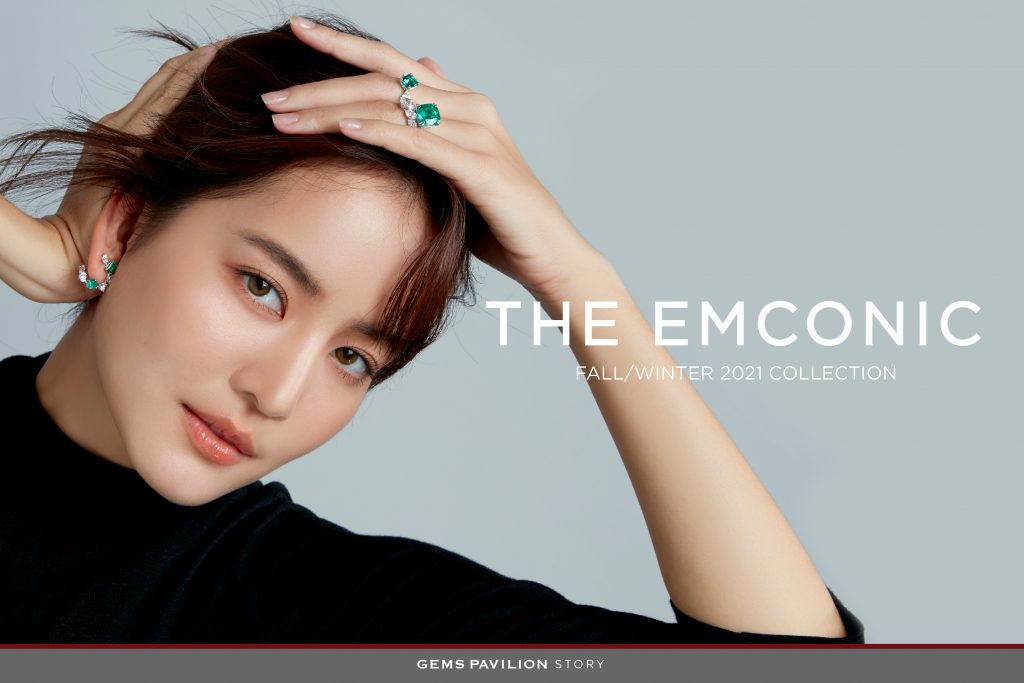 After 25 years of success, many creations of Gems Pavilion have become the brand's icons. One notable collection is The Iconic collection that highlights the beauty of fancy cut diamonds. It could be said that Gems Pavilion was the pioneer in creating this jewelry trend and style that has become the favorite of many jewellery lovers. To mark the success, The Iconic collection is freshly reinvented with a new look in the form of the new collection 'The EmConic'.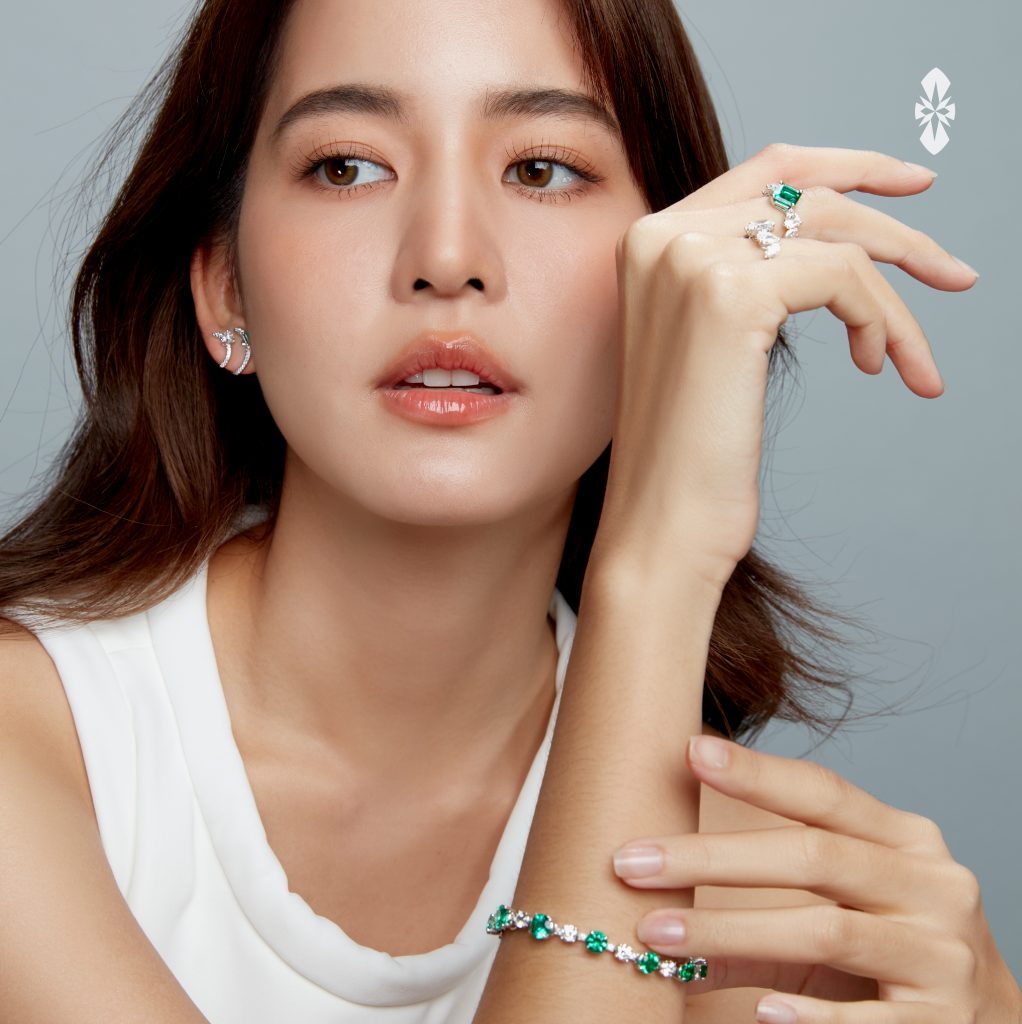 Constantly evolving, Gems Pavilion always infuses new energy into the brand's high jewellery creations, so that they are ready to accompany the owners in everyday life's celebrations. This concept also applies to The EmConic collection that adds a new twist to The Iconic collection, so that classic and versatile jewellery pieces become more fun, interesting and more special for the new generation of customers. Essentially, the name 'EmConic' comes from 'emerald' and 'iconic', since this new collection highlights the beauty of emeralds that are ubiquitously present.
The EmConic collection combines The Iconic collection's unique feature, which is the use of lining fancy cut diamonds, with the bright colour of emerald. A modern and versatile gemstone, emerald is also believed to have an ability to ward off evil and create faith and courage in the wearer. For this collection, emeralds are carefully selected according to Gems Pavilion's standards so that the colours and sizes are perfect. The EmConic collection aims to present diamond and colour gemstone jewellery as special, modern and different. The earrings play with curves and lines that are matched with the ears and faces of the wearer with a hint of colour from the minuscule emeralds, while the diamond earrings combine diamonds in various shapes with finely cut emeralds, as well as the modern-looking bracelets and necklaces. The collection's highlights also include fancy cut diamond and emerald rings, Gems Pavilion's signature pieces that show off a playful twist with a touch of colors, and emerald earrings that can be worn alone or paired with diamond backings. The EmConic collection is a must have jewelry for modern women.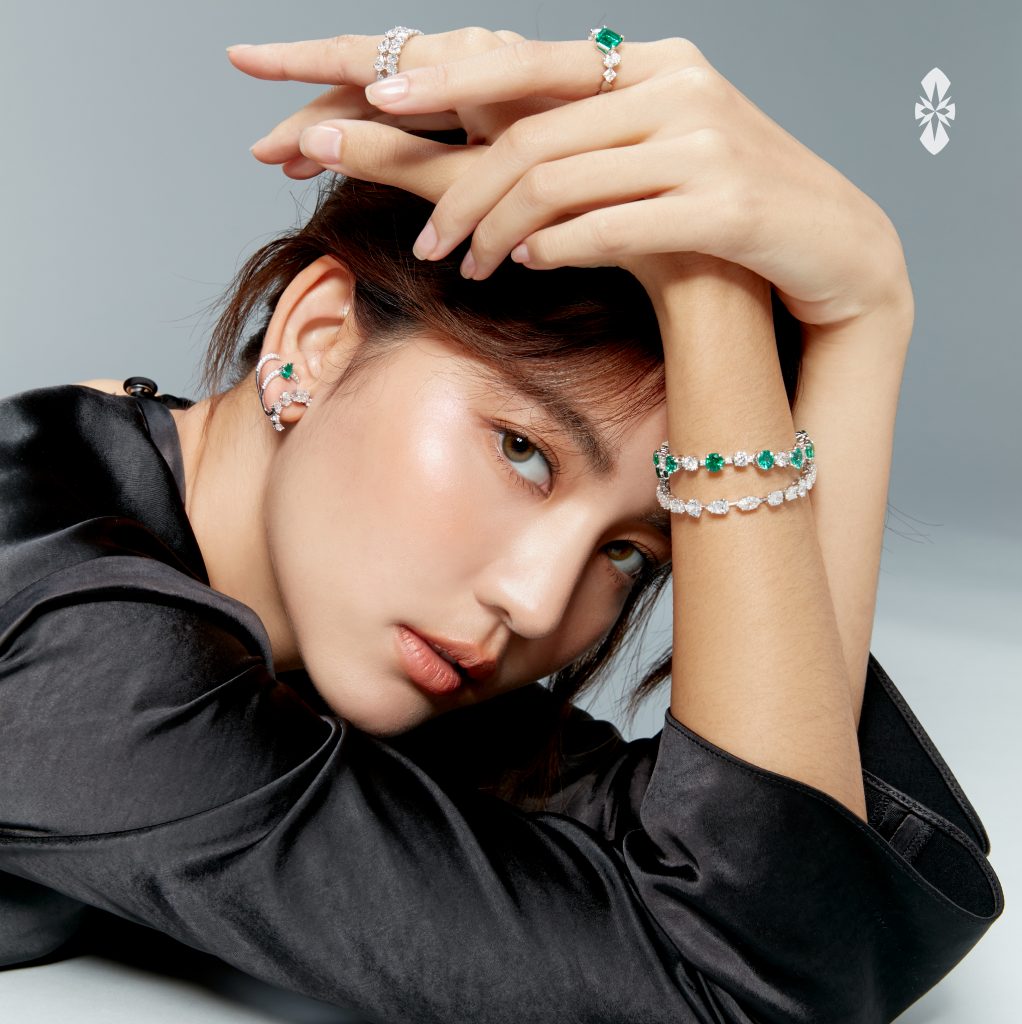 The EmConic Collection is the latest collection from Gems Pavilion that will add colors and fun to your look and enable you to look elegant, contemporary and unique in your own way. The collection also emphasizes Gems Pavilion's creative standards in high jewellery making that have been rigorously implemented for 25 years. It is a celebration for the glorious Quarter of the Century and we promise that we will thrive forward with the same energy and new definitions for jewellery for everyday life's celebrations.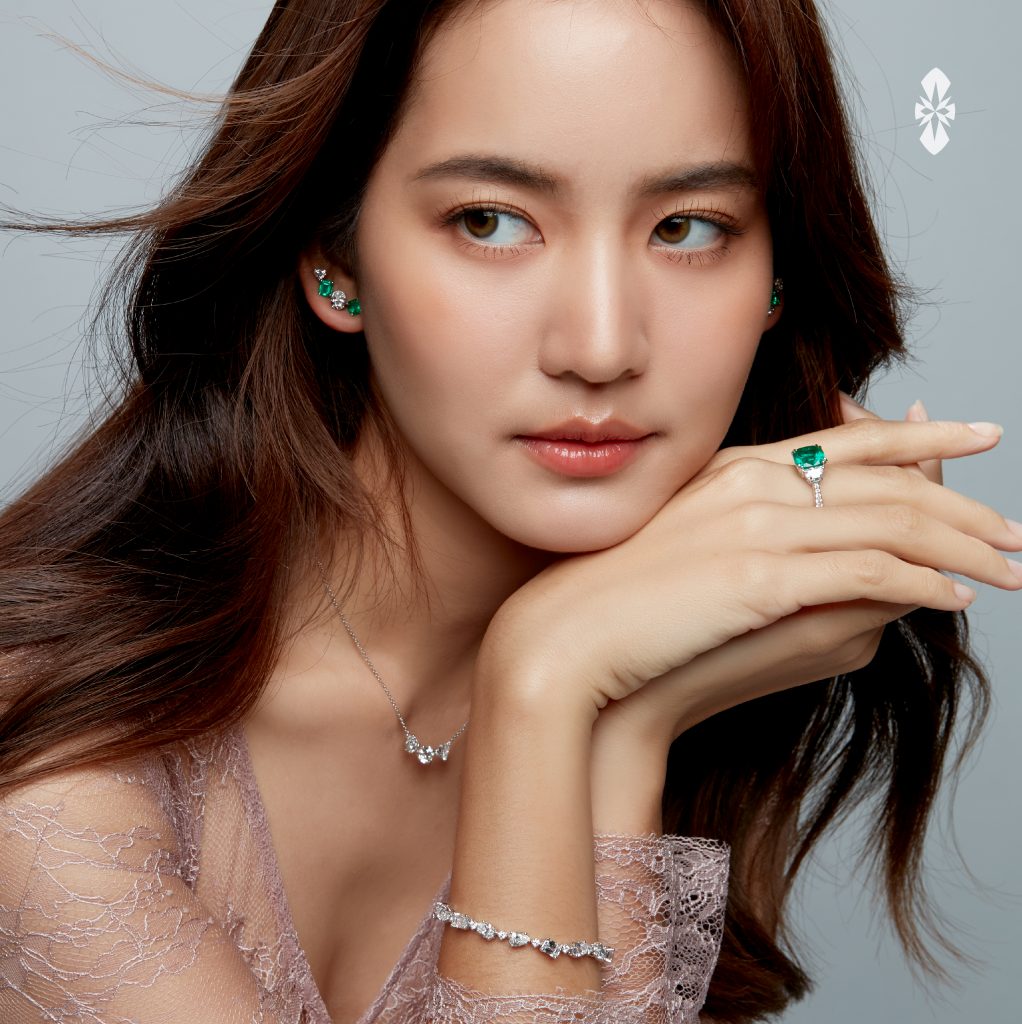 The EmConic collection is now available at Gems Pavilion's boutiques. #25thGemsPavilion #CelebrateYourLife #GemsPavilionTheOriginal #TheEmConic