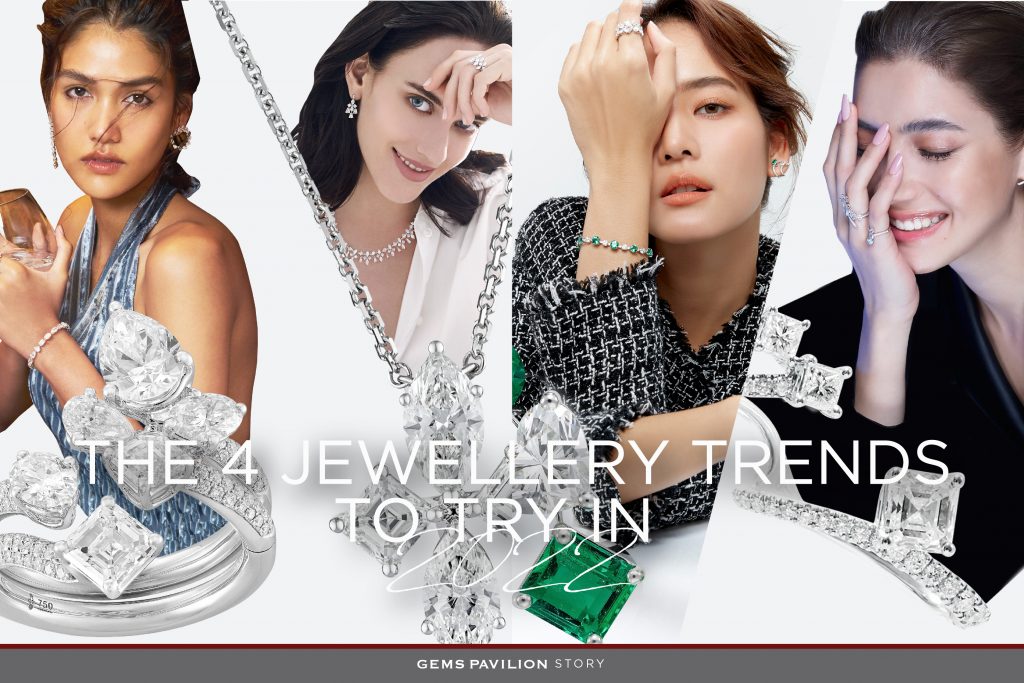 The year 2022 is seen by many as a year of new beginnings. One of the things that we are looking forward to is new trends that we can enjoy and don't want to miss out on. Here are the 4 jewellery trends to be aware of and incorporate into your style for this new year.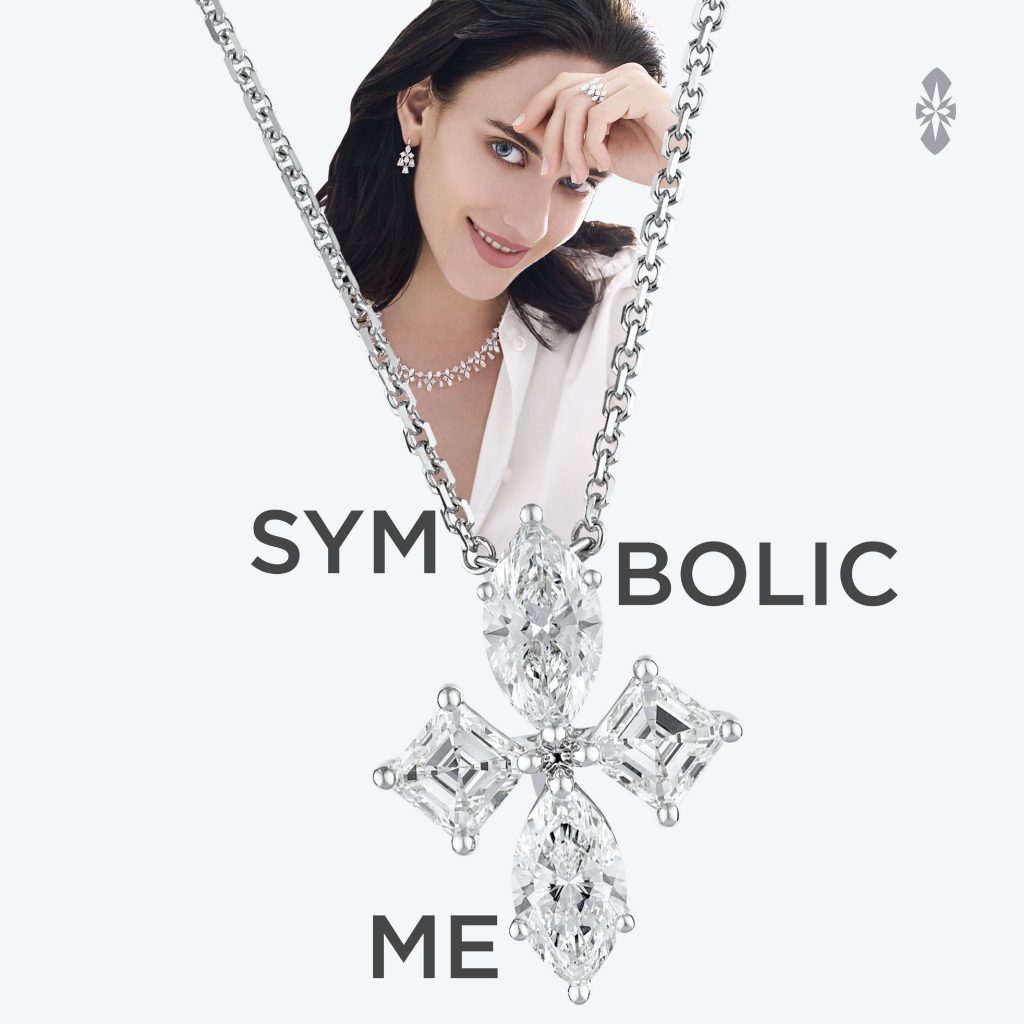 1.Symbolic Me
We have said it before and we will say it again: Logomania is a hot trend you should not miss. This year, it is still all about Logomania. No matter what brand you support, say it loud and say it proud to the world by wearing items with your favorite brand logos.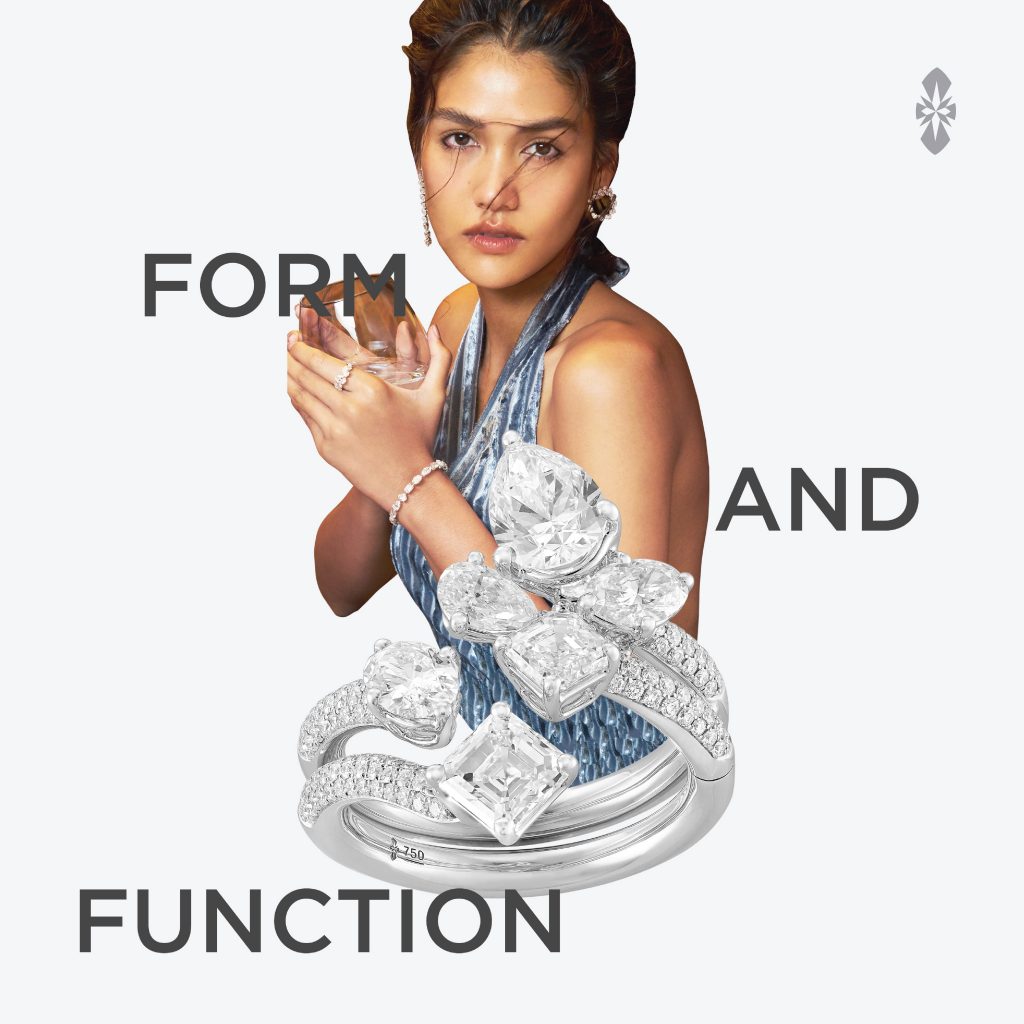 2.Form & Function
When deciding which piece of jewellery to purchase at this time, the main considerations are the value that comes with form and function. It would be ideal if we could wear a piece of jewellery that is both gorgeous and well-priced. This means that a piece of jewellery should be able to be worn frequently with a range of looks while still retaining its beautiful dimension or be able to adjust to provide variety and choices for wearers. The more versatile the jewellery, the more fun and options you will have.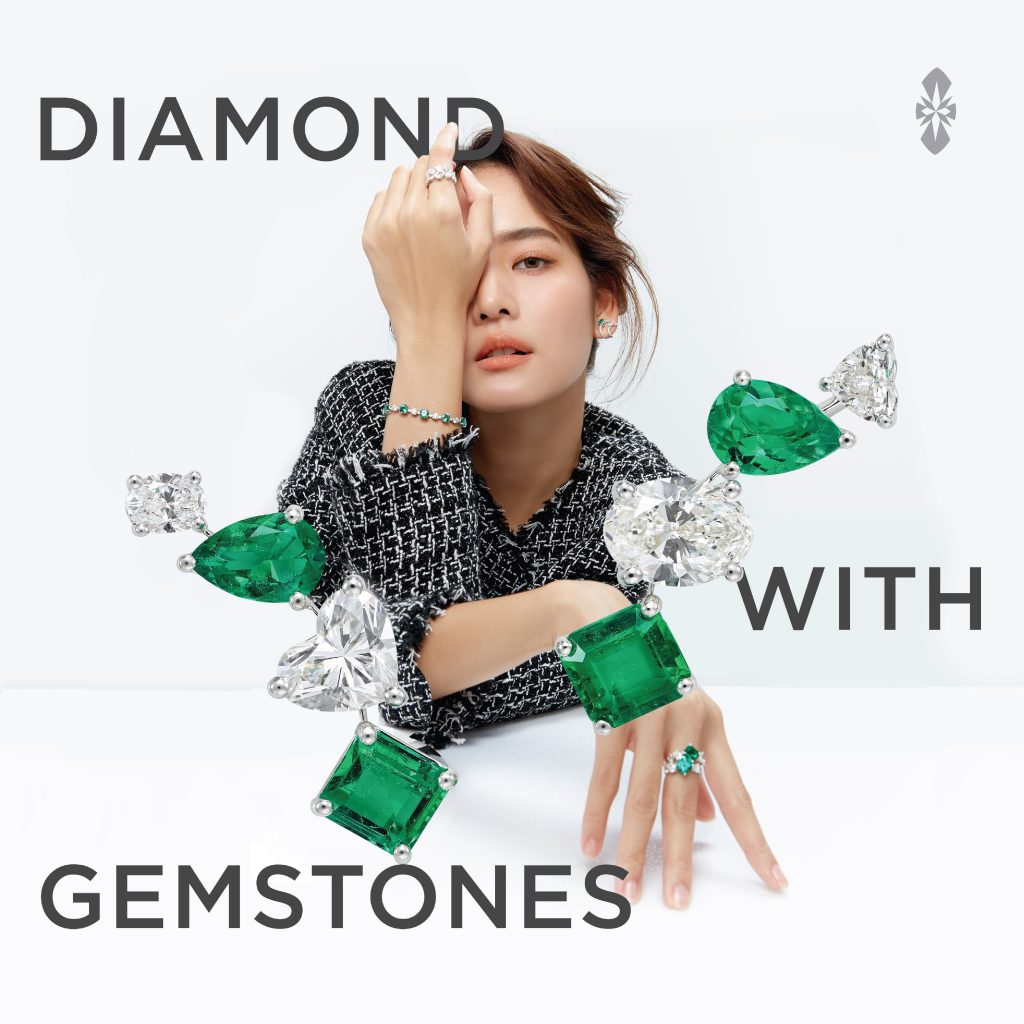 3.Diamond with Gemstones
On its own, diamond jewellery can make you look dazzling. However, if it is also embellished with colored gemstones, it will undoubtedly look more appealing. Diamond pairings with emerald, sapphire or ruby not only add interest to diamond jewellery but also make the gemstones appear more prominent and modern. The piece of jewellery can become a contemporary piece for your everyday wear without bearing an image of the colored gemstones that you are familiar with.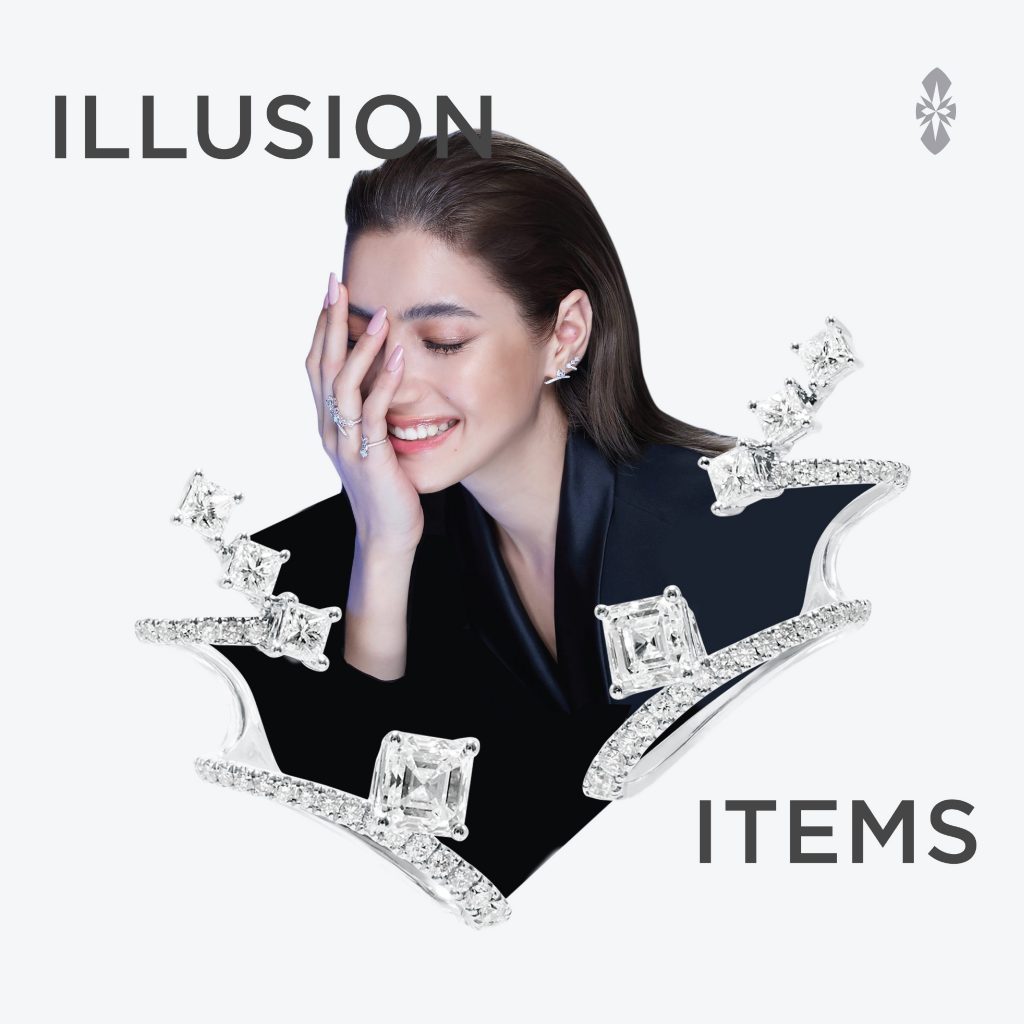 4.Illusion Items
Layering and stacking jewellery pieces may add more interest to your desired look. But would not it be better if the new piece of jewellery has an illusional design that makes it appear as if you are wearing numerous pieces of jewellery when you are actually wearing only one? This new seasonal item will surely become a new illusion jewellery trend. Available in earrings, rings, bracelets and necklaces, get ready to have fun wearing only one item that looks like you are wearing multiple.