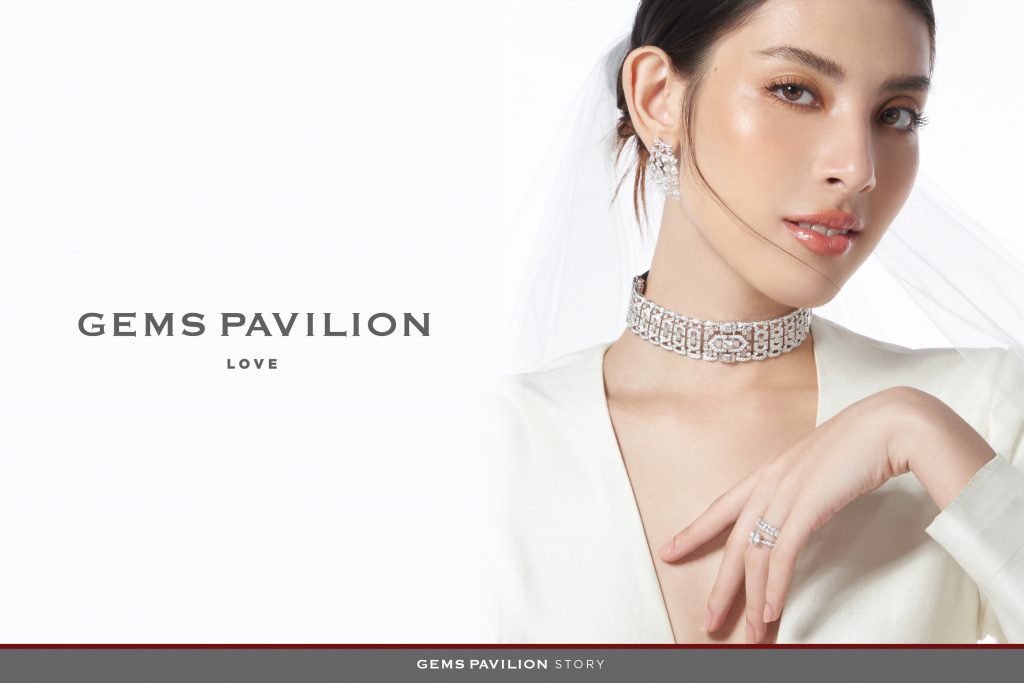 Celebrate love and your loved one with the Gems Pavilion LOVE collection, the new elegant bridal jewelry
collection that infuses high jewelry with a unique character. Because we believe that true love is the beauty of life, and the best way to celebrate it is with Gems Pavilion LOVE.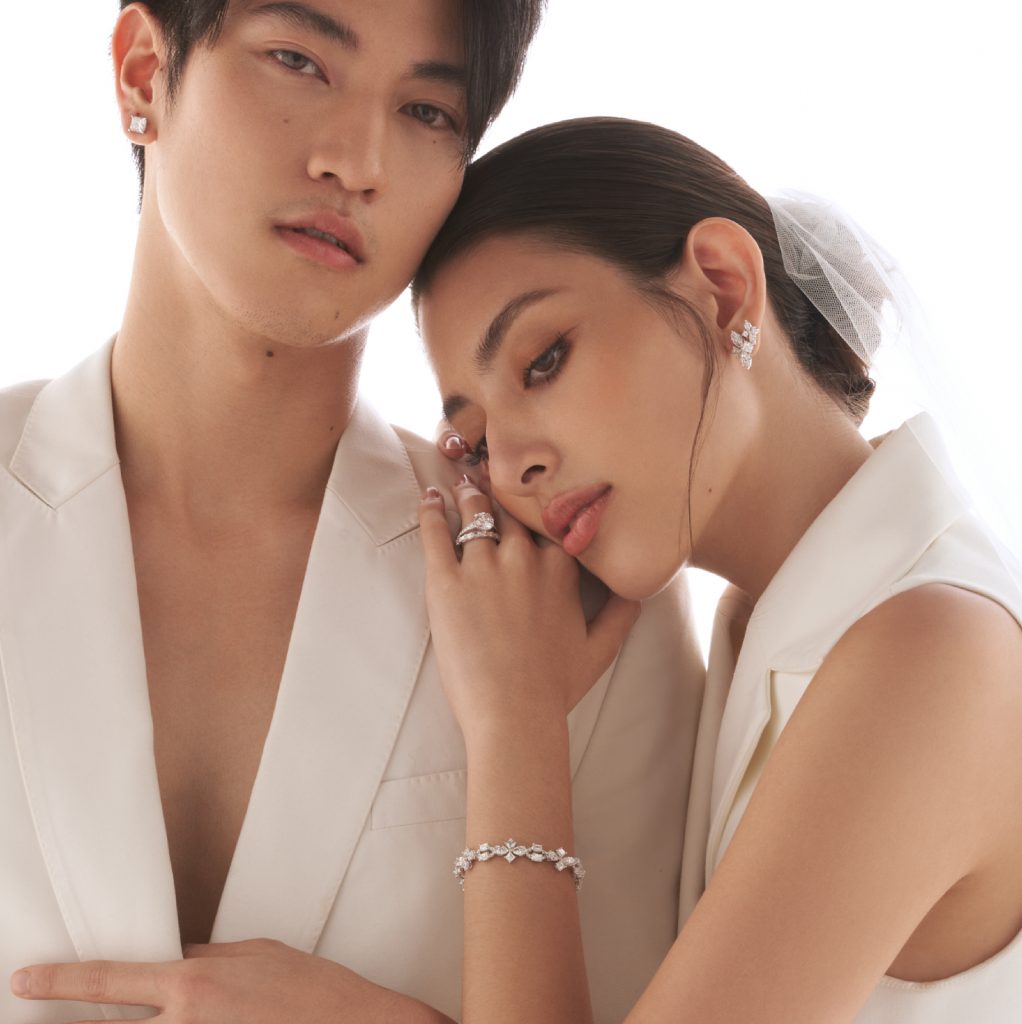 The celebration of a budding romance that leads to a shared life together is one of the most moments in life. At Gems Pavilion, we know that to grow love, every element is meant to be cherished. As a life-long companion in your journey of eternal love, high jewelry symbolizes a promise between two people, a commitment to live the rest of their life with each other.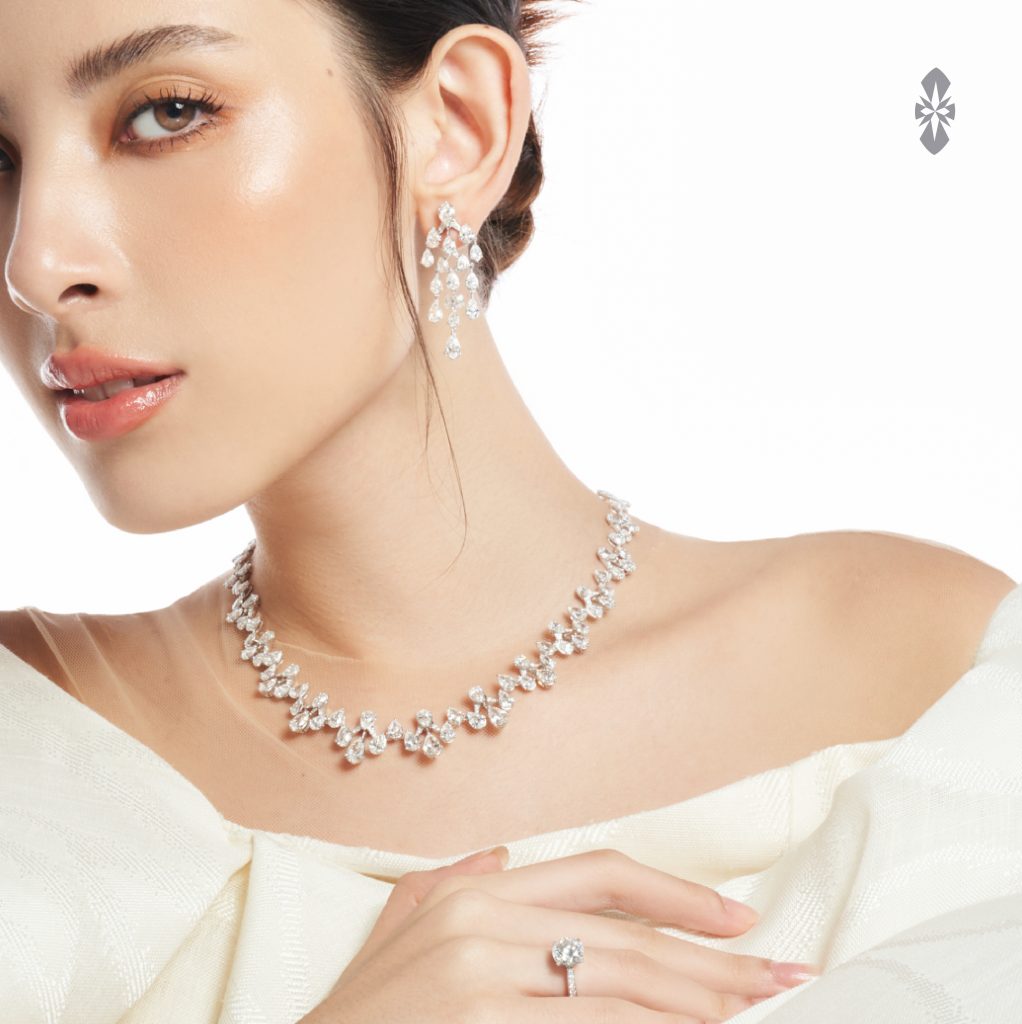 To celebrate this milestone, Gems Pavilion has created a majestic high jewelry collection for engagements and weddings, comprising bride jewelry ideas such as diamond earrings, necklaces, bracelets and, of course, fortune diamond rings.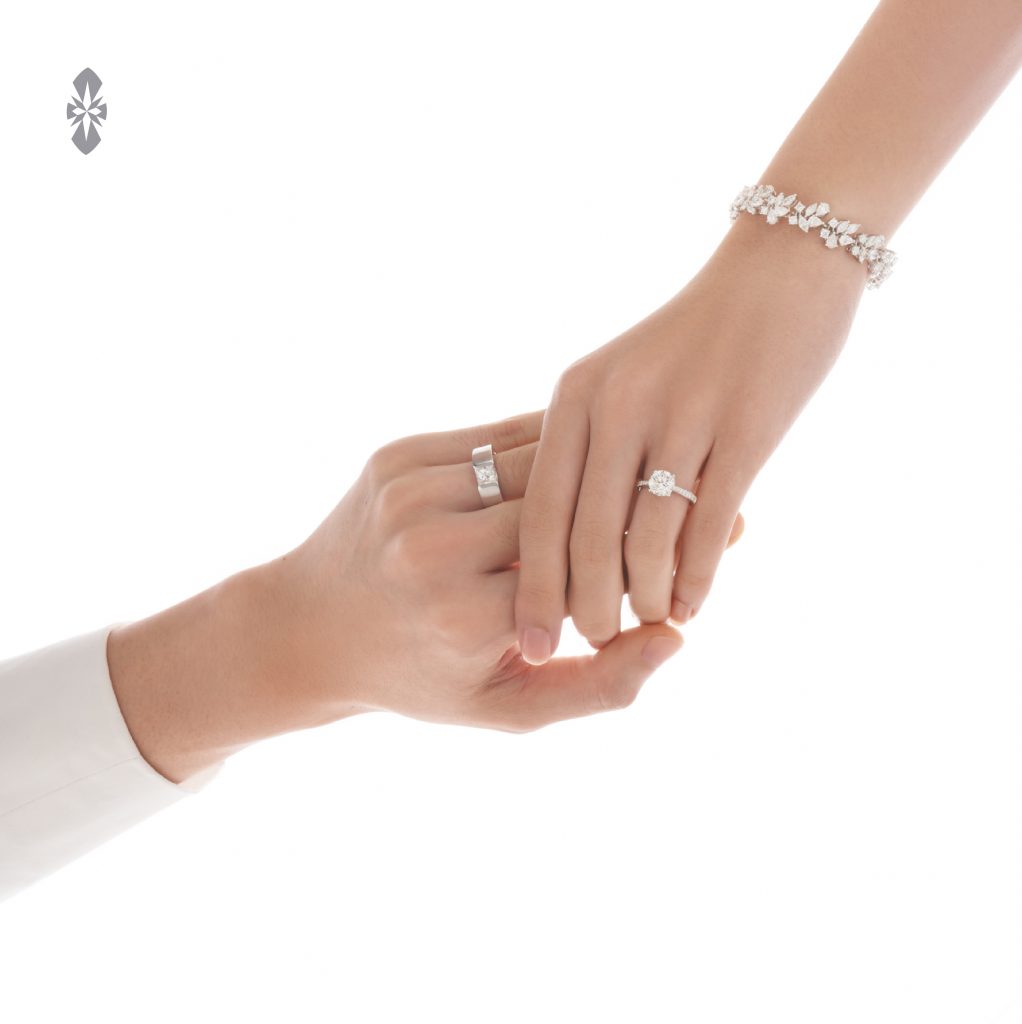 Everything is carefully created and crafted by Gems Pavilion artisans, especially for wedding day jewelry, while the chosen diamonds in various cuts contain different auspicious meanings, such as the round shape symbolizing timelessness and eternal love, the Asscher cut symbolizing care and delicacy, the heart shape symbolizing pure and beautiful love, the pear shape symbolizing support, compromise and agility, and the marquise cut symbolizing luxury, prosperity and a new adventure.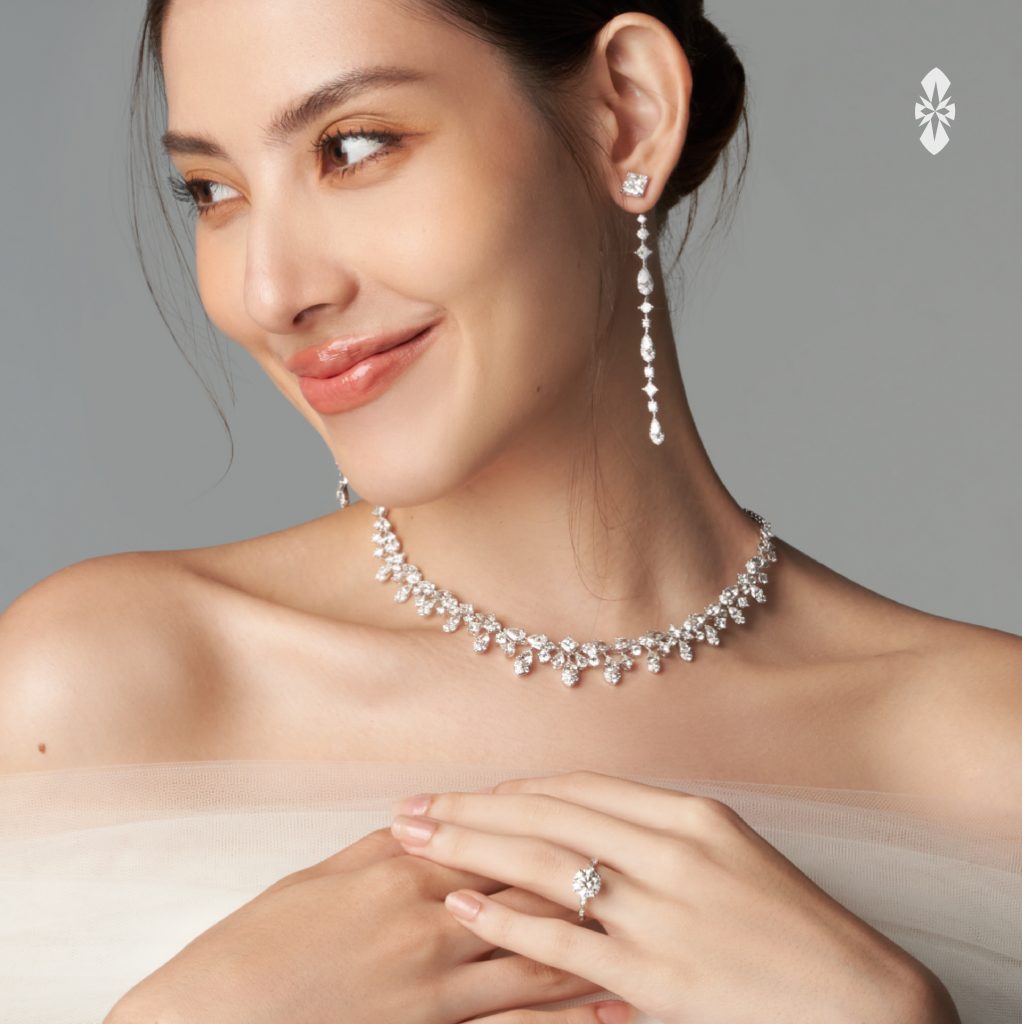 In this collection, the details lie in the unique crafting of the ring setting. Inspired by Gems Pavilion's icon, the bezel design raises the diamond above the band, putting it right in the center of attention to tell the story of beauty and reflect the pride of the wearer. The intention to create the lifetime jewelry that will make a lasting impression is the idea behind this new collection, which focuses on creating the unique diamond settings that combine classic elegance with a modern and contemporary touch.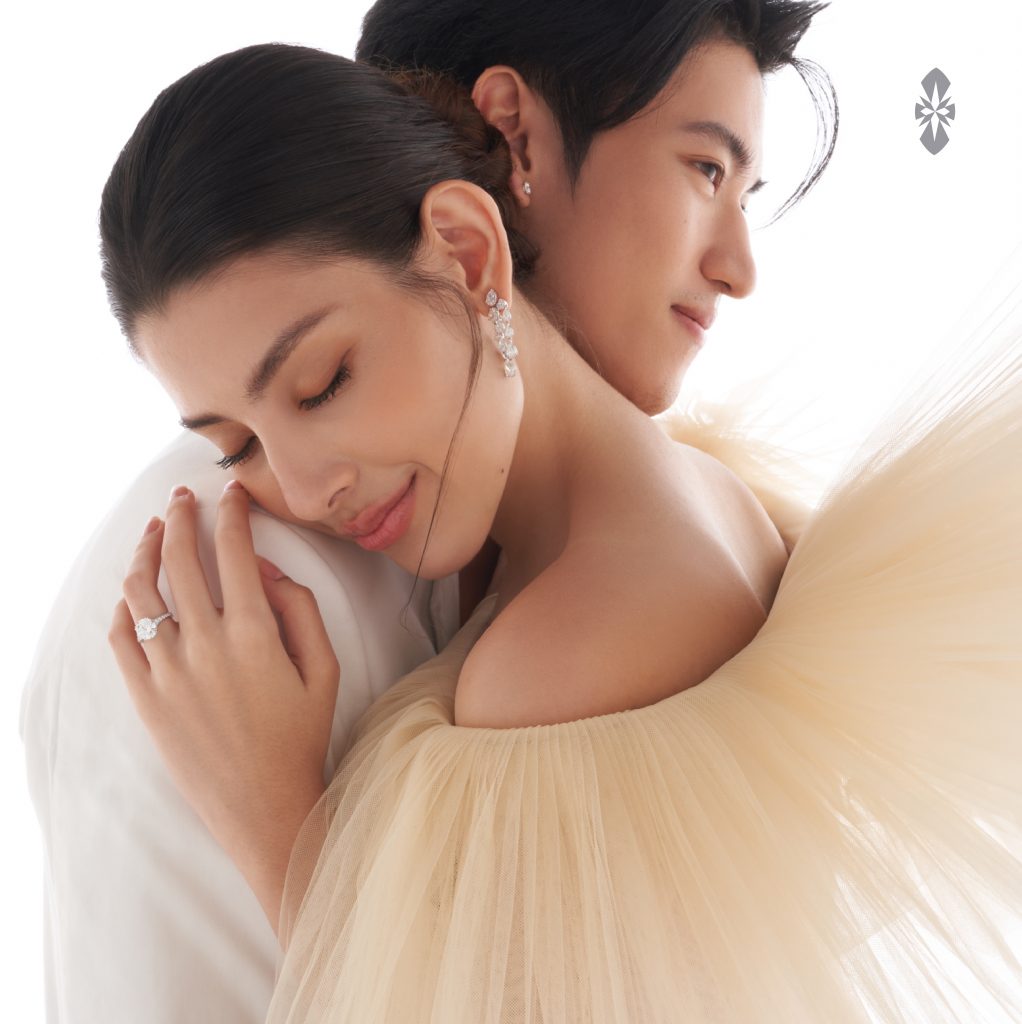 Gems Pavilion's previous iconic collections are reinterpreted to fit one of the most important moments in every woman's life, while staying faithful to the wearer's character. This personalized luxury is another step beyond any other bridal jewelry.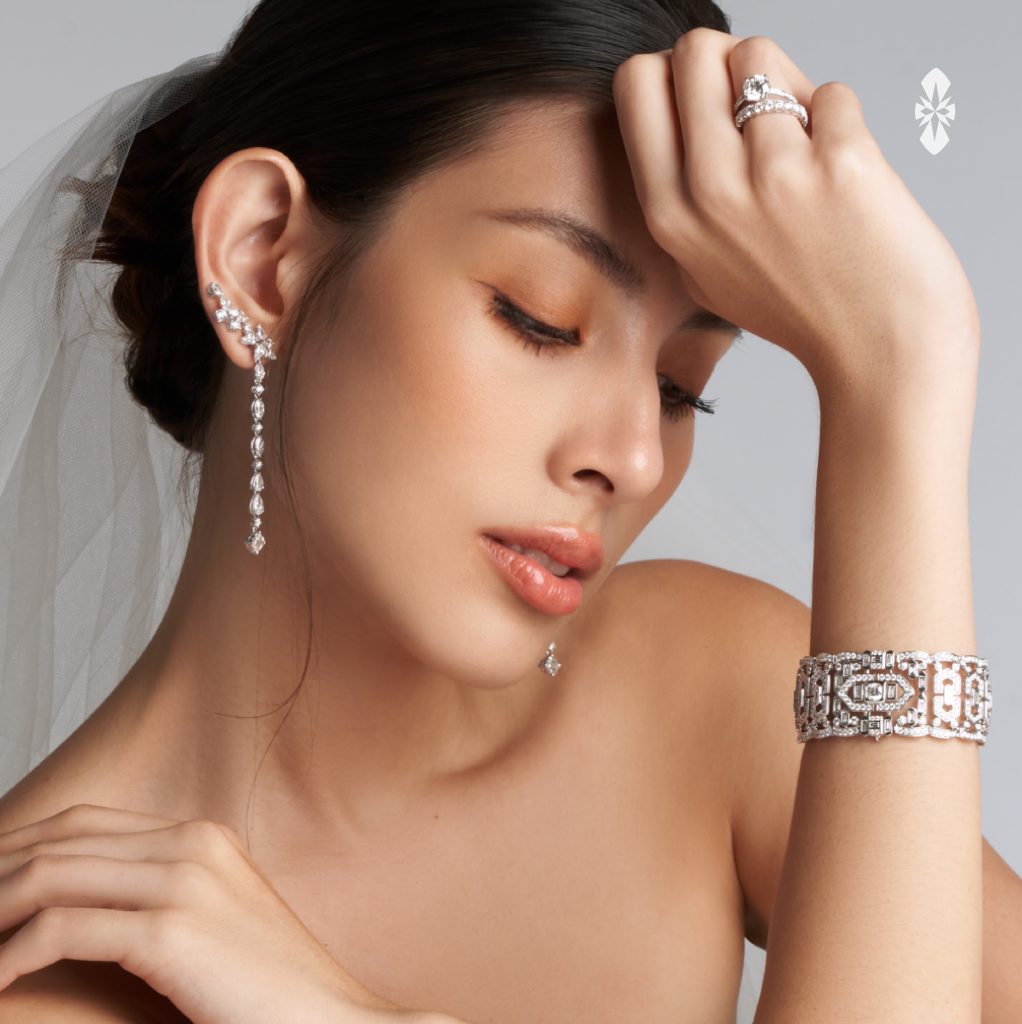 Also, unlike any other bridal jewelry pieces, the Gems Pavilion LOVE creations are the diamond jewelry creations that are highly versatile. Apart from weddings, they can be worn in everyday life or in special events. This reflects the concept of jewelry that will be a lifelong companion to you and your loved one, forever and ever.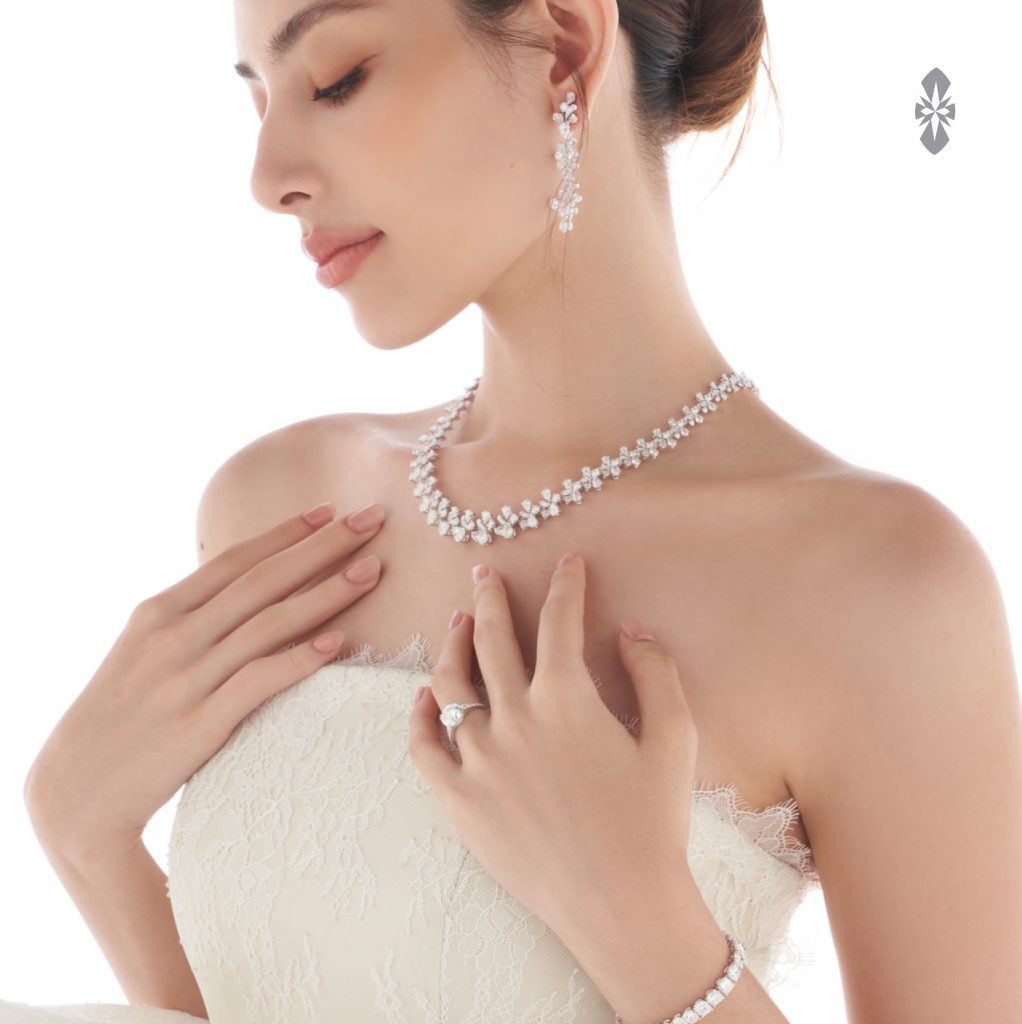 To represent pure, eternal love, the collection features precious, high-quality materials like 18k white gold and elaborately-cut diamonds. Every process is crafted by our expert artisans to ensure perfection. The jewelry from Gems Pavilion is not only a memory keeper, but also something to be passed on to the next generation. With Gems Pavilion, your love is perpetuated in the most memorable way.
www.gemspavilion.com #GemsPavilionLOVE #CelebrateYourLOVE