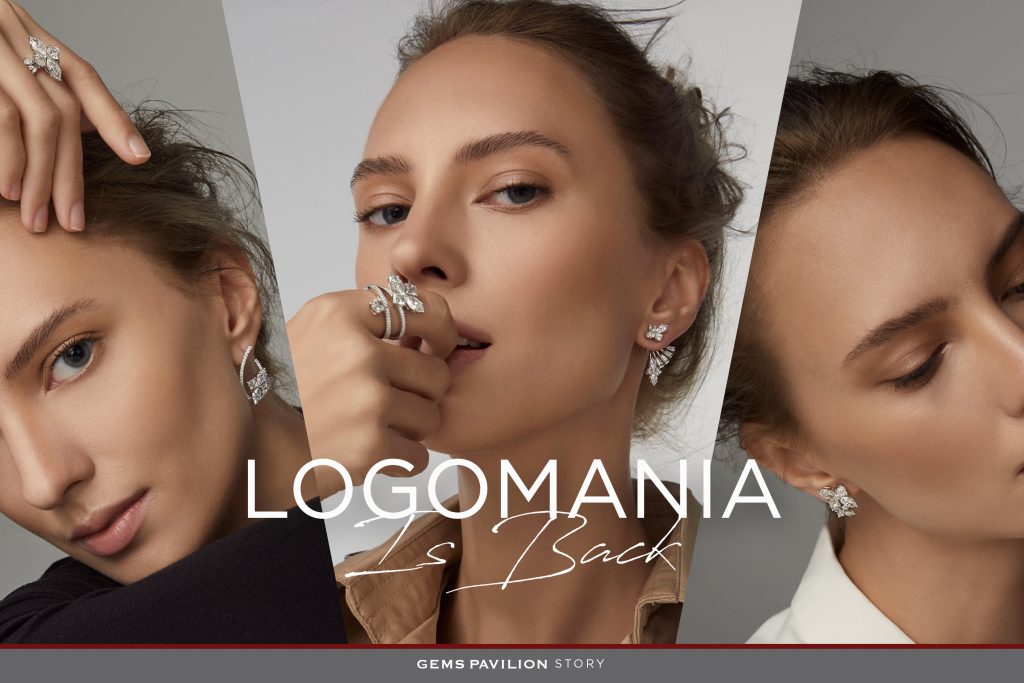 Brand logo accessories are making a comeback.
Fashionistas be ready! A hot up and coming trend is the use of brand logo accessories. Heading the trend are iconic brands from Milan and Paris. Get dressed up while having fun with fashion that wows with subtle elegance.
What: What is Logomania? It is a form of expression that showcases admiration for a brand and its identity. It expresses pride in wearing the brand's products. This was a popular trend in the 1990s and it is back today.
Why: Why is it back? It is the easiest way to express yourself in this age and time where gatherings and celebrations are scarce, and you are limited to the online world to strut your style.
When: Diamond logo earrings or diamond logo pendants are not just for creating online fashion content but are also a great choice for a stylish day out. You might pair a piece of logo jewellery from one brand with a printed logo outfit of another. The key for fashion and accessories is not too little, not too much.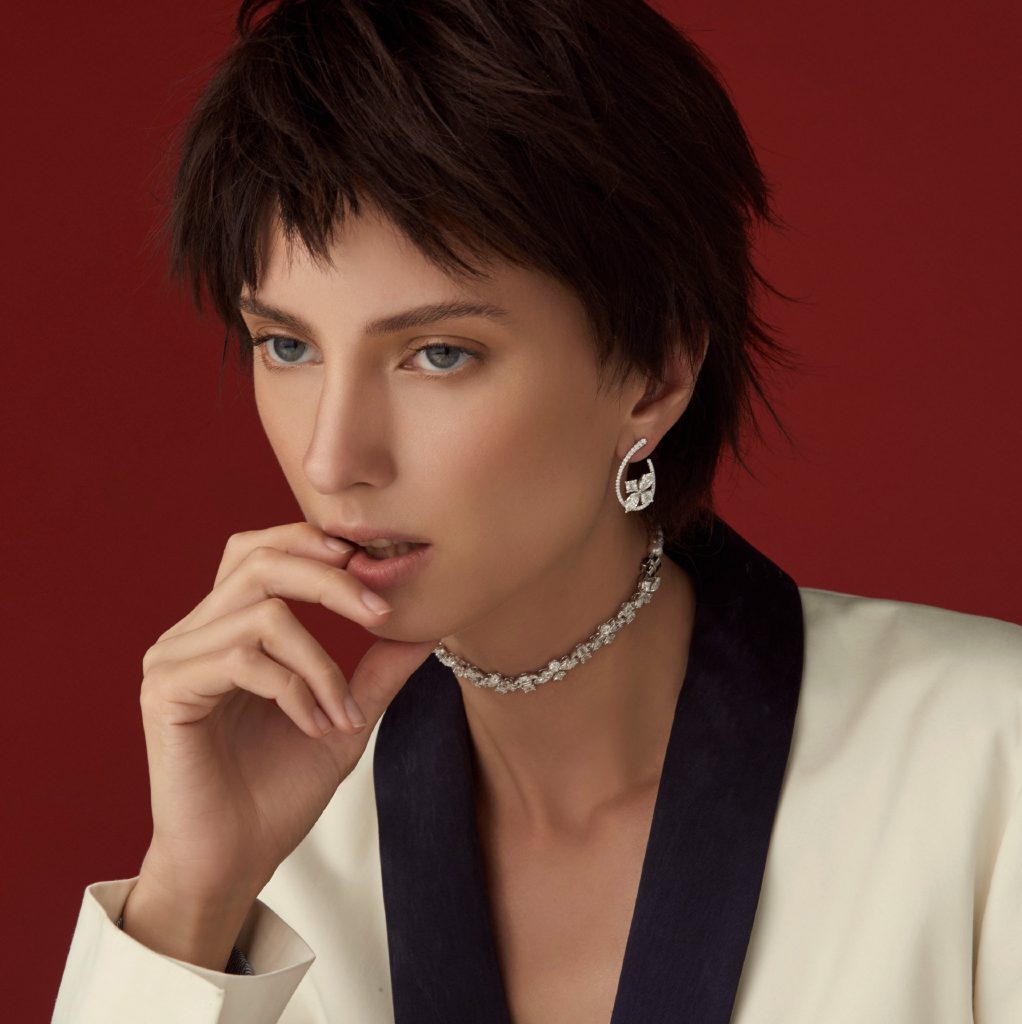 Where: You could pull off a casual everyday look with simple diamond logo earrings or diamond logo pendants that are not too large. A ring or bracelet could also be thrown into the mix. For more formal events, glam up the look with pink gold.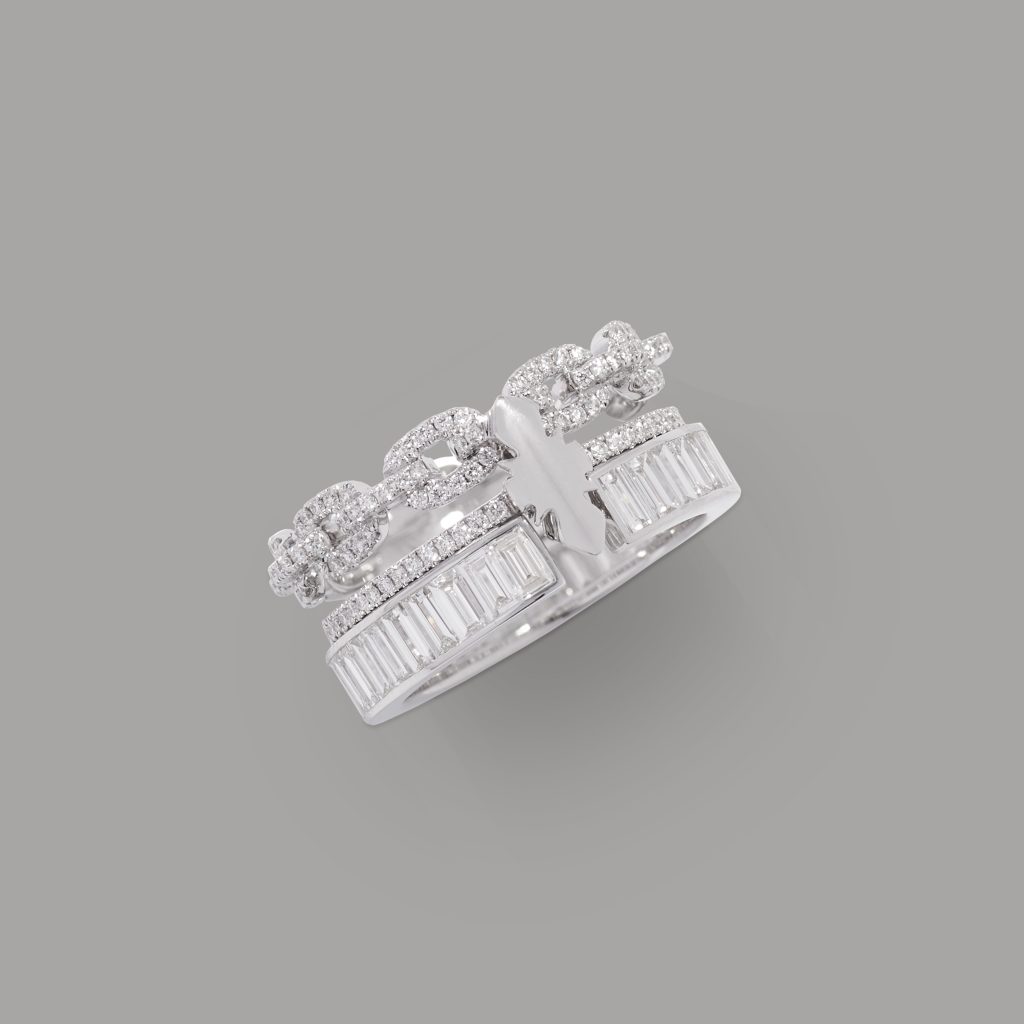 How: Gems Pavilion has always been a trendsetter. Our collection The Emblem was inspired by our own logo and has been incorporated into many of our new designs. This includes Gem Pavilion's signature chain as well as our necklaces, bracelets, and unisex rings that go well with every look. With our quality materials and high jewellery craftsmanship, you can go out with style and confidence, always ahead of the trend.