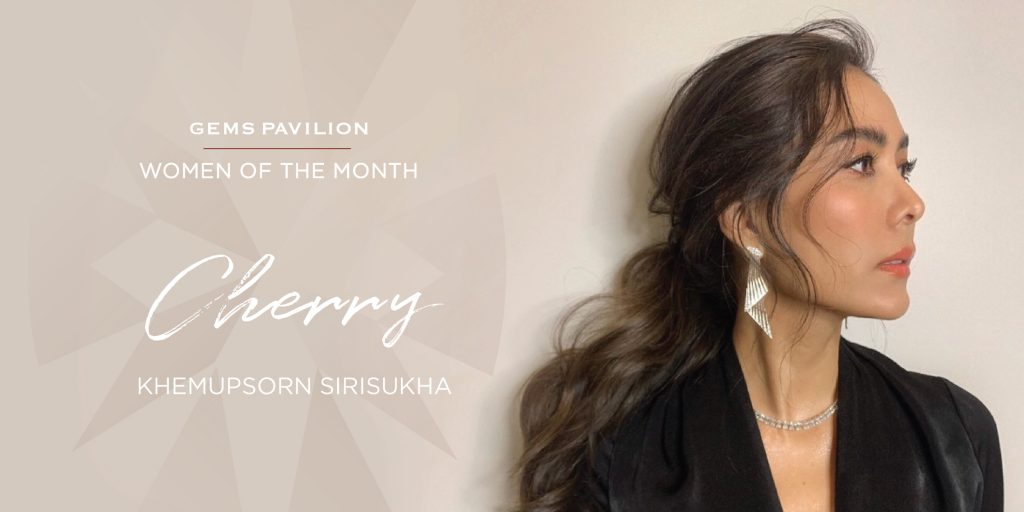 Who: "Cherry" Khemupsorn Sirisukha – actress

What: Khemupsorn Sirisukha is a renowned actress who has acted in many Thai television dramas, from Jub Tai Wai Rai Sai Samorn, Reun Mai See Beige, Dao Long Fah and Kaew Tah Pee to the most recent one, Krating. Although she wears many hats at present, her acting skills and many roles she played have been considered iconic.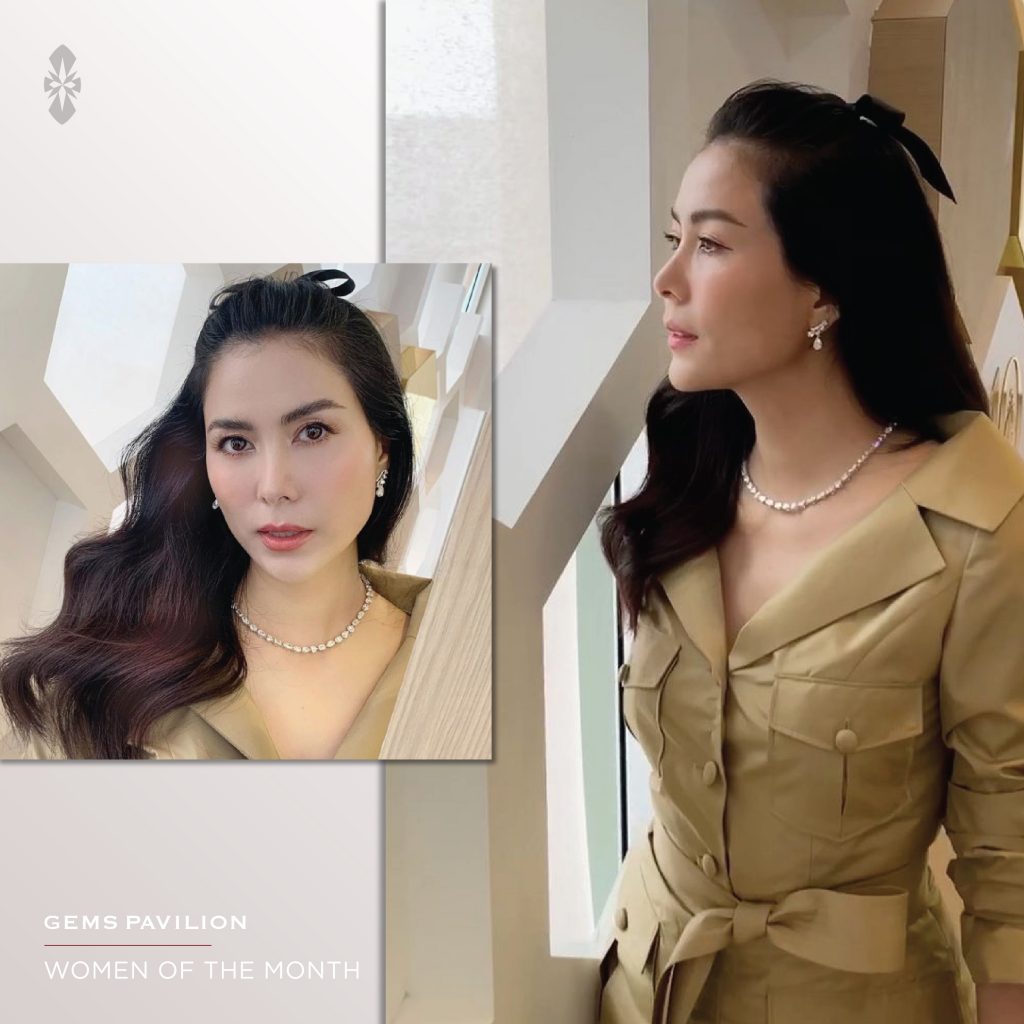 When: The name of Khemupsorn Sirisukha is always one of the firsts to come up when it comes to best- dressed Thai actresses. This is not a surprise, considering that this gorgeous lady worked as a fashion brand importer and distributor many years back. She also has a unique personal style that plays on minimalist sophistication that varies from occasion to occasion. But no matter which kind of the event she attends, be it a social event or a project she works on as an environmental activist, her style is always on point.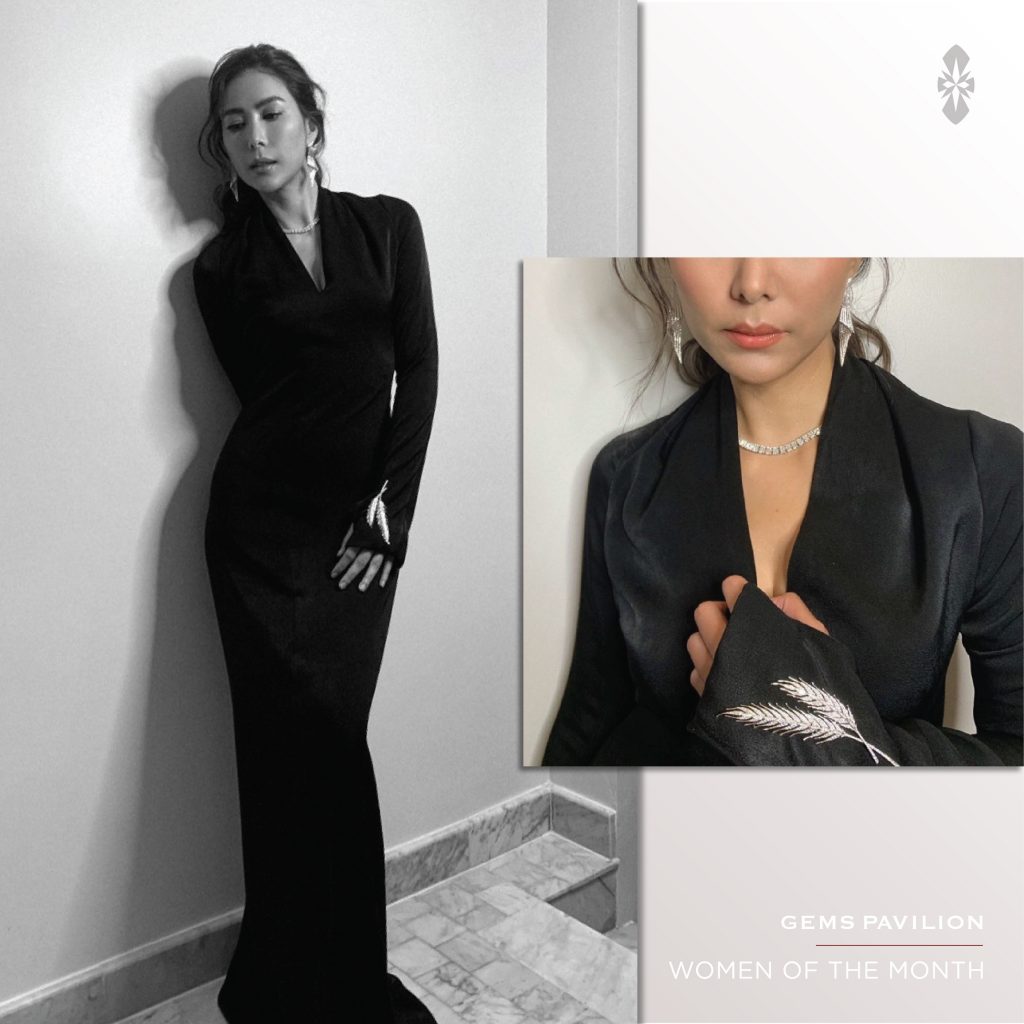 How: Recently, Khemupsorn Sirisukha was chosen as the First Imperiale Woman of Guerlain Thailand and Thailand's first brand ambassador of the global luxury beauty brand Guerlain. On that special gala night, she made an entrance in a luxury evening gown with the matching diamond jewellery set. She always favours fancy-shaped diamonds for her earrings, necklaces and bracelets. On some looks, she loves to be more playful with some delicate brooches. No matter which look she likes to embrace and no matter how much time passes, she is always revered as one of Thailand's style icons.