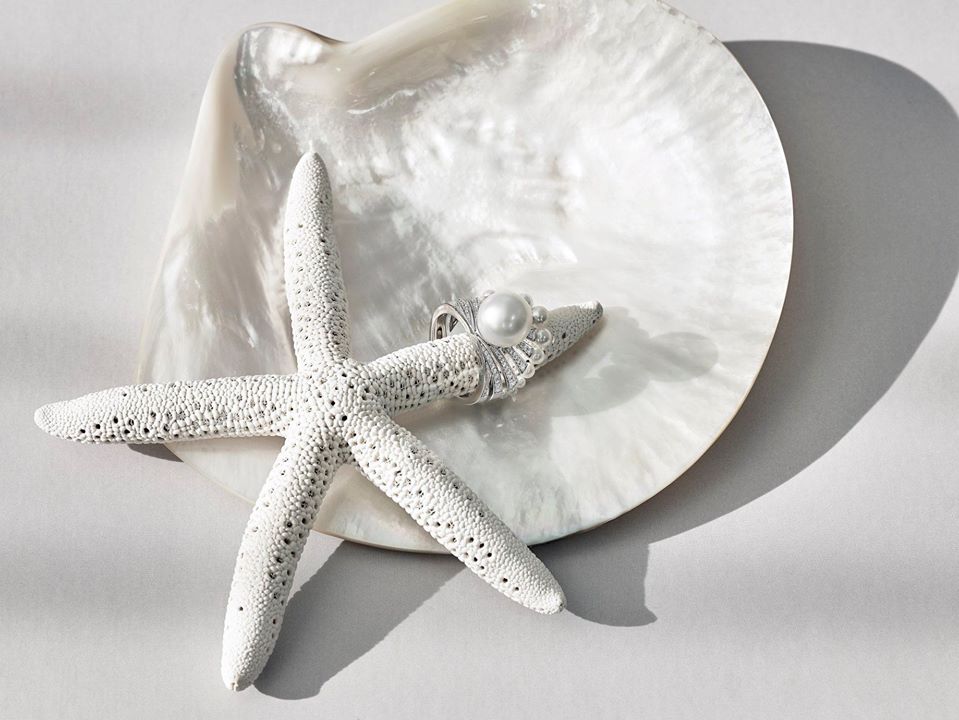 With the belief that the finest jewellery creations come from the best materials, Gems Pavilion has dedicated itself in sourcing high quality materials that meet the brand's longstanding standard. For 22 years, Gems Pavilion executives have travelled to the hidden corners of the world to source the finest substances and the latest mission was to find the new shiny pearls to decorate the brand's special masterpieces.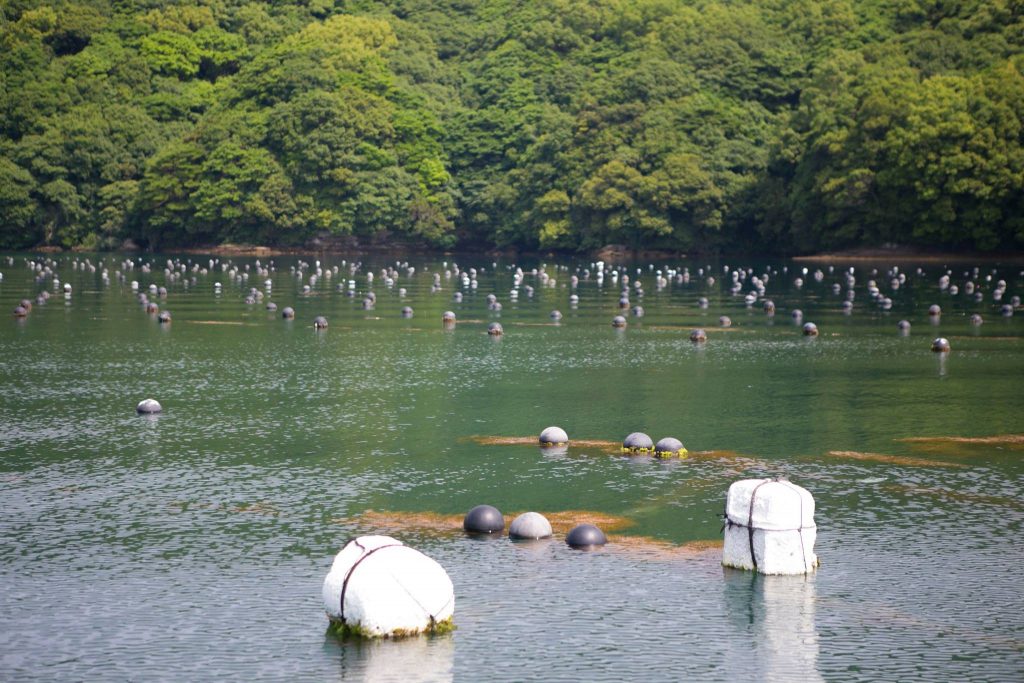 And let it begin…
Our latest destination was Saseno, a city in Japan known as a source of cultured Akoya pearls.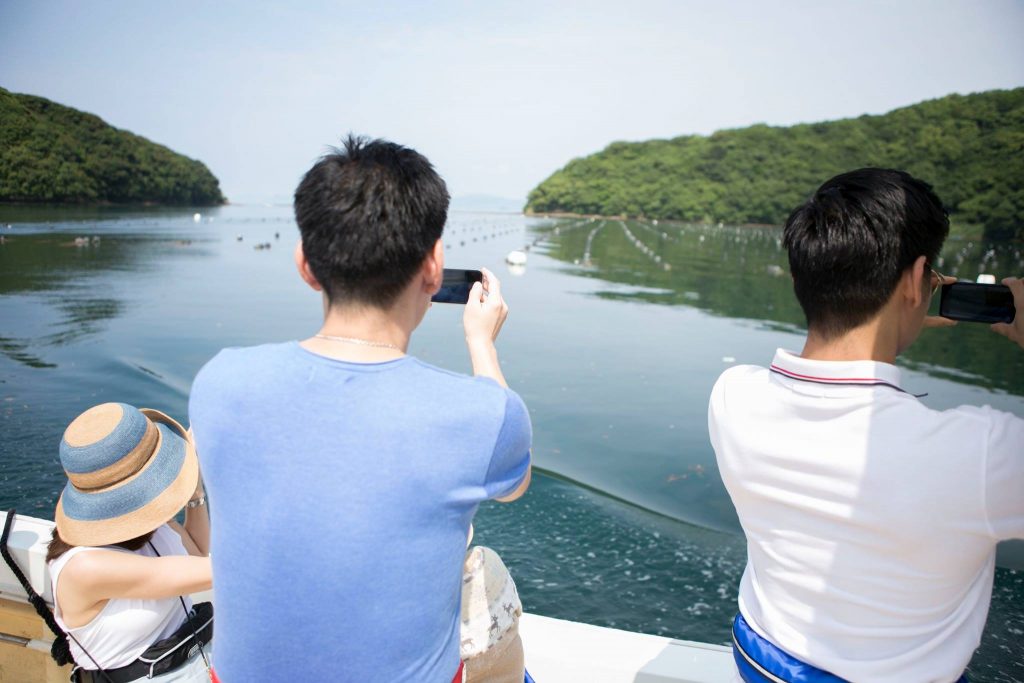 โGems Pavilion's executives, led by Janitha Thiravorachai and Piya Achariyasripong, took a trip to visit an Akoya pearl farm to see the whole process of Akoya pearl farming, from the cultivation to the harvest, so that they could select the best pearls (in terms of the quality and prices) for their jewellery pieces.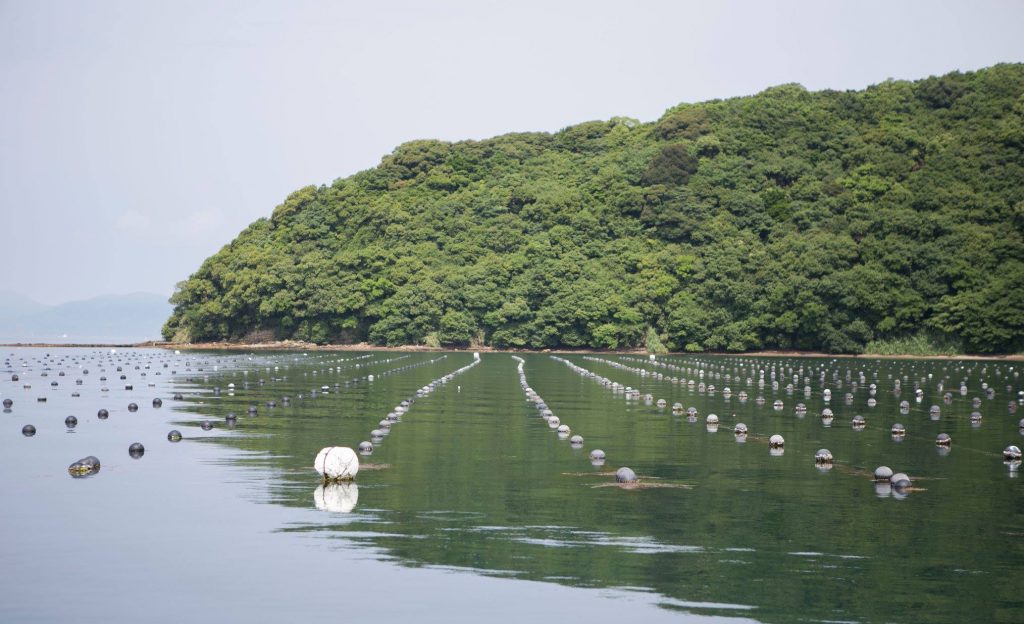 The trip also reflected their aspiration to find special materials from new sources and to push the brand further with innovations.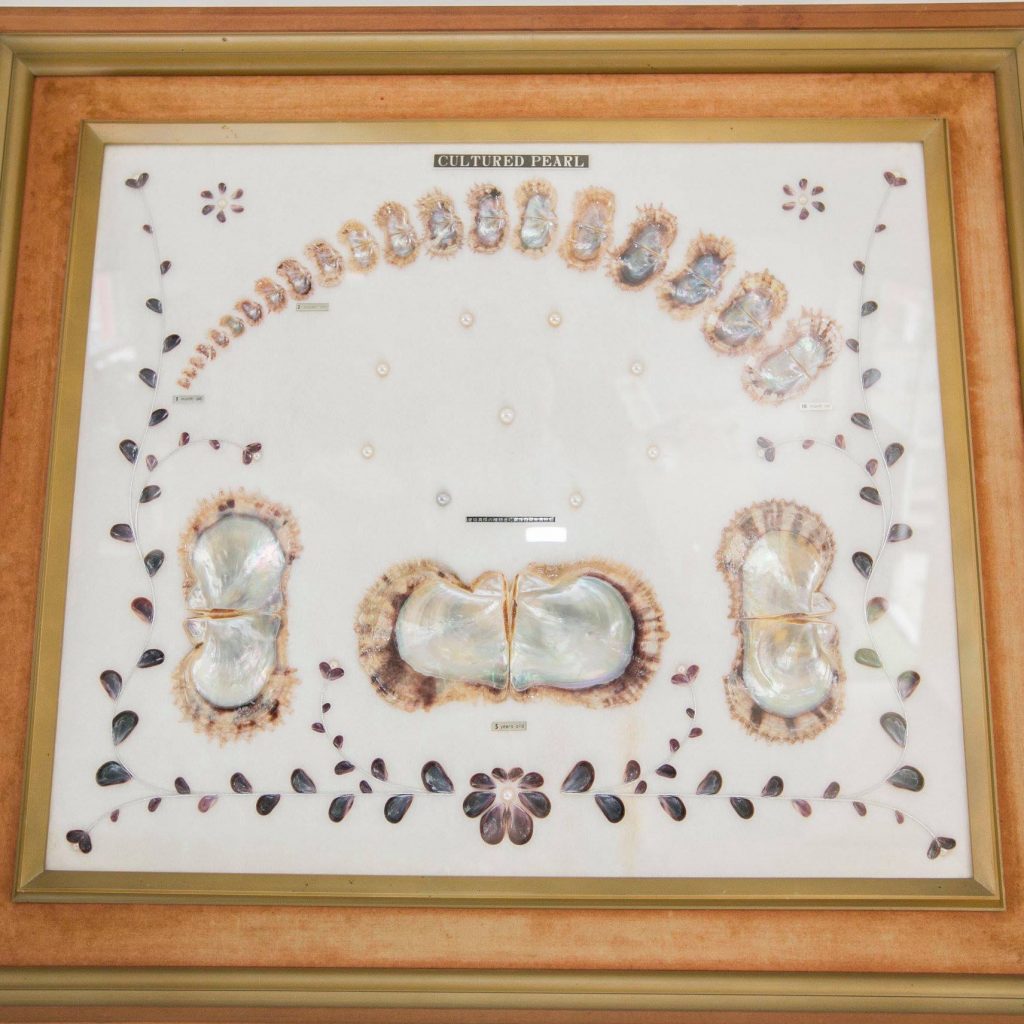 Time to Explore
As soon as the plane touched down, their journey began. This pearl farm is one of the most famous in the city and recognized by the pearl jewellery industry.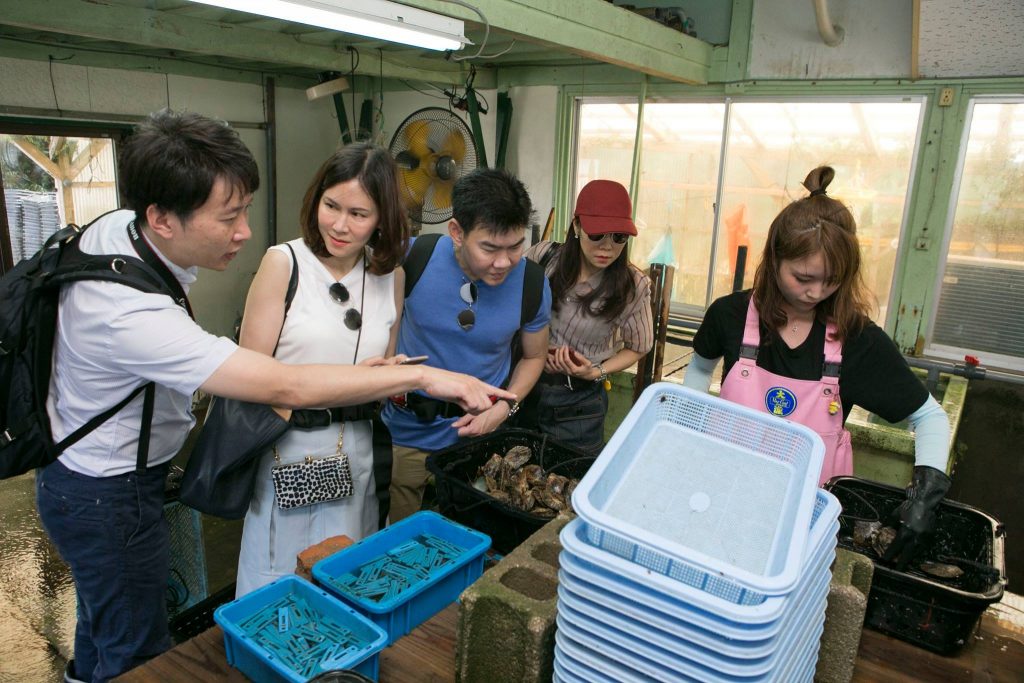 According to the referrer and coordinator, every process, from the cultivation, oyster care to the pearl harvest and production, is done by a handful of skilled craftsmen who combine traditional know-how with technology to create these beautiful pearls.
In the next episode, we will go into details on how they work and show you how this farm looks like. All we can say is that it is very unique and special, the qualities Gems Pavilion always value.