The continuous quests for the best raw materials clearly reflect Gems Pavilion's attention to every step of jewellery making. From the designing to the manufacturing process, only the best things are used to ensure the finest and most valuable creations.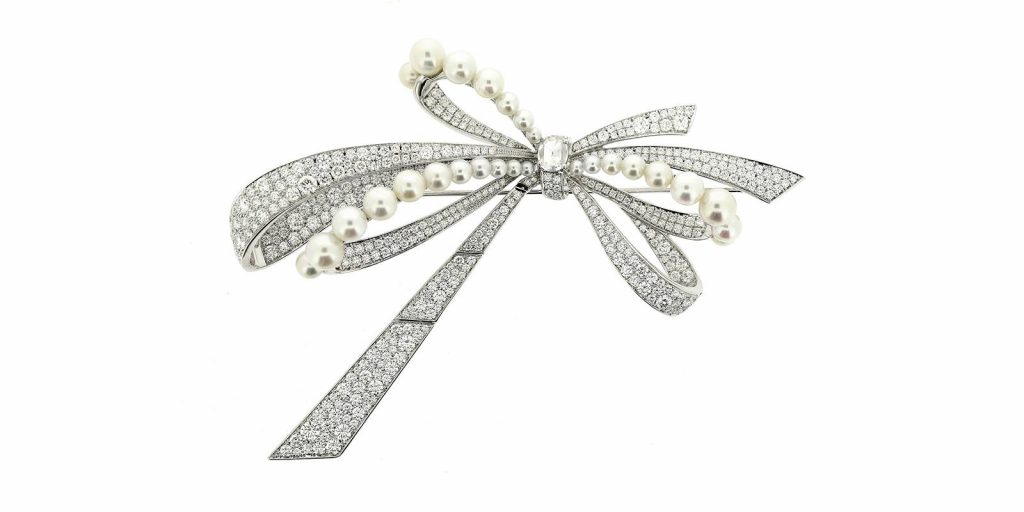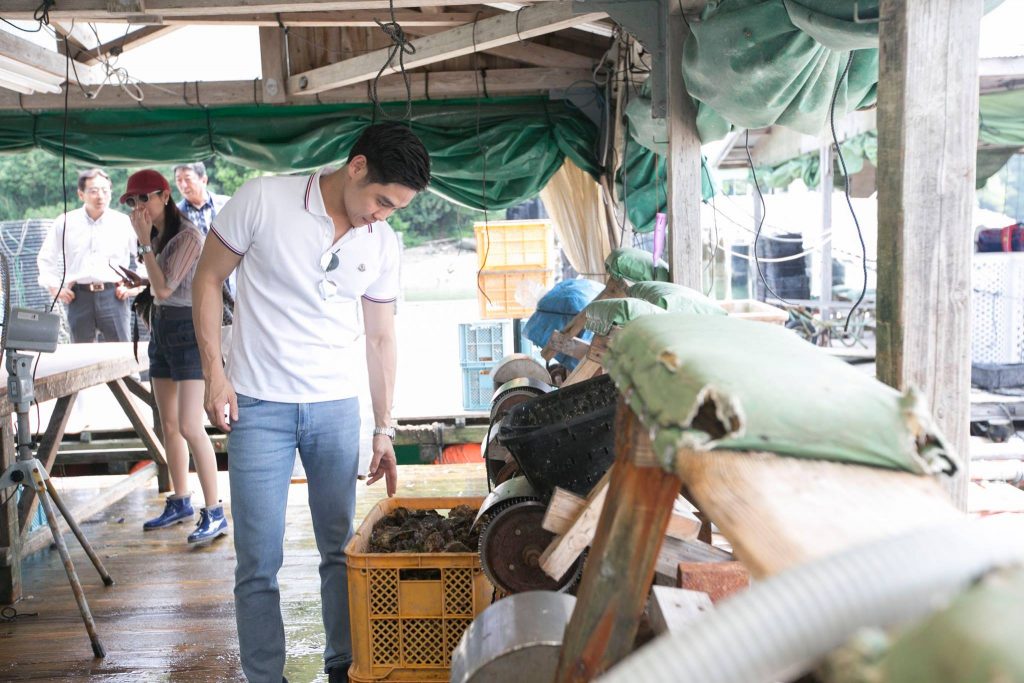 To make sure that a raw material matches Gems Pavilion's standards, the executives have to travel to the source to see it with their own eyes, just like when they went to Sasebo in Japan to visit a pearl farm.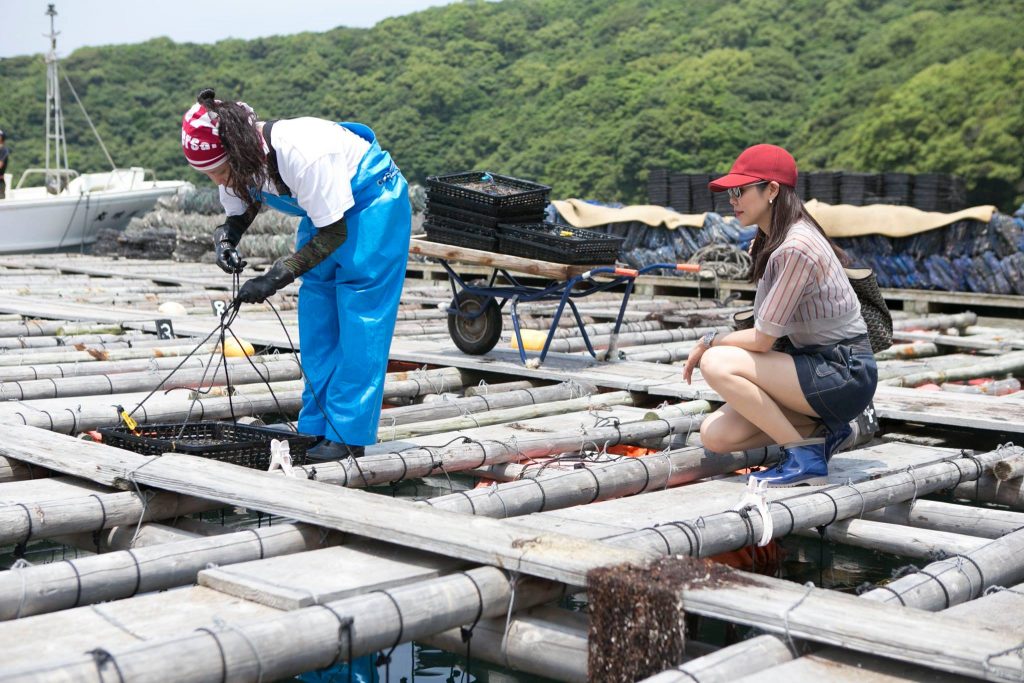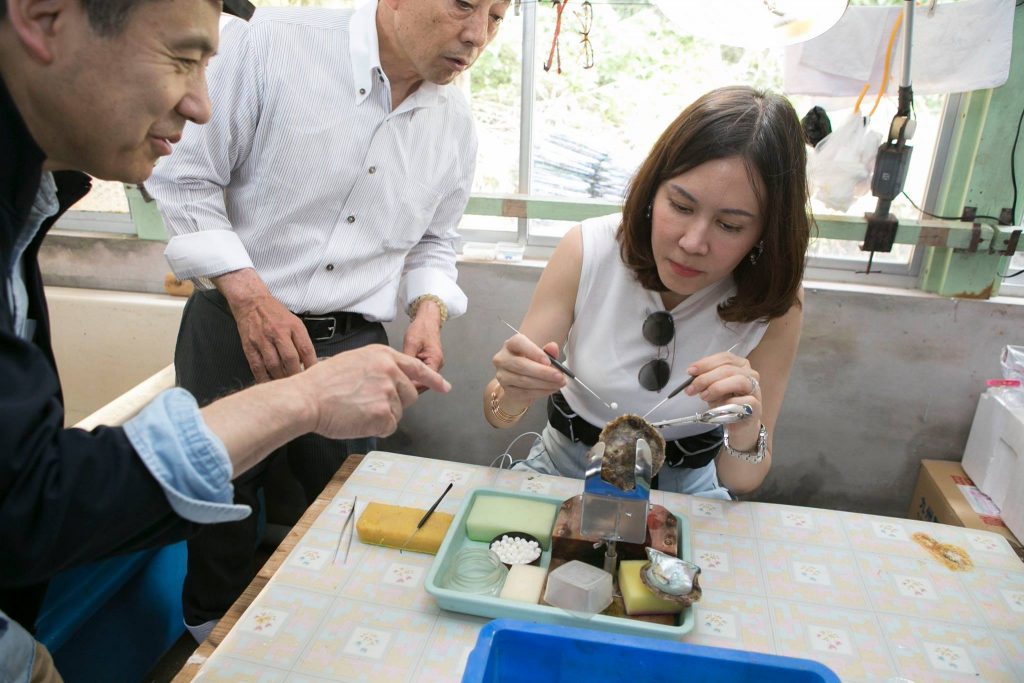 To get to know a new material for jewellery making, tremendous in-depth research is needed. This is why Gems Pavilion has made the R&D process one of its priorities. Every material that the brand uses is a result of extensive studies and a careful selection.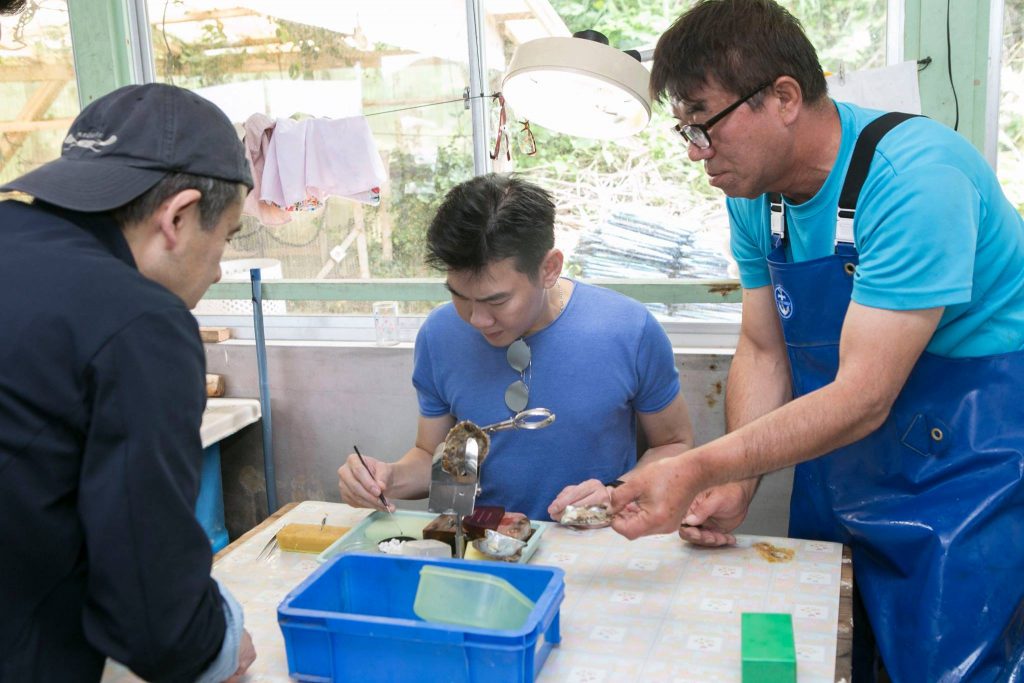 Gems Pavilion only chooses the best materials to make jewellery. According to their studies, only 0.09% of cultured pearls, and averagely in this farm, are eligible for making jewelleries. This is why the sourcing department of the brand had to work harder. They just had to make sure that they got only the cream of the crop.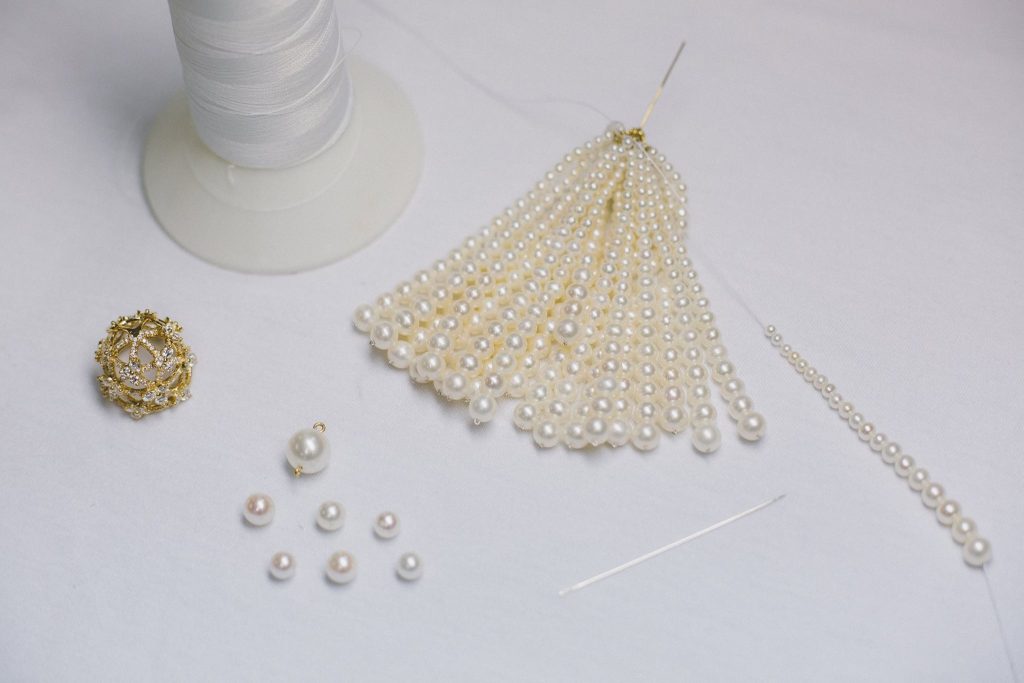 "Materials with exceptional attributes make precious jewellery". The material selection process is one of the brand's top priorities. Every pearl is carefully selected and examined by our experts. They will closely look into the pearls' attributes, namely the color, texture, cleanliness and beauty. With our strict standards, only 20% of sourced pearls are fit for making jewellery.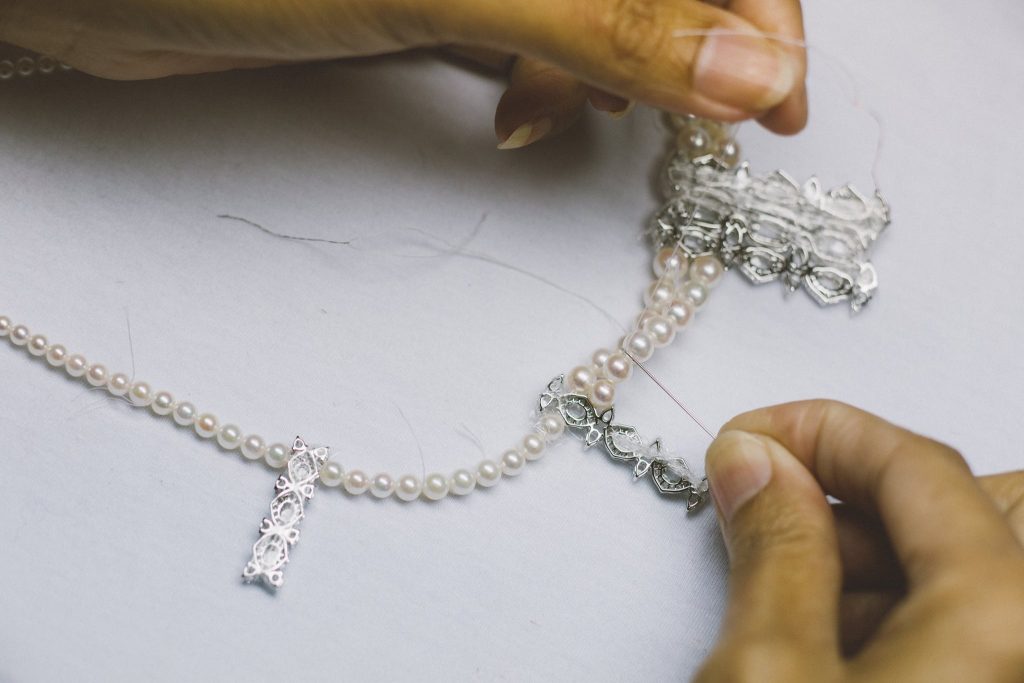 Apart from the selection, stringing pearls to make pearl necklaces, pearl bracelets and other kinds of jewellery also requires expert skills. At Gems Pavilion, after a design is selected, our craftsmen will then select the method that works best with the chosen materials and design. This depends on the complexity, precision and the size of each jewellery piece.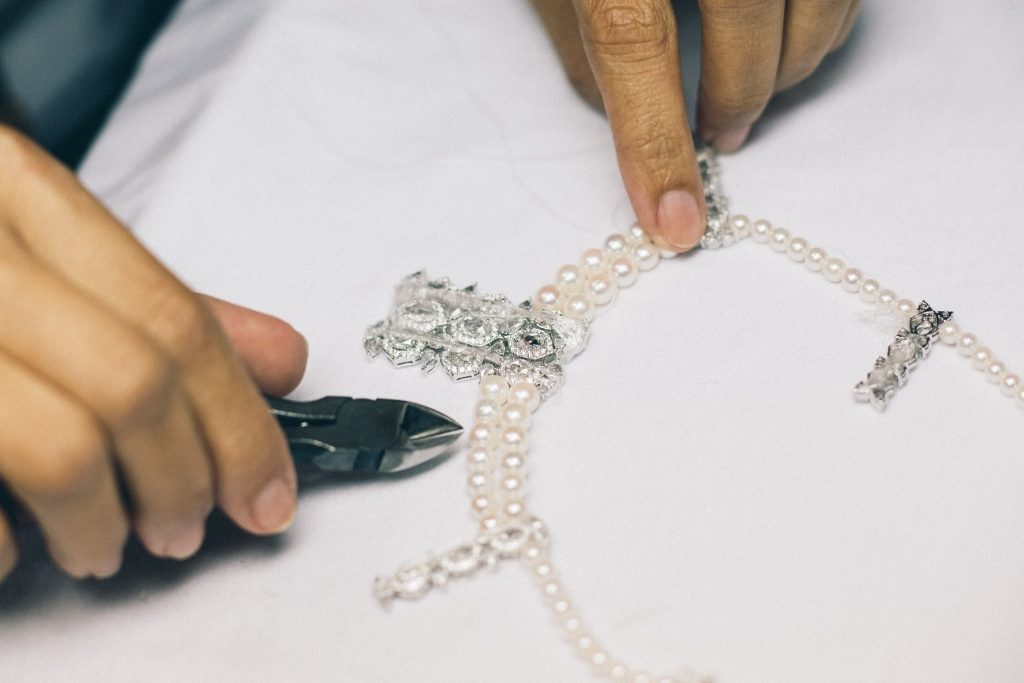 Our craftsmen in the pearl stringing and assembling department are experienced experts who meticulously create each piece of jewellery with refinement and precision. If there is one single mistake or inaccurate detail, they will start over or rework to make things right so that the work turns out as planned.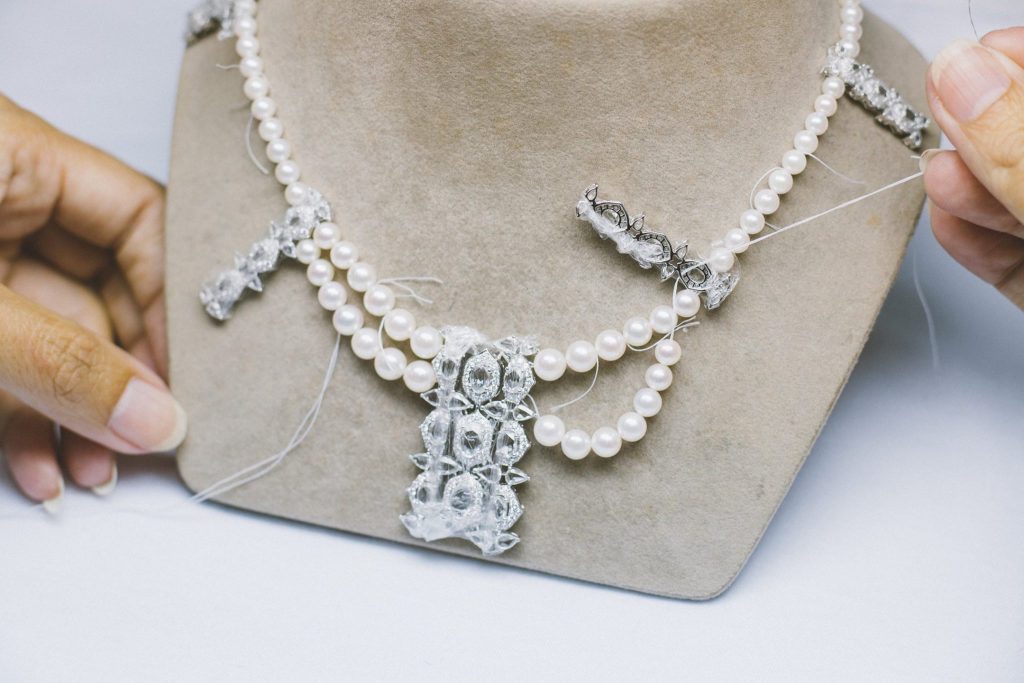 Every element of the piece, from different parts to joints, has to be in its right position, so the entire piece looks seamless and continuous. Gems Pavilion doesn't compromise with any alterations. Everything has to be precise to be the best in portraying our designers' imaginations.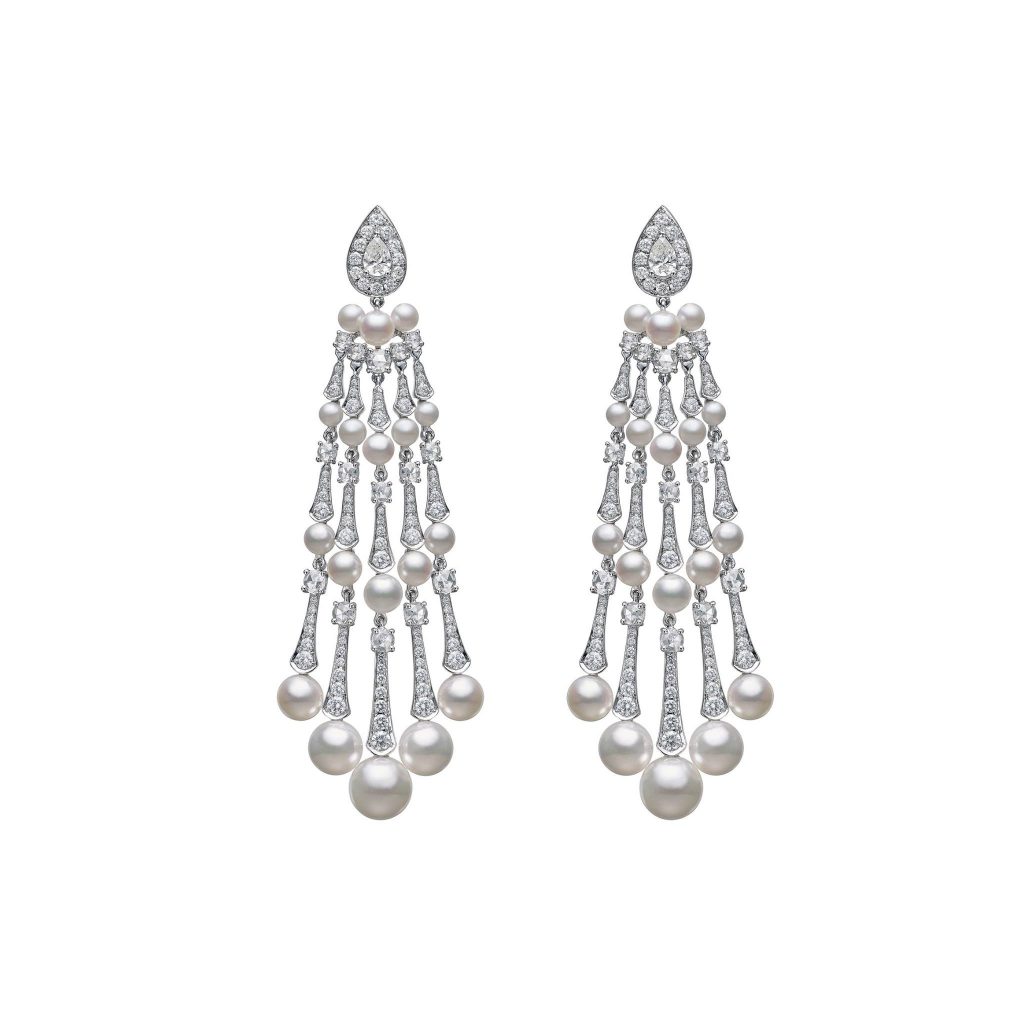 Follow our journeys to source for the best pearls in the last episode of The Journey of The Pearl. ติดตามเรื่องราวการเดินทางเพื่อค้นหาวัตถุดิบชั้นเยี่ยม เพื่อสร้างสรรค์เครื่องประดับชั้นยอดของเจมส์ พาวิลเลี่ยน ได้ในตอนสุดท้ายของ The Journey of The Pearl.