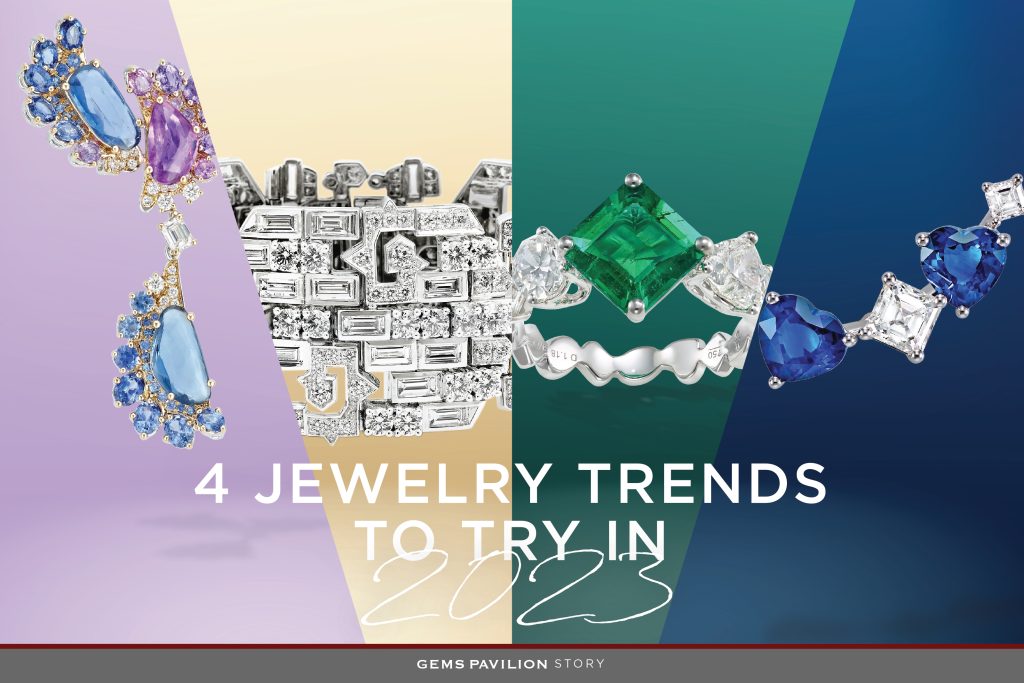 Let's welcome the new year with something bright from Gems Pavilion! To start the year right, here are some jewelry trends for 2023 that can come in handy for your jewelry shopping this year.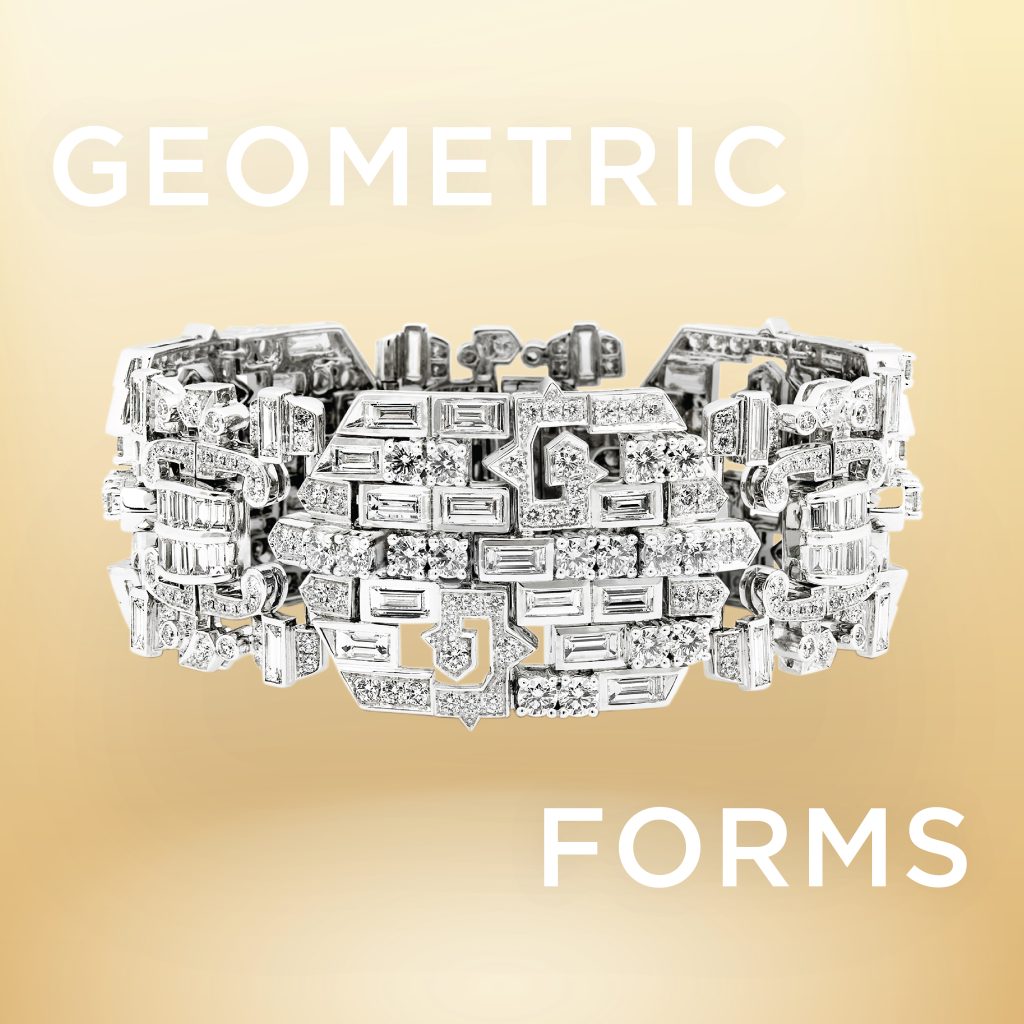 1. Geometric Forms
When it comes to choosing a jewelry piece, shapes definitely matter. Geometric forms are forever classic, and we believe that they will still be the big hits this year. The solid forms like trapezoid, diamond shape, and hexagon might look rigid, but once paired with feminine colors and designs, They will properly become distinctively alluring for diamond earrings to diamond ring. These jewelry pieces will become your new favorites that will accompany you everyday, everytime.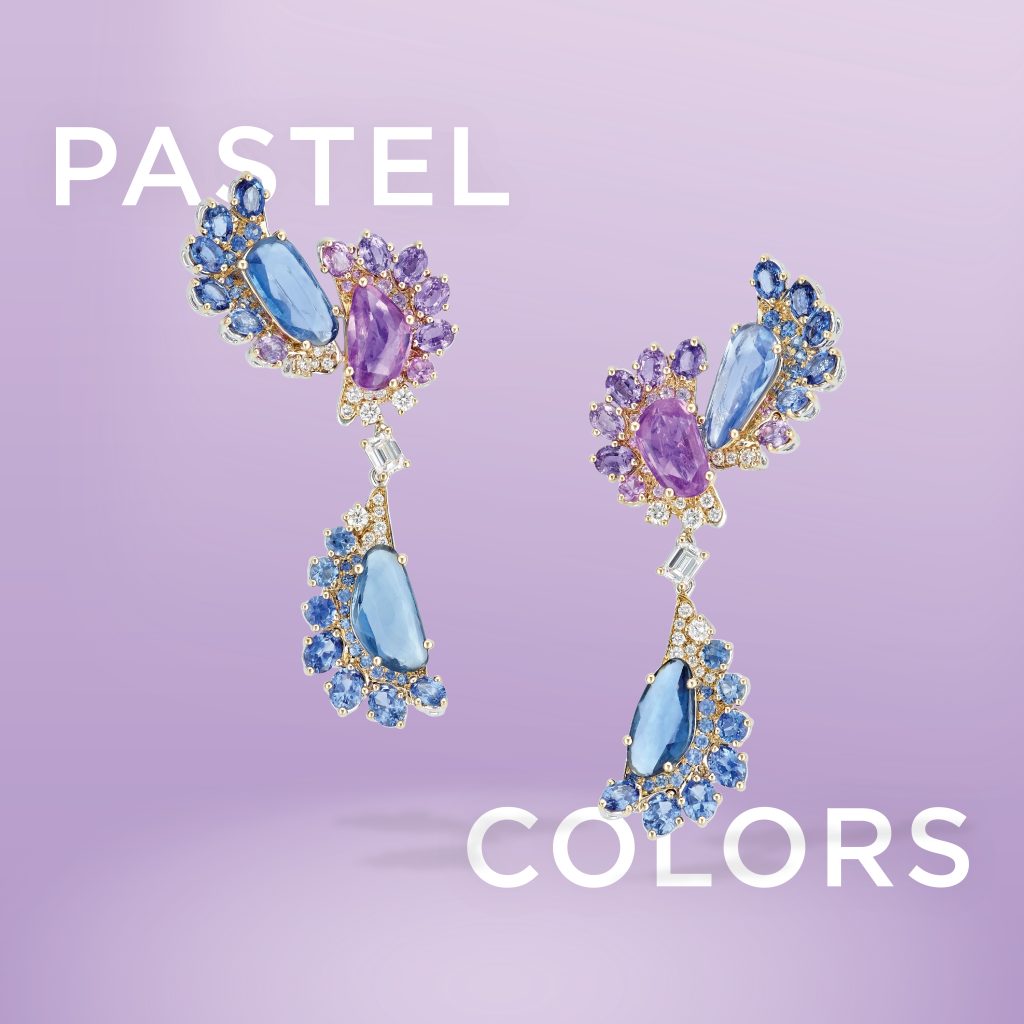 2. Pastel Colors
Trends change through seasons, but if you look closely through the recent fashion seasons, you will see one dominant trend, which is the use of pastel colors. This trend also applies to the jewelry industry. Diamonds and gemstones in pastel tones undoubtedly add excitement and color to jewelry pieces like pendant.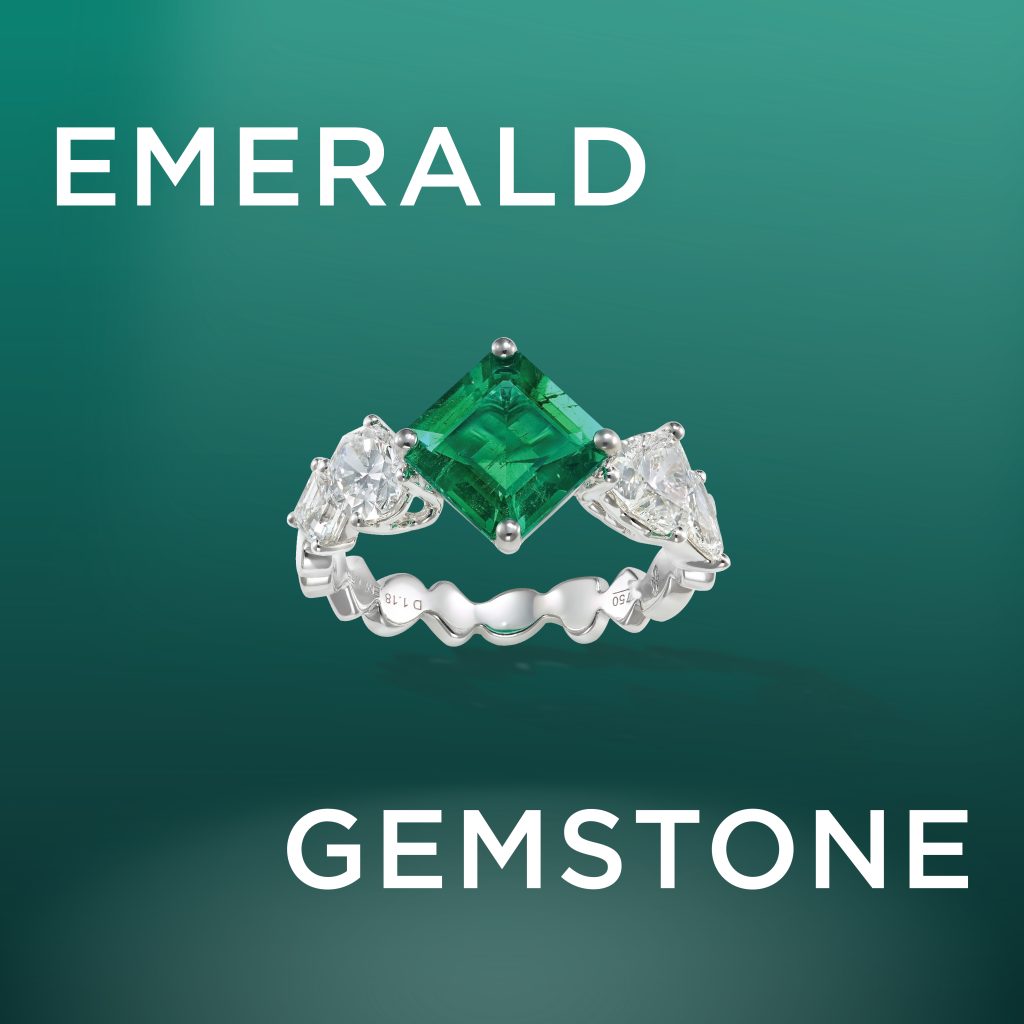 3. Emerald
Emeralds are the new diamonds. With the unique colors and versatility, emeralds are the new highly-coveted gemstones. Emeralds also possess auspicious symbolic meanings. For example, in ancient Egyptian culture, emeralds are the symbol of abundance and eternal love. With these qualities, we believe that emeralds will receive positive feedback again this year.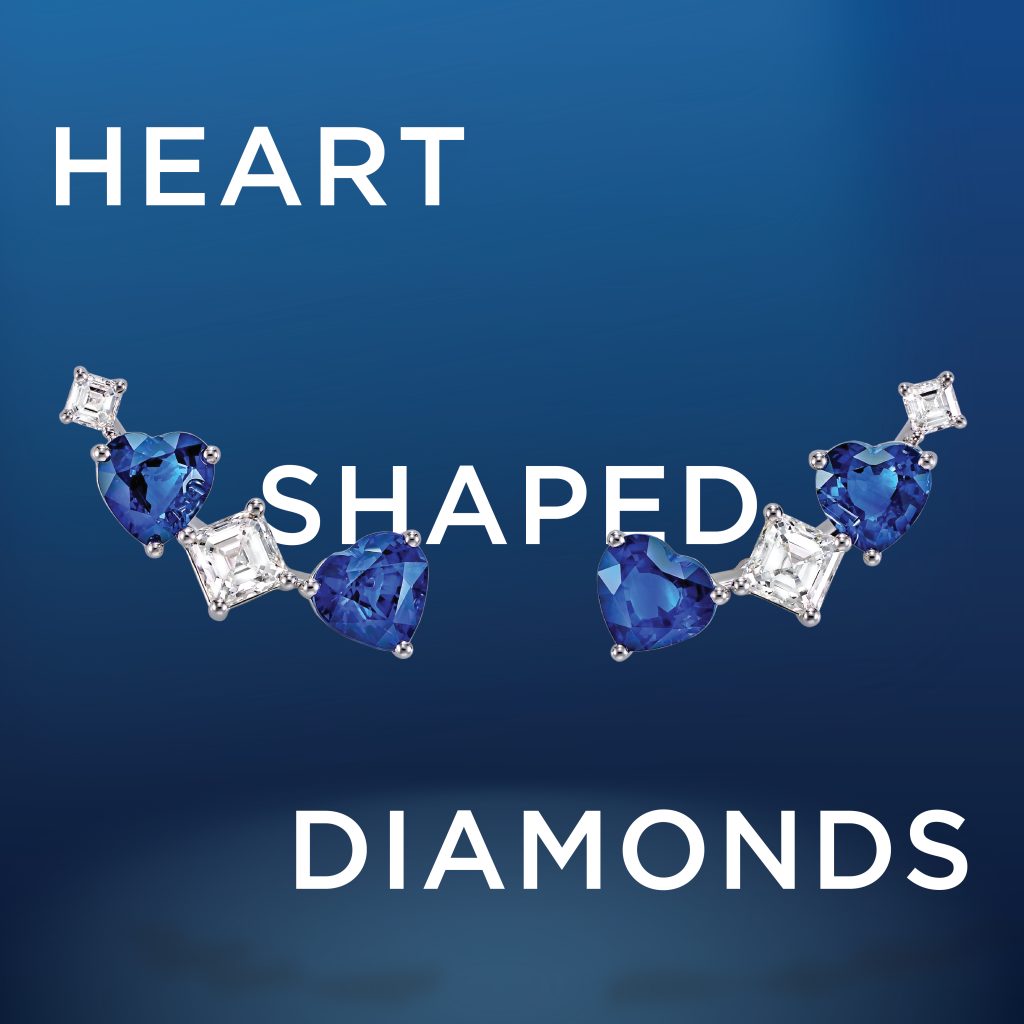 4. Heart-shaped Diamonds
The heart-shaped diamonds are having a moment this year. With its playful look, the heart-shaped diamonds are everyone's favorites. Mixing them with other designs also makes your look more fun, with a good meaning as well. especially when wearing a diamond necklace that reflects your personal style.
With these trends, we believe that you will have some ideas for your next shopping time. If you like our designs, you can come to try them out at our boutiques at Siam Paragon (1 Fl.) and The Emporium (G Floor). For more information, please call us at tel. 083-577-8855.